Commercial Auto Insurance and Home Insurance in Anaheim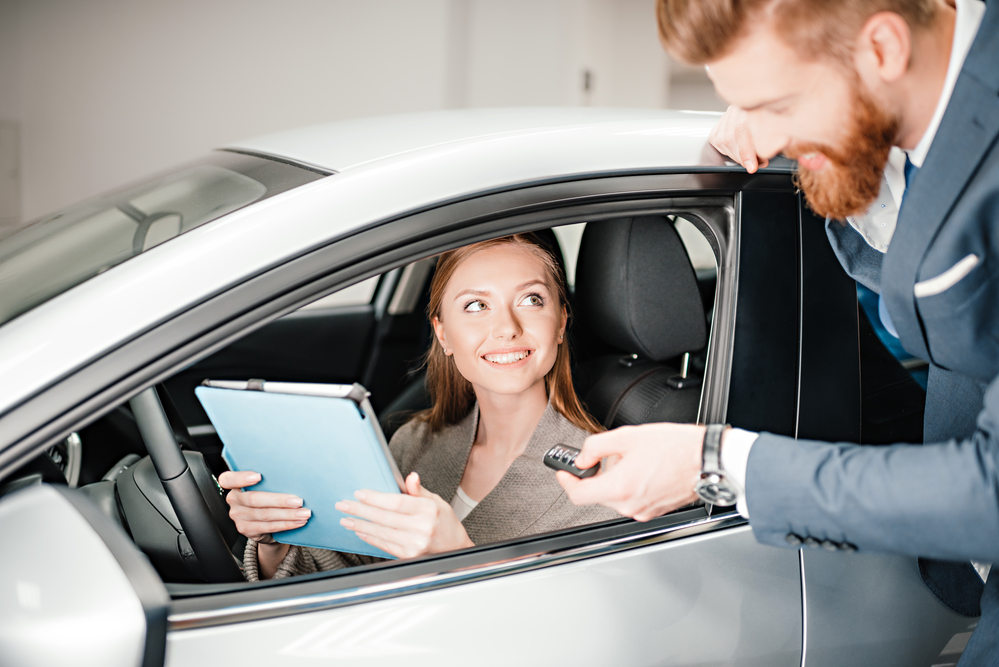 We have earned the trust of Anaheim, California insurance clients over a period of four decades, and we greatly value the relationships that we have made in this extraordinary community. In fact, we have served multiple generations within the same families, and this is very gratifying. This Orange County city is world renowned as the home of Disneyland, and there are a number of other world class theme parks in town, including Knotts Berry Farm. The Los Angeles Angels of Anaheim are also a source of pride for the community, and cultural enrichment opportunities abound. If you are located in Yorba, Hermosa Village, Convention Center, the Colony Historic District, or anywhere else in the city, you can always rely on our agency to satisfy all of your insurance needs.
Car Insurance and Auto Insurance
When you are making a purchase, you may decide to pay more for an item of higher quality, but car insurance is in a different category. Yes, you want to have sufficient coverage so that you are protecting your investment as you limit your personal liability. At the same time, auto insurance can be looked at as a necessary nuisance, so you should certainly do everything possible to get the coverage you need at the lowest possible price. This is exactly what we do for our clients. We have built relationships with a number of different affordable Anaheim, California car insurance providers, including the highly respected Mercury Insurance company. We can run the numbers to get you the best price that is being offered, so we do the legwork for you, and you pocket the savings. As a full-service insurance agency, we also offer affordable commercial auto insurance for a single vehicle or a fleet of vehicles.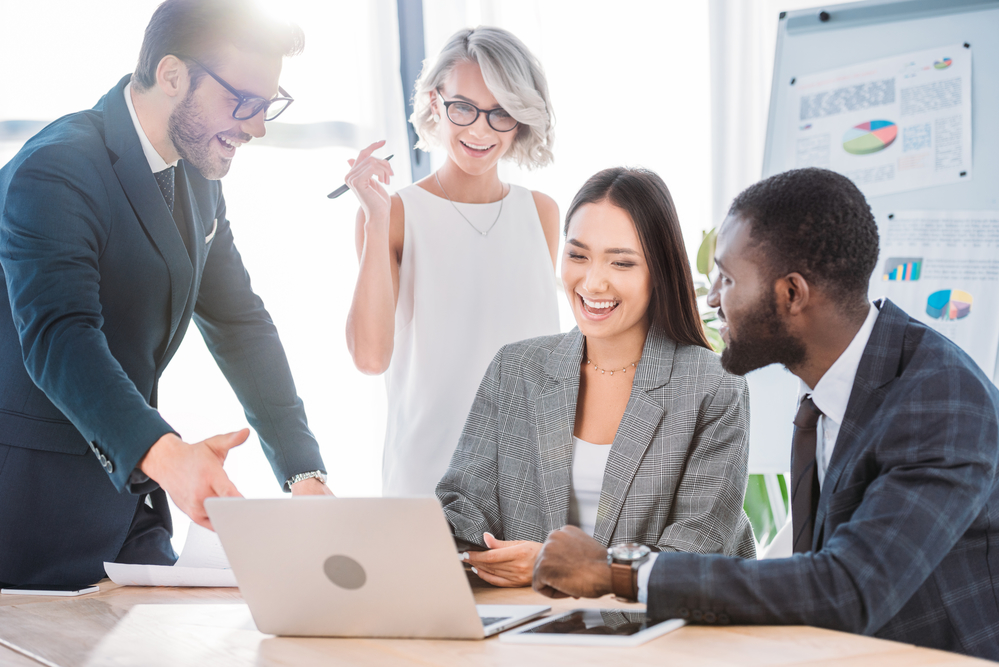 Home Insurance and Commercial Insurance
Our expertise extends into the realm of home insurance, and we consistently find that we can get lower premiums for homeowners who are looking to reduce their monthly payments. Plus, if you are going to be settling into a brand-new place of residence, we would be more than glad to get you the right home insurance package at a rock-bottom price. As we mentioned previously, we provide commercial auto insurance, but we also provide different types of business insurance. Our commercial insurance offerings include workers compensation insurance, product liability insurance, commercial property insurance, and a number of other forms of coverage.
If you would like to have a discussion with an Anaheim, California insurance agent that will save you money, call us right now at 714-898-9611 or 877-732-6926.