Home Insurance, Car Insurance and Other Insurance Options in Cerritos, CA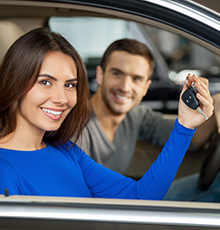 If you are looking for a Cerritos, California insurance agency that you can rely on for quality service, low prices, and rock solid coverage, you have reached the right website. Our company has been providing insurance solutions in this area since 1971, and we have always evolved along with the times. Cerritos is one of the "Gateway Cities" of Los Angeles County, and it is the home of the Los Alamitos Race Course, which is a venerable horseracing venue. We are proud to serve the entirety of the city, from the Marquardt Avenue/Artesia Boulevard area in the northeast to the South Street/Gridley Road neighborhood in the southwest.
Auto Insurance
There are countless advertisements that are hurled your way each and every day by car insurance companies that target a national audience. If you buy into one of their sales pitches, you wind up speaking with someone who is in a call center that can be located anywhere. This distant interaction can be disconcerting, and you are only going to get one quote if you reach out to a particular company. Fortunately, there is another option. If you work with our agency to obtain your Cerritos, California car insurance, you will have an entirely different experience. We are locals serving other locals, and you can develop a genuine relationship with your agent. Plus, we have connections with multiple different insurers, including low-cost, high-quality Mercury Insurance, so we can compare prices and pass along the lowest quotes. Your car insurance will be affordable, but you will have adequate protection, and this is what the value equation is all about.
Home Insurance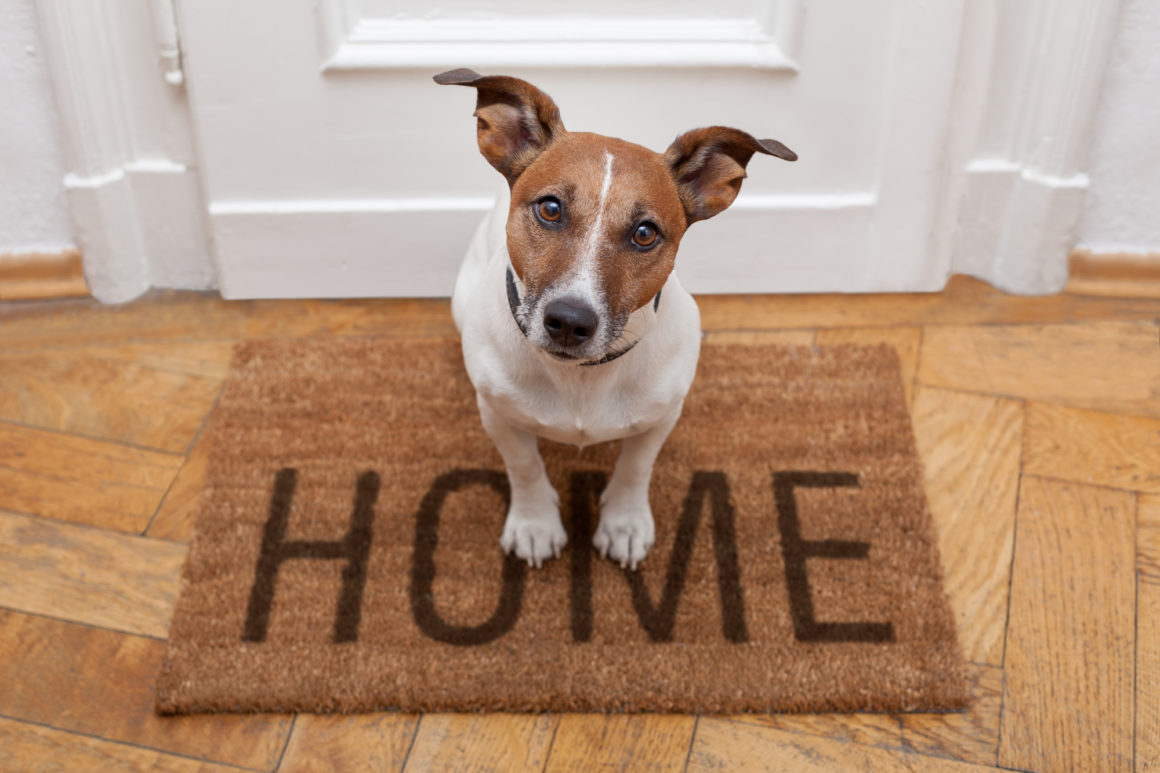 Homeowners insurance is another area of specialization for our agency. It is important to make sure that you are protecting your property as you simultaneously satisfy your mortgage company requirements. We can answer all of your questions and explain your options to you in detail so that you can make fully informed decisions. Once again, you will go forward with ironclad home insurance coverage, but the premiums will be surprisingly affordable.
Commercial Insurance
In addition to our personal insurance offerings, we also provide commercial insurance for business owners and decision makers. We can help you protect yourself with general liability coverage, and we can also obtain low-cost commercial auto insurance.
If you would like to make the Cowan connection, you can reach one of our knowledgeable Cerritos, CA insurance agents right now at 877-732-6926.