Commercial Insurance and Business Insurance in Signal Hill, California
You didn't start your business only to have it destroyed. You need to protect your business, your livelihood, and your employees' livelihood, and you do this by having commercial or business insurance. But what does that look like? Do you have vehicles for your business? Do you have employees for your business? What industry are you in? All of these questions and more are important to discuss with your Cowan Insurance agent so they can help you get the proper protections in place to keep your business in Signal Hill in operation.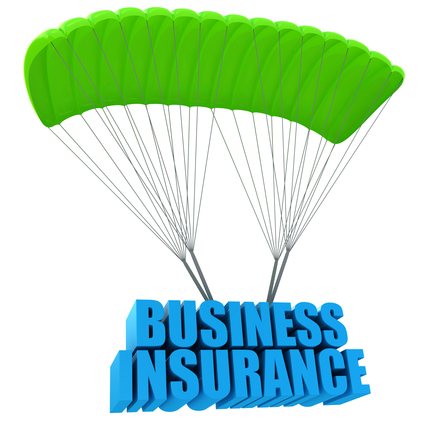 Business Insurance for Signal Hill, CA
When you are looking to get small business insurance for your small business, or just general commercial insurance for a larger business, what businesses typically start with is a business owners policy. This is a bundle of individual policies that are usually sold at a discount because there are a number of them together, rather than individually. These policies typically cover liability, property damage, business interruption, peril, and more. There are also add-ons that could be part of the bundle, depending on the needs of the business.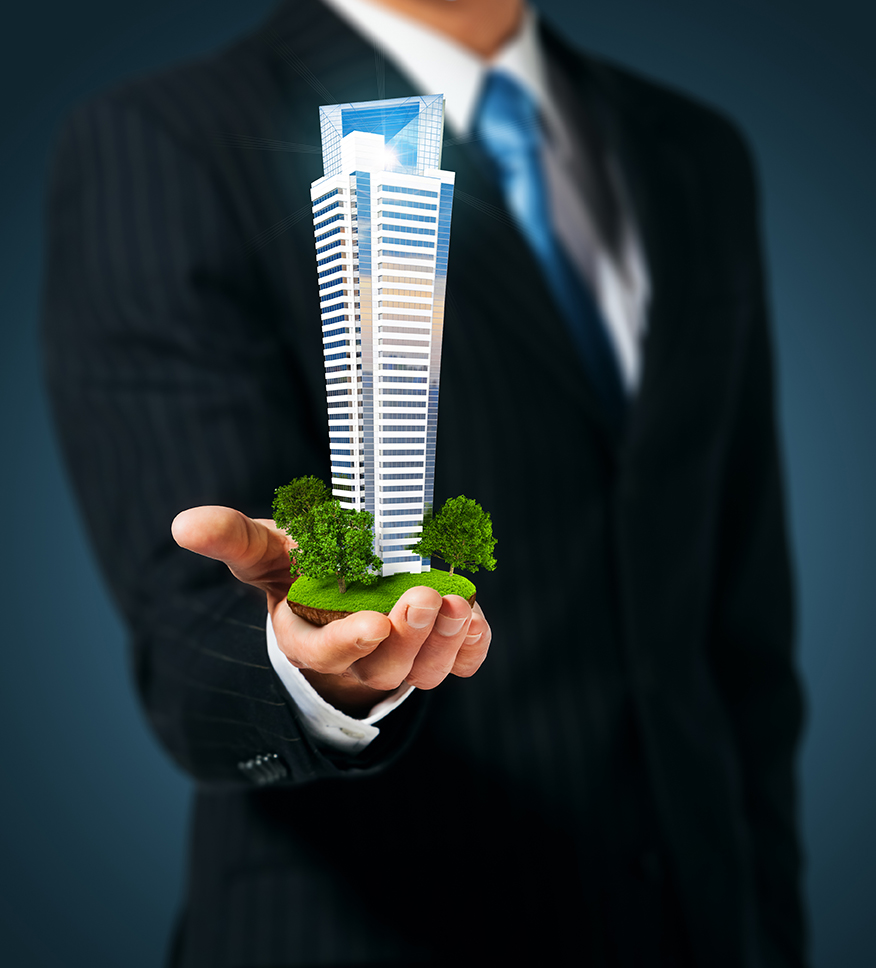 Some policies that are not covered in a business owners policy include professional liability insurance, such as for accountants and lawyers, worker's compensation insurance, health insurance, and disability insurance. These will need to be dealt with individually and will depend on the nature of your Signal Hill business.
Commercial Insurance Agent in Signal Hill, CA
In order to get these different commercial insurance policies, you want to work with an agent that can shop the different carriers to find you the best deal. Cowan Insurance agents will work with you to understand your business and make recommendations on the kinds of insurance you may want, as well as search for the best deal on all of it. Give them a call today to get started on protecting your business and keeping your employees employed.
Situated high on a hill, the city is an enclave completely surrounded by the city of Long Beach. Signal Hill was incorporated on April 22, 1924, roughly three years after oil was discovered there. Signal Hill was covered with over 100 oil derricks, and because of its prickly appearance at a distance became known as "Porcupine Hill". Signal Hill is now a mix of residential and commercial areas.