Mercury Insurance, Commercial Auto Insurance, and Home Insurance in Huntington Beach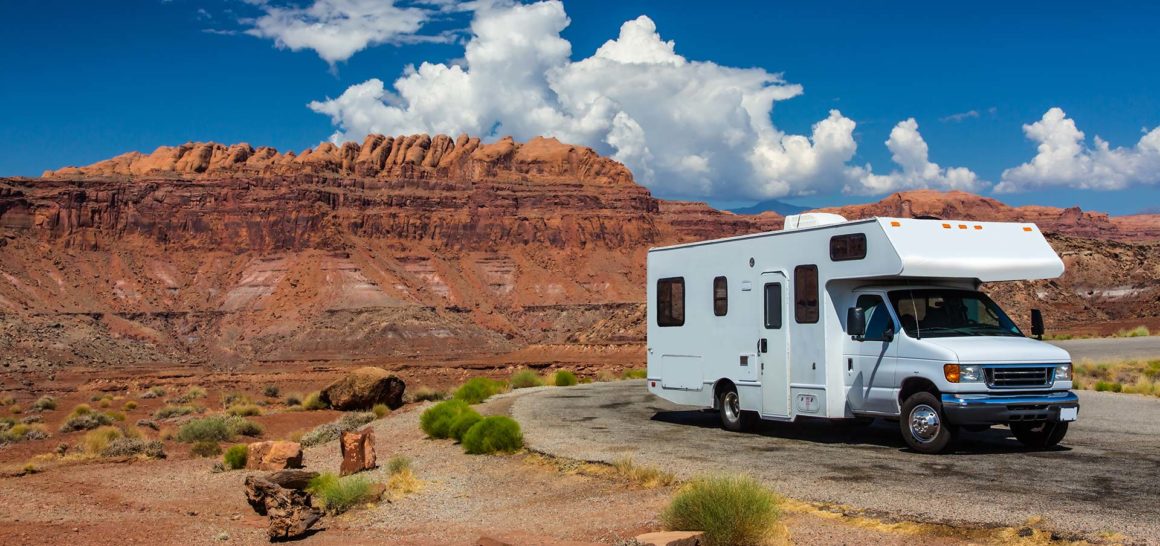 Our company, Cowan Insurance, is a premier provider of low-cost auto insurance, commercial insurance, and home insurance in Huntington Beach, California. This is a town that is truly magical, and many would say that it is the surfing capital of the United States. In fact, its nickname is "Surf City," and it is the home of the International Surfing Museum. Living in this Orange County city would be a dream come true for many people around the country, and we are proud to be able to serve members of the community. Whenever you need any type of insurance in Huntington Beach, CA, we will be ready, willing, and able to satisfy your needs and exceed your expectations.
Car Insurance and Auto Insurance
There are countless advertising pitches on television and the Internet that try to lure you into auto insurance purchases through the utilization of amusing themes that get your attention. Entertainment is great, but you are shelling out real money when you buy auto insurance in Huntington Beach, California. You don't want to pay more than you have to, but most people don't have the time or the patience to research every car insurance company that is out there.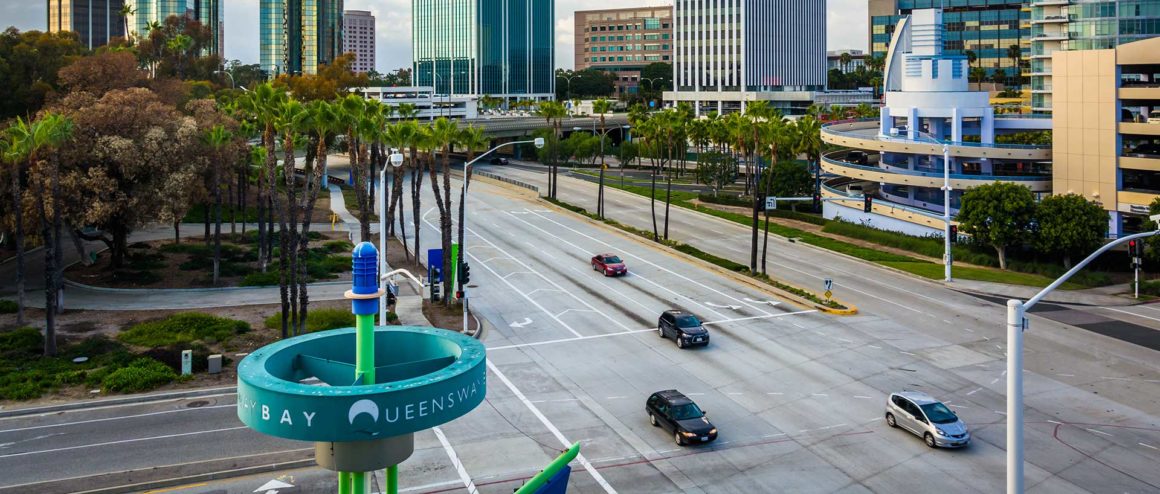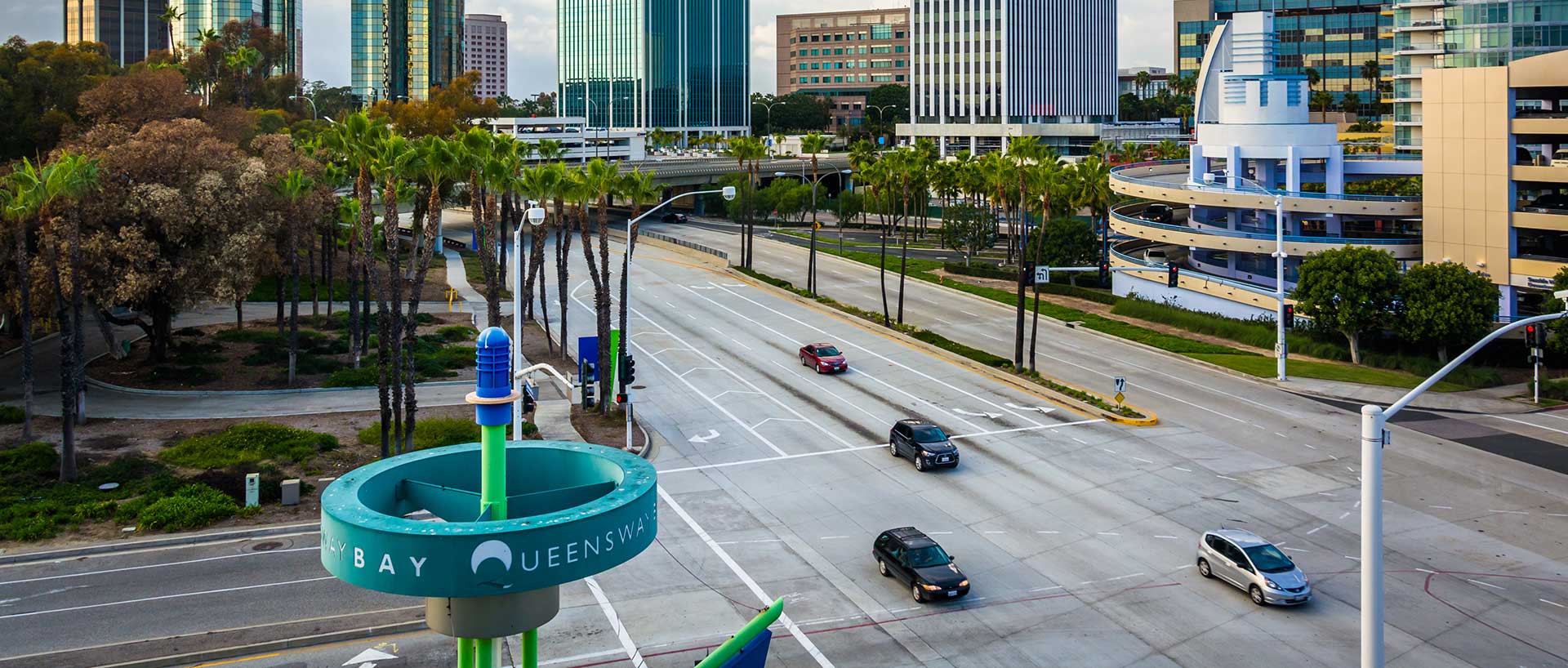 This is understandable, and we can provide the ideal solution. Our company has a very strong relationship with Mercury Insurance, which is a company that is known for rock solid car insurance coverage at affordable prices. Though we have this connection, we can also obtain policies from other companies, so we can conduct a cost comparison for you to make sure that you are getting the lowest premiums that are being offered. In addition to the auto insurance that we can obtain for individual drivers, we can satisfy all of your commercial auto insurance needs as well.
Home Insurance and Business Insurance
We are a premier resource for affordable home insurance. Once again, we have the ability to conduct a comparative cost analysis so that we can get you the coverage you need at a price that will be easy on your wallet. Business insurance is another area of expertise for our agency, so you can count on us if you need commercial insurance of any kind. 
Commercial Insurance in Huntington Beach, CA
If you would like to discuss your Huntington Beach, CA car insurance, home insurance, or commercial insurance with a knowledgeable member of our team, call us right now at 714-898-9611 or 877-732-6926.