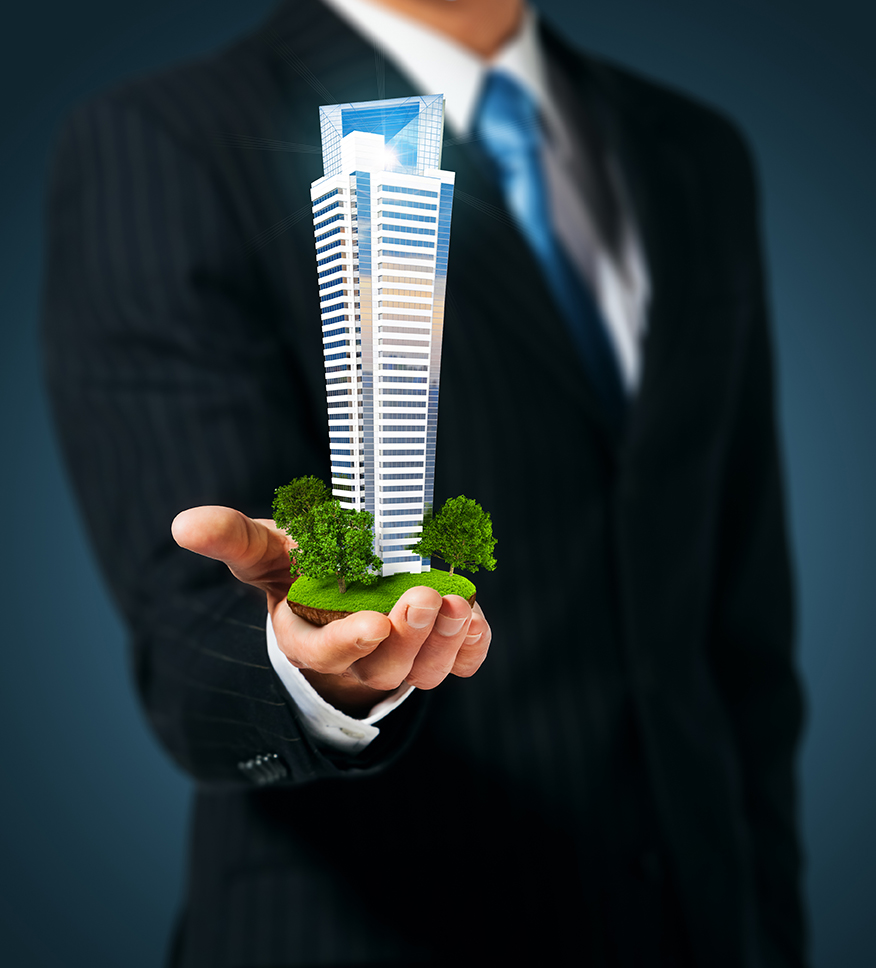 Thanks for stopping by our La Palma, California home insurance and auto insurance page. We all need insurance of various kinds, and it can be difficult-to-impossible to know if you are getting a good price. This is fully understandable, but we can step in to provide a solution.
Home Insurance and Car Insurance
Over the decades that we have been in business, we have developed relationships with the leading low-cost, high-quality home insurance and car insurance providers in the nation. As technology has advanced, we have stayed on the cutting-edge, so our state-of-the-art system allows us to run your numbers and compare quotes from the various insurers that comprise our network. Ultimately, you can choose the option that provides the La Palma, CA car insurance and/or home insurance coverage that you need at a rock-bottom price.
Business Insurance in La Palma, CA
This city is a true Orange County jewel that embodies all the best aspects of Southern California living. It has been honored as one of the most desirable smaller cities in the United States on multiple occasions because of the great climate, a low crime rate, good schools, and proximity to educational and recreational opportunities. We proudly serve people in Moody, City Center, and the Orangethorpe Avenue/Walker Street neighborhood, and we assure you that you will receive world-class customer service every step of the way if you decide to partner with our agency.
Commercial Insurance
Orange County is a fantastic place to run a business, but you have to make sure that you have all of the essential commercial insurance in place to protect your interests. We have a great deal of experience and expertise within the business insurance realm, and we would be more than glad to work with you to create an umbrella of affordable commercial insurance coverage. Your package could include commercial auto insurance, commercial property insurance, business or professional practice liability insurance, workers compensation insurance, and more.
Commercial Auto Insurance
There is no reason to go through life with a scattershot approach to your car insurance, your home insurance, and other forms of insurance that you may need. We can satisfy all of your insurance needs under one convenient roof, and we are quite confident that you will enjoy working with us. If you would like to have a discussion with one of our friendly La Palma, California insurance agents, give us a call at 877-732-6926.