Cowan Insurance: Home, Business, Commercial, Auto and Car Insurance serving Buena Park, Cerritos, Cypress, Long Beach, Los Alamitos, Rossmoor and Seal Beach, CA.
Mercury Insurance provider
Cowan Insurance has been providing great policies from Mercury Insurance and other fine, California Department of Insurance approved insurance companies since 1972, saving our customers and neighbors money and stress. We're a family owned and operated company that values the relationships we create and nurture in our community, and we go the extra mile to make sure you get the perfect amount of coverage at a competitive rate – there's no better option in Southern California.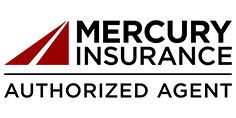 Home Insurance, Auto Insurance, and Business Insurance
Cowan Insurance is locally staffed and licensed to serve the state of California, and we know how to find the best deals on top quality homeowners insurance, auto insurance, renter's insurance, commercial fleet insurance, and business owner's plan coverage. If you reside in Los Alamitos, Cerritos, Rossmoor, Seal Beach, Long Beach, Buena Park, and all surrounding areas, then look no further than Cowan Insurance for all your insurance needs. We bring our years of experience working with trustworthy companies to the table, allowing us to get you the most competitive rates on the best coverage options. in cost control, so we listen to your needs and optimize the cost.
Commercial Insurance Specialists
Personalized Service
24-Hour Claims Support
Low Rates & Money Saving Premiums
Comprehensive Coverage that Fits You
Knowledgeable Professionals
Frequent Discounts
Continuous Policy Reviews
Car Insurance with Mercury Insurance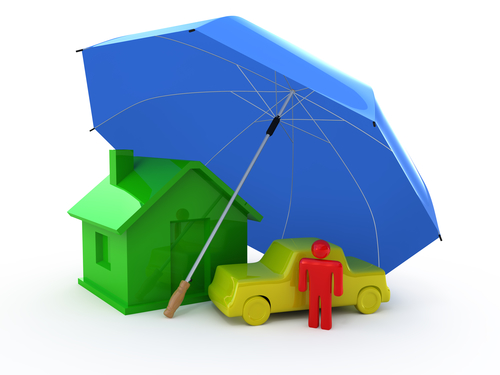 As a full-service independent insurance company, we understand your need for high quality coverage at affordable rates. We take the necessary time to evaluate your needs and then provide you with options for your coverage – we make your comparison shopping easier.
Commercial Auto Insurance
At Cowan Insurance, your complete satisfaction is our top priority. Our insurance professionals are available to you, will work hard with you to develop long-lasting relationships, so that over time, we can provide you with unmatched service and quality polices as your needs evolve and change. Contact us today for more information on our homeowner's insurance, renter's insurance, auto insurance, commercial fleet insurance, and business owner's plan coverage needs. We'll work with you to find the best coverage available to you in Southern California at competitive rates that won't break your bank.