Home Insurance, Car Insurance, Auto Insurance, and Other Insurance Services in Artesia, California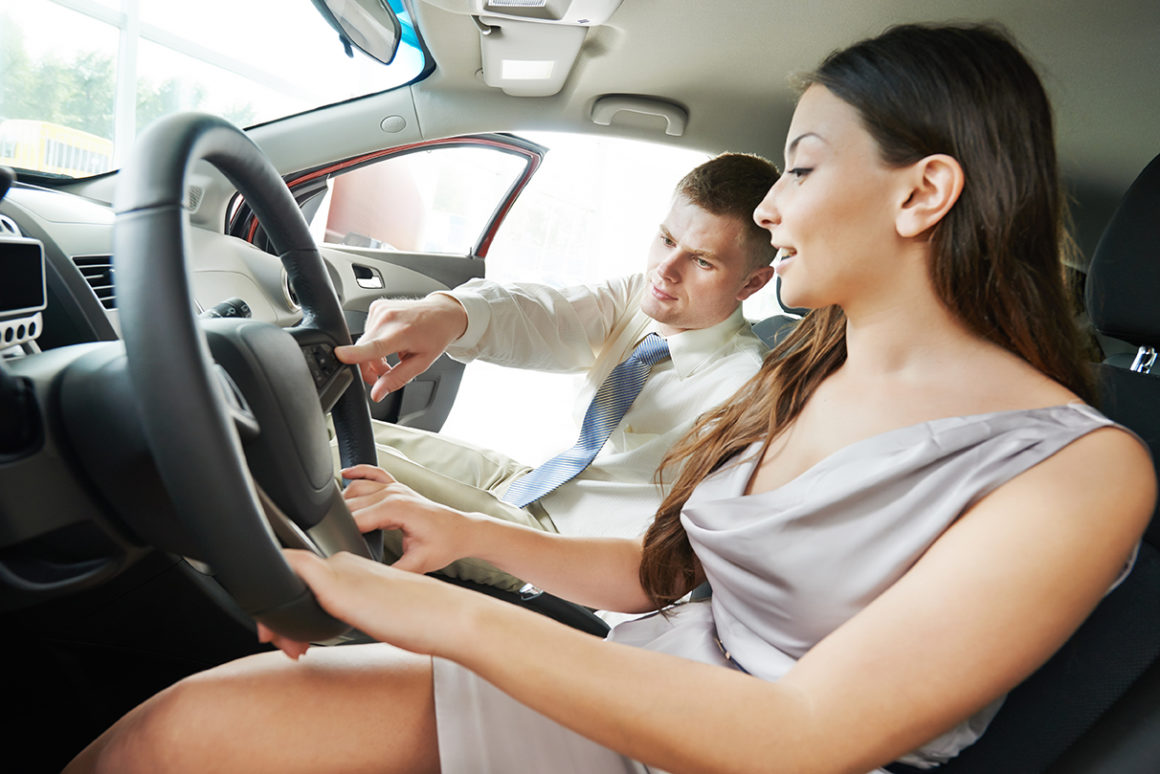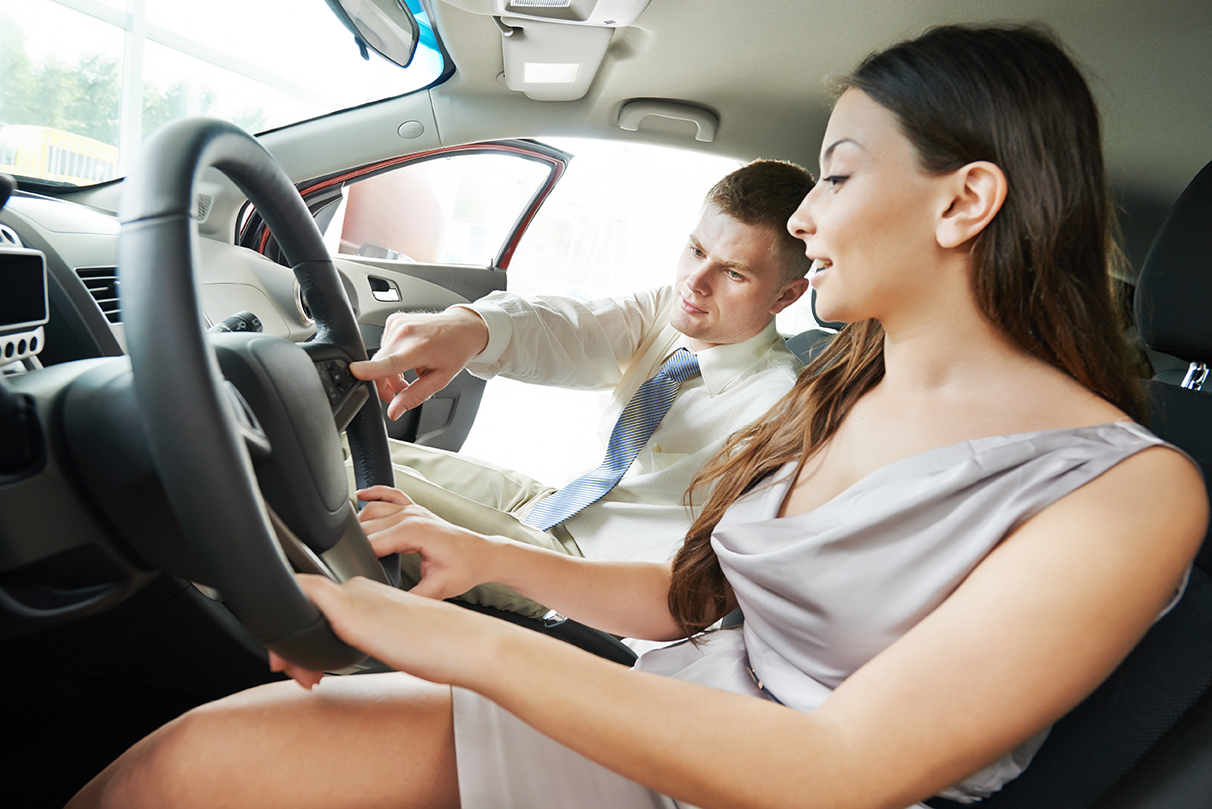 Welcome to our Artesia, California insurance information page. We have been a leading provider of affordable insurance coverage in this area since 1972, and we are a local, family-owned and operated business. This truly special Los Angeles County gem is a town with a lot of diversity, and you have the world your fingertips when you live in such a central location. The International and Cultural Shopping District is a major point of interest, and it attracts people from all over the county who enjoy the unique offerings. We greatly appreciate the many clients that we have served throughout this community, and we will always be here to satisfy all of your insurance needs.
Auto Insurance and Car Insurance
There are numerous different expenses that go along with car ownership. Many people have car payments, and of course, there are maintenance costs. Repairs may be necessary from time to time as well, and everyone must carry the appropriate level of car insurance. There is not much you can do about the payments or the mechanic's bills, but you do have control over the amount that you will be paying for your auto insurance coverage. We work with many different companies, including low-cost leader Mercury Insurance, so we can definitely get you the Artesia, CA car insurance that you need at a price that you can afford. Plus, if you are a business owner or decision-maker, we are the go-to resource for commercial auto insurance in Los Angeles County.
Home Insurance
If you are a homeowner, you should certainly review your home insurance coverage from time to time. We are the low-cost leader for home insurance in Artesia, California, and our doors are wide open if you would like to come in to explore your options with regard to premium reduction. Of course, if you are buying a home, we would be more than glad to obtain your initial coverage for you, and we will go the extra mile to find the lowest possible price that is available to you. 
Commercial Insurance
Individuals can always rely on our agency for car insurance and home insurance, but we also provide business insurance. Our commercial insurance offerings include professional liability insurance, commercial property insurance, business interruption insurance, and workers compensation insurance.
If you want to get more for less, our Artesia, CA low-cost insurance specialists can be reached by phone right now at 562-431-0501 or 877-732-6926.