Home and Car Insurance in Cypress, CA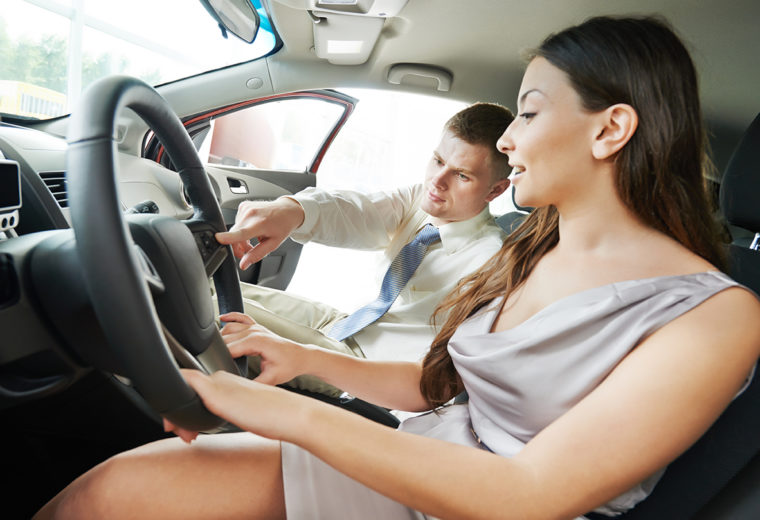 The point of insurance is to cover losses that you would otherwise not be able to deal with yourself in Cypress, CA. Two of the largest items that would be very difficult to replace easily are your home and the vehicle that you drive. Working with Cowan Insurance you can not only provide protection for these two important items, but it also provides you with security that allows you to pursue other interests without having to worry about coming up with a bunch of money to replace a vehicle or make significant repairs on your home. And these policies don't have to be expensive either and we will get quotes from several different insurance companies to find you the right fit. Contact our team today to schedule a review of your current policies.
Auto Insurance in Cypress
Accidents don't have to be huge to really mess up a vehicle or someone else's property. Cars and trucks are more expensive to work on and the bills can quickly add up, even when running into a parked car in a parking lot at low speed. Your auto insurance is there to cover these unexpected expenses as well as other medical expenses that might be incurred.
While having auto insurance is important and, in most cases, required, it is also important not to forget about it. This is why it is handy to do an auto pay option so that you always have your car insurance in force, otherwise if you miss a payment the insurance company will likely cancel your insurance. And if you end up with a suspended or revoked driver's license, your insurance company may also cancel your insurance coverage.
Home Insurance for Residents in Cypress, California
Home insurance is a bit of a misnomer because it protects more than just the home, it provides protection for all of your personal belongings that are inside the home, and other buildings and structures that are on the property. Things like sheds, fences, detached garages, your clothes, furniture, electronics, jewelry, and other things will all be covered with your home insurance in Cypress, California. Talk with our team at Cowan Insurance today to make sure your home insurance has the right level of coverage to protect all that you have.
You have invested a lot of money in your home and your daily driver, don't leave them unprotected or under protected. Cypress originally was nicknamed "Waterville" due to the preponderance of artesian wells in the area but was incorporated under the name Dairy City in 1956 by local dairy farmers as a means of staving off developers and to preserve their dairies. In 1957 local residents voted to change the name of "Dairy City" to "Cypress". Contact our independent agents to have us find you the best insurance options to meet your needs.