Commercial Insurance, Business Insurance, Mercury Insurance and Car Insurance in Lakewood, CA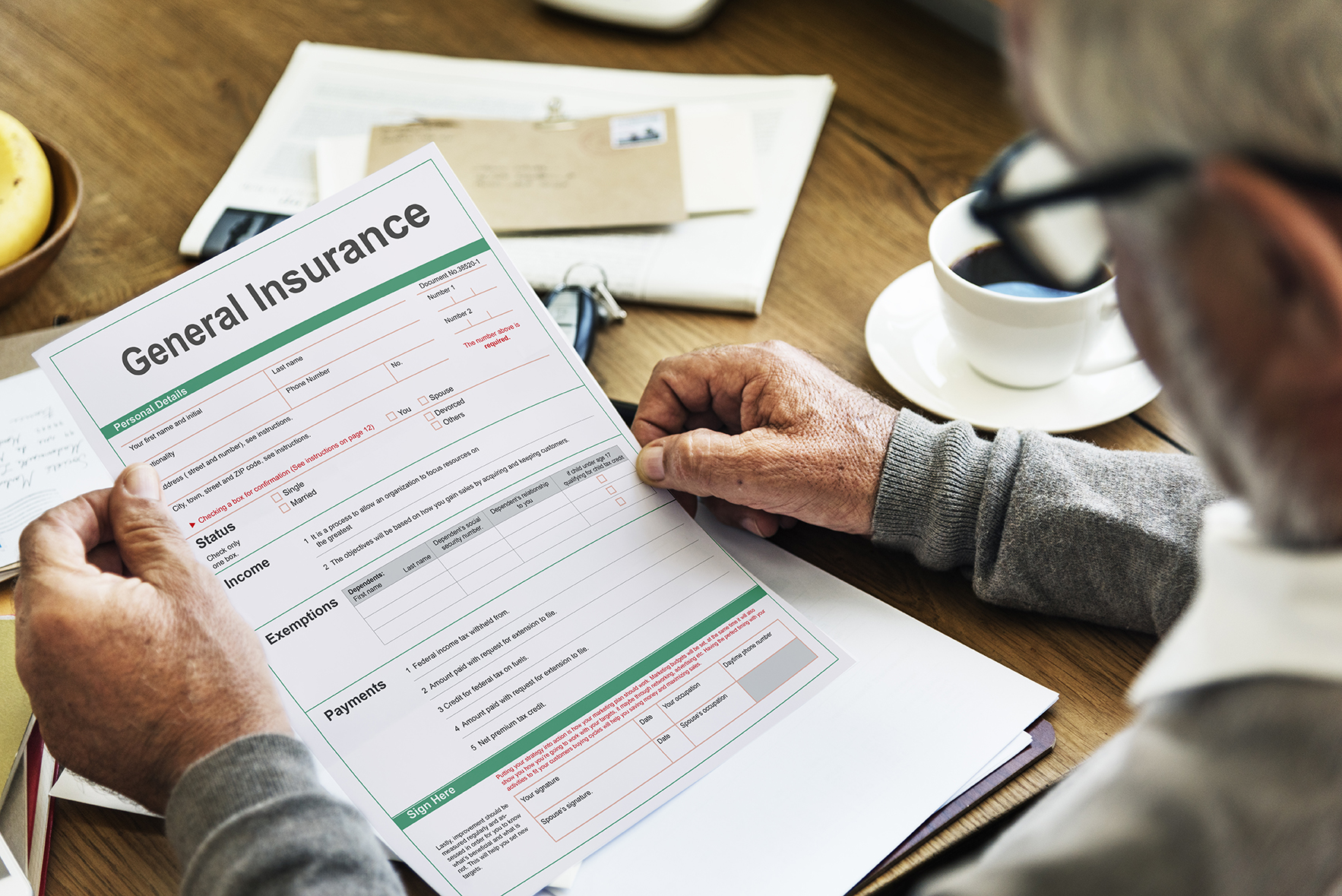 We welcome you to our Lakewood, California insurance information page. Cowan Insurance has been serving families throughout Los Angeles County since 1972, and our doors will be open any time you need affordable insurance of any kind. This suburban city has a great deal to offer in its own right, but it is well situated within the county, so all of its riches are easily within your grasp. As a local company, we enjoy the relationships that we have made over the years, and we look forward to meeting new people in the future. If you are in the South Street/Palo Verde area, City Center, the Bloomfield Avenue/Carson Street section, or any other part of town, we are the Riverside, CA insurance agency you can rely on for strong coverage and low prices.
Auto Insurance and Home Insurance
Home insurance and auto insurance commercials that you see on television are often quite amusing, and some of them can be enticing. However, there is a problem if you take the bait. If you decide to give one of these companies a call, it is probably going to take you a while to actually get to speak with a real-life agent. After you give them your information and they give you a quote, are you going to jot it down, say thank you, and then call seven other car insurance or home insurance companies to compare prices? Most people are going to answer this question with a resounding no because there are only so many hours in the day.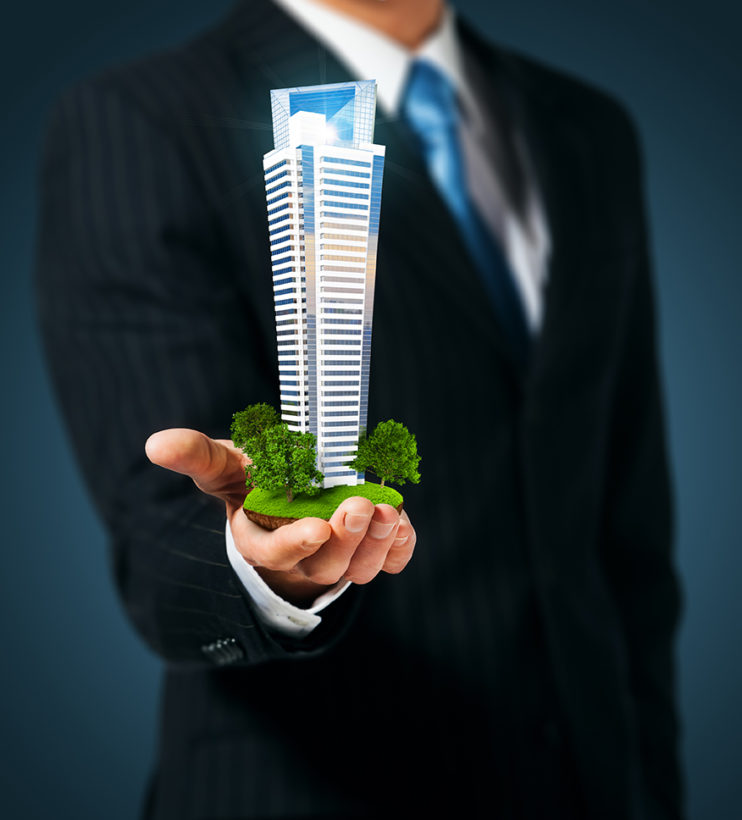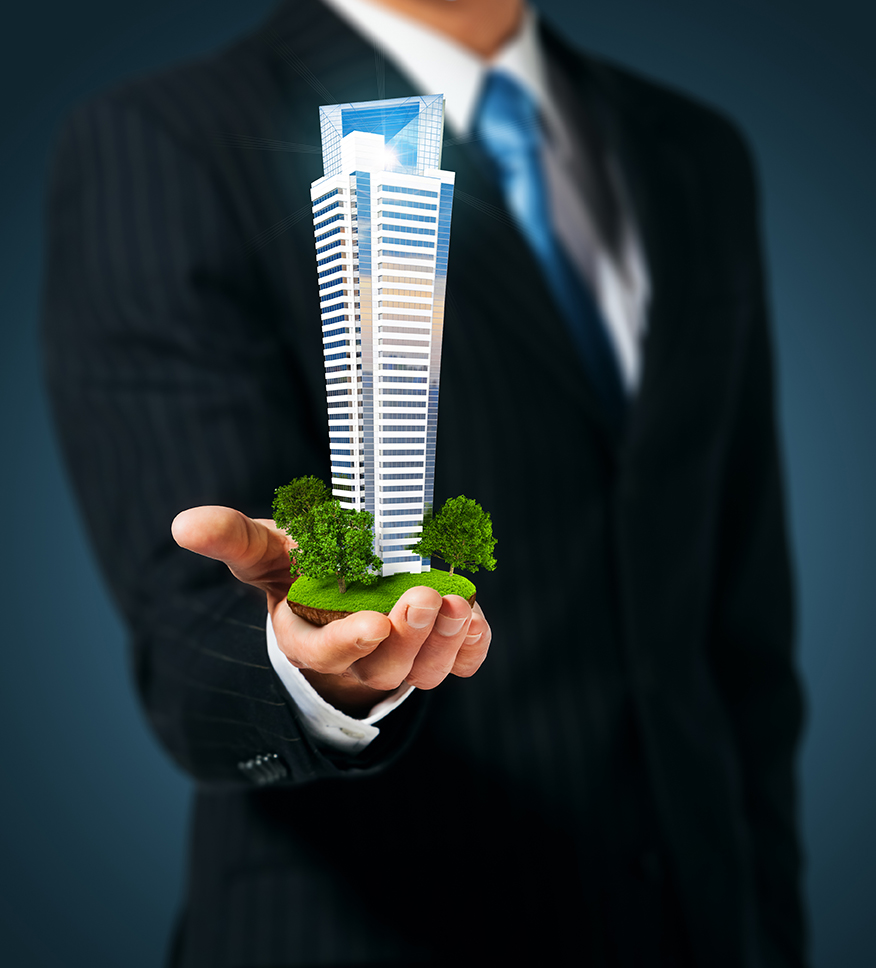 Business Insurance
We are in business to address this situation for our clients. Our agency has access to a network of companies that offer Lakewood, California home insurance and auto insurance policies, including the noted low-price leader Mercury Insurance. We can do all the comparison shopping for you, so you make a single call to our agency, and you can ultimately go forward with the lowest car insurance or home insurance premium that is being offered.
Commercial Insurance in Lakewood, CA
Individual residents can turn to us to satisfy all their auto insurance and home insurance needs, but we are also a leading resource for commercial insurance, including commercial auto insurance. Our business insurance offerings include workers comp insurance, liability insurance for businesses, and commercial property insurance.
If you would like to speak with one of our Lakewood, California insurance consultants, give us a call right now at 877-732-6926.