Business Insurance, Commercial Insurance, and Commercial Auto Insurance in Buena Park, CA
Congratulations on your business! You didn't start your Buena Park business only to have it destroyed. No matter when you started your business, you need to protect it. Do you have vehicles for your business? Do you have employees for your business? What industry are you in? All of these questions and more are important to discuss with your Cowan Insurance agent so they can help you get the proper protections in place to keep your business in operation. Cowan Insurance has been helping to protect businesses for nearly 50 years so they have a lot of experience on ensuring that your business is protected.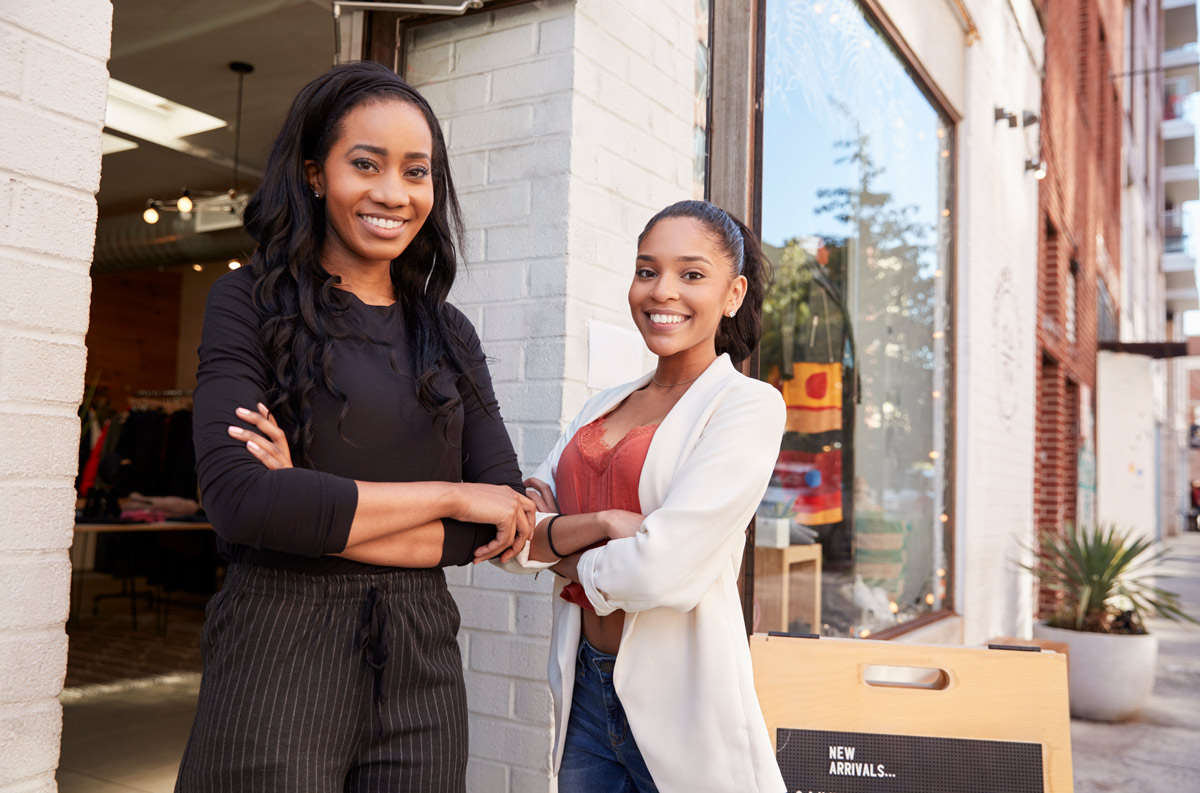 Business Insurance in Buena Park, CA
Whether your business consists of just you or you have dozens of employees, business insurance is something that you must have. Don't leave your business exposed to a liability claim or other issue, call Cowan Insurance today to learn what you should have in place and what options there are to cover your business. What businesses typically start with is a business owners policy. This is a bundle of individual policies that are usually sold at a discount because there are a number of them together, rather than individually. These policies typically cover liability, property damage, business interruption, peril, and more. There are also add-ons that could be part of the bundle, depending on the needs of your Buena Park business.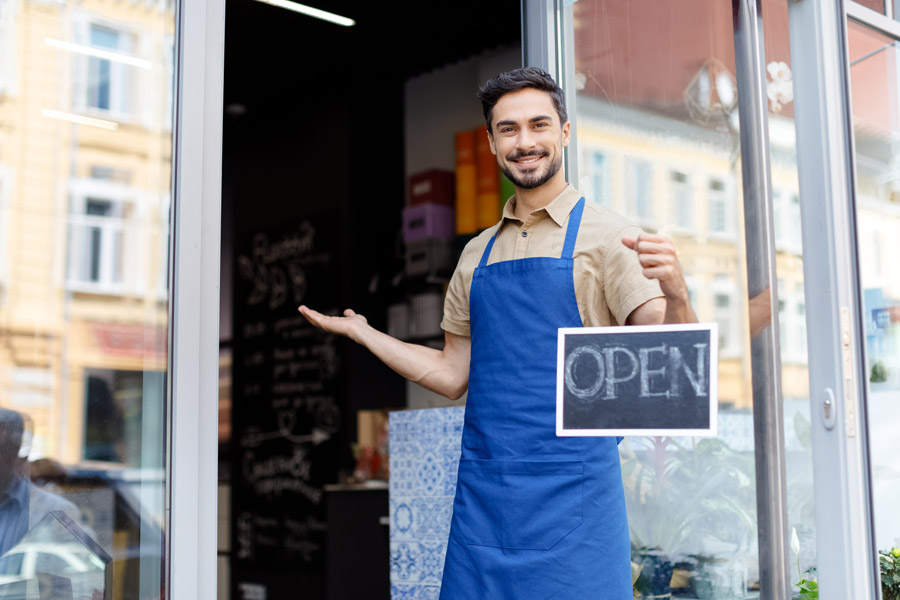 Commercial Insurance Agent Serving Buena Park, CA
You have a lot of questions, and the first place you should go is to your Cowan Insurance independent business insurance agent. By understanding your business, your industry, your size, and more, your independent agent will be able to shop for the best business insurance that will fit your needs and keep your business protected. Cowan Insurance agents will work with you to understand your business and make recommendations on the kinds of insurance you may want, as well as search for the best deal on all of it. Give them a call today to get started on protecting your business and keeping your employees employed.
An agricultural center when founded (particularly dairy, wine, and citrus products), Buena Park is now primarily a residential suburb and commercial hub. In 1885, James A. Whitaker, a wholesale grocer from Chicago, purchased 690 acres of land from Abel Stearns. In 1887, Whitaker founded the City of Buena Park in conjunction with the railway development of what we now know as Orange County. Local settlers referred to the area as "Plaza Buena" which means "good park" in Spanish.