Car Insurance, Auto Insurance and Commercial Insurance in Buena Park, CA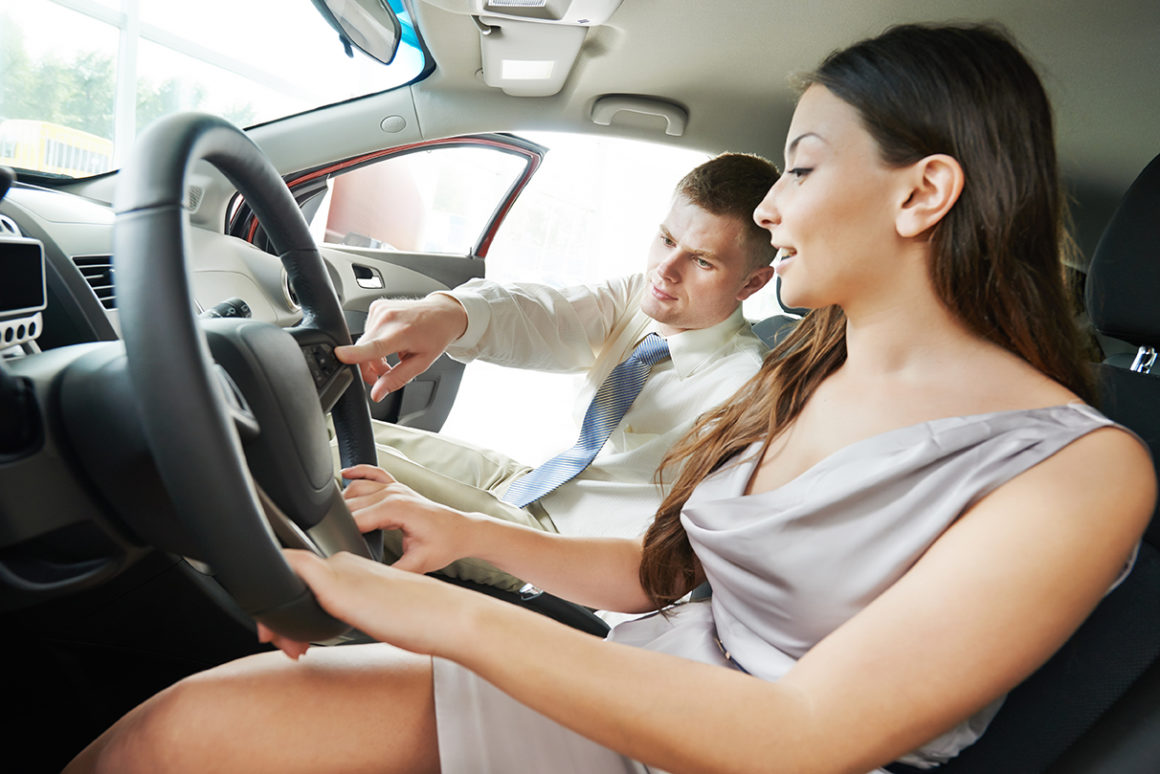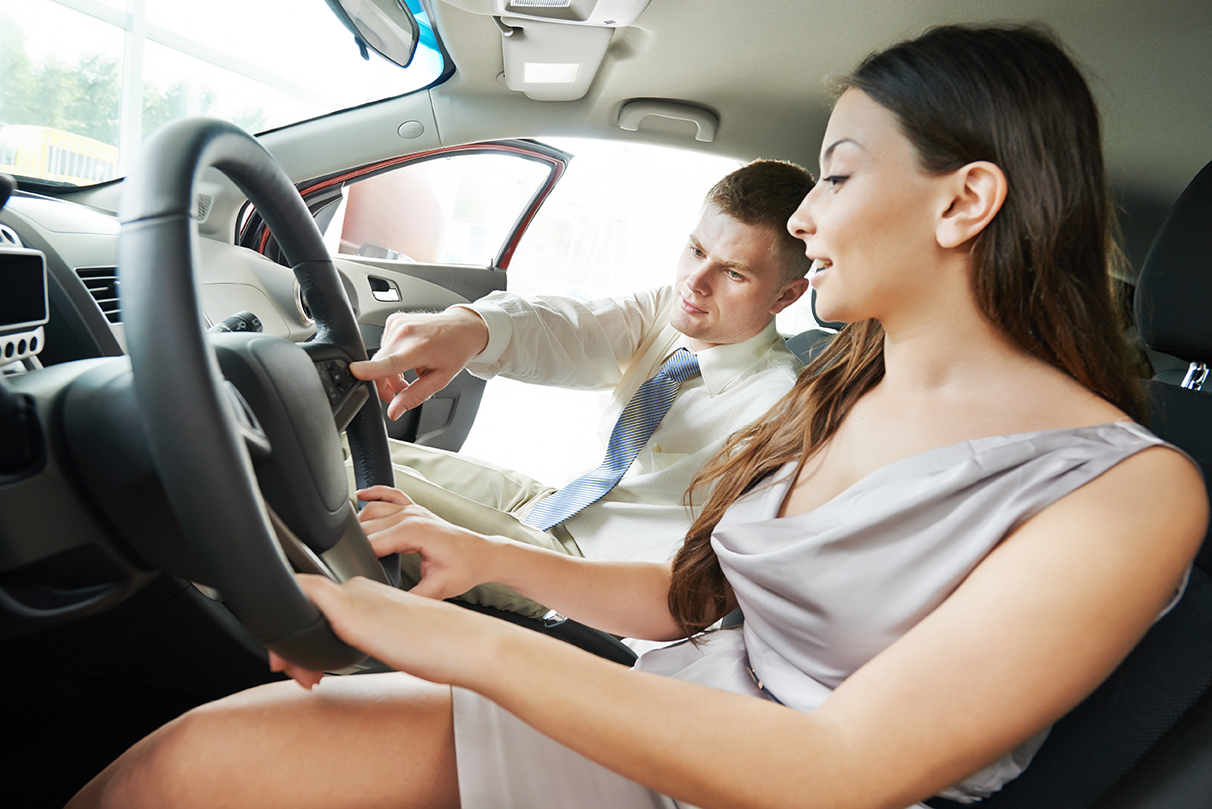 Thanks for taking the time to visit our Buena Park, California insurance information page. Our company, Cowan Insurance Agency, is a full-service insurance resource that has been providing solutions for area residents since 1972. Buena Park is one of the entertainment capitals of the state of California. Countless visitors flock to the city each and every year to experience world-class attractions like the venerable Knott's Berry Farm and Knott's Soak City water park. We greatly value our connection to this extraordinary Orange County city, and we are easy to reach from all parts of Buena Park. If you are a local, we will always be standing by to satisfy all of your insurance needs.
Car Insurance
When you combine all of the operating costs, keeping your car on the roadways can be quite expensive. Most people don't have the luxury of writing a blank check for car insurance, but many auto insurance companies seem to think that this is the way it works. They give you a single quote, and you are stuck with it, whether you like it or not. If you would prefer not to be held hostage, we are just a phone call away. Our agency can obtain quotes from numerous different Buena Park, California car insurance companies, including value-based Mercury Insurance, so we can get you the lowest possible premiums. The protection will be there, but the payments will be easy on your wallet.
Home Insurance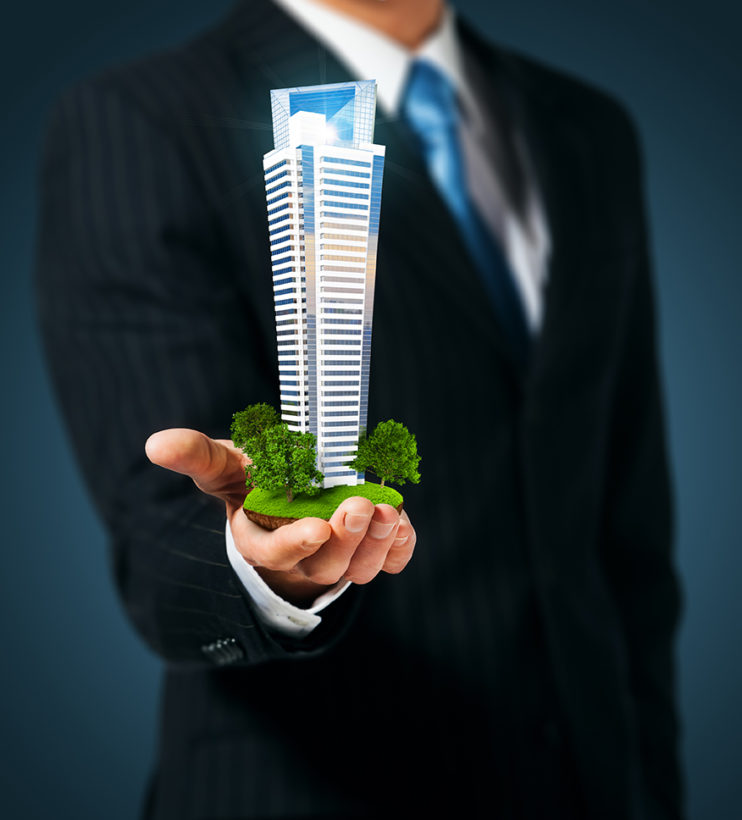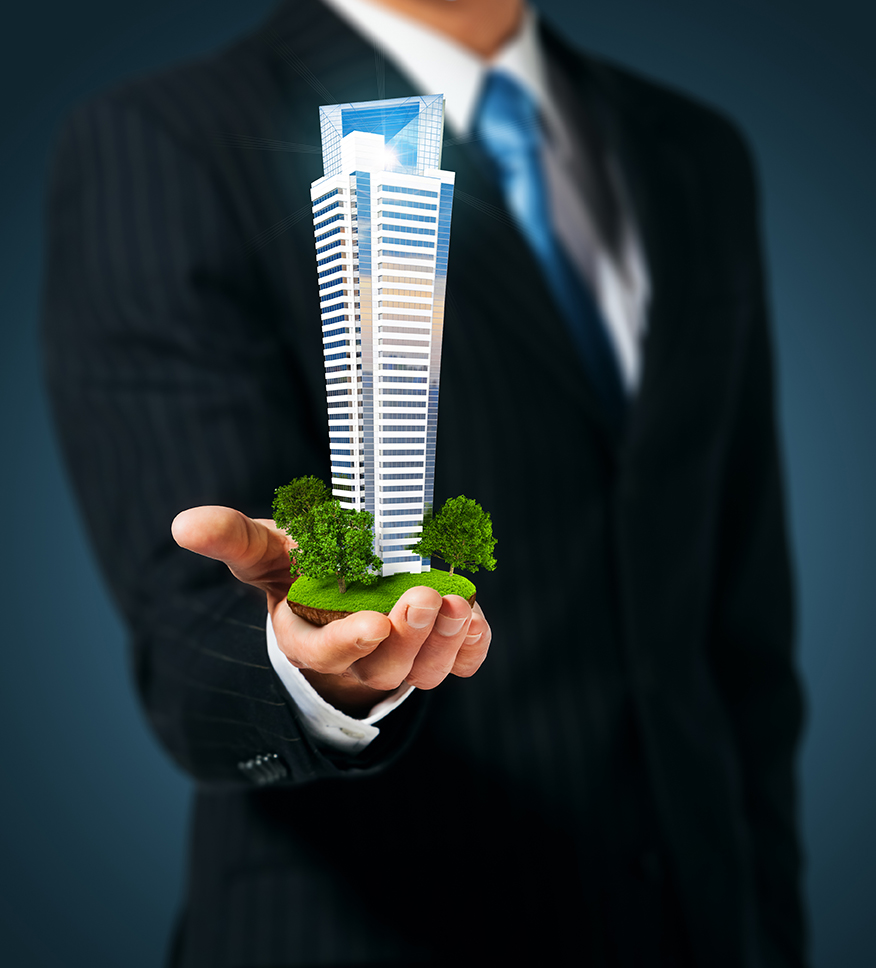 In addition to our car insurance offerings, we are also a premier provider of home insurance. There are various different levels of coverage, and mortgage companies have certain requirements. We can gain an understanding of your situation and put our expertise to work for you. Ultimately, our agency will make sure that you get the Buena Park, California home insurance that is right for you and your family.
Commercial Insurance
We have a great deal of experience serving the commercial insurance needs of all types of businesses. A single mishap can have a devastating impact, but when you work with us to obtain your Buena Park, California commercial insurance, you can protect what you have built. In addition to general liability coverage, we can also connect you with affordable commercial auto insurance.
If you are ready to get started, you can reach one of our Buena Park, California insurance agents right now at 877-732-6926.