Home and Car Insurance in Los Alamitos, CA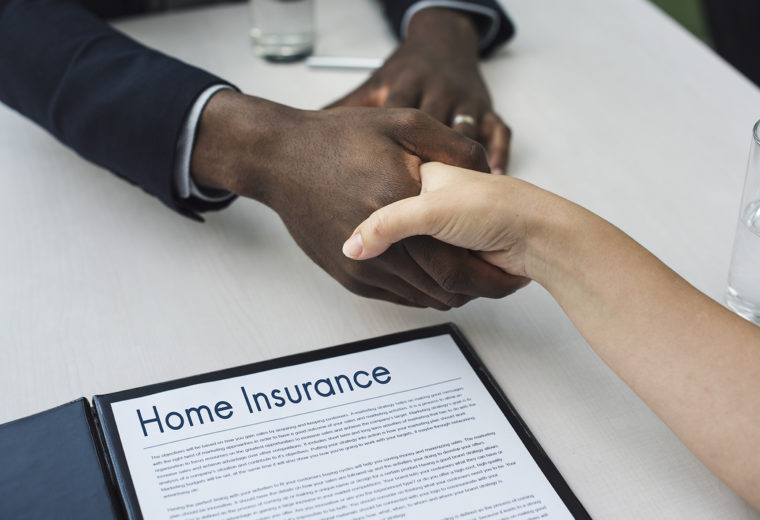 Many times, in an effort to try to save money, people will have their car and home insurance with separate companies in Los Alamitos, CA. And while this might save you money, there are other options that might end up saving you money as well while also making dealing with your insurance easier. Talk with our team at Cowan Insurance to learn how bundling your home and car insurance with the same insurance company can provide you discounts for having multiple policies with them. But there are even more things that can help to make your insurance as affordable as possible while still providing you with the right level of coverage. Working with our independent insurance agents we can help to explain all of the parts of your car insurance and home insurance so that you are prepared should the worst happen. Contact us today to learn more.
Ways to Make Home Insurance More Affordable in Los Alamitos
With the increasing costs of practically everything, we are all looking for ways to help lighten the load of our ongoing expenses. Our home insurance is no different and there are things that you can do to help reduce your costs. One important option is to consider raising your deductible. If you are able to raise your deductible you can reduce your ongoing cost of having the insurance, and that savings can quickly add up to cover the increase in your deductible.
Remember that when you purchased your home, that included both the home and the land it sits on. Your land isn't at risk of theft or other issues, so only look at the cost of rebuilding the home itself. You may also want to look at home security options that will provide for a reduction in your home insurance. These savings can help to pay for the cost of these home security items that you add to your home.
Reducing Car Insurance Costs for Residents in Los Alamitos, California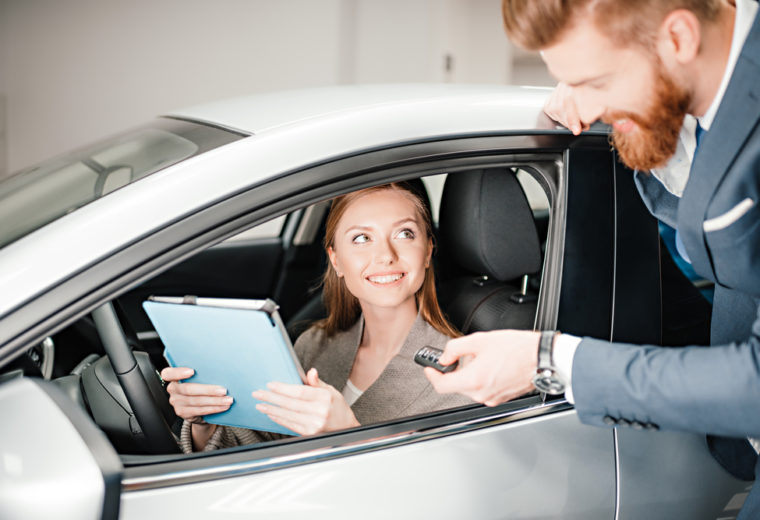 While you can reduce the costs for your home insurance, you can do the same with your car insurance. Just like home insurance, if you are able to raise the deductible for your auto insurance, you can reduce your costs. These savings can make up for the increase in your deductible over time. The kind of vehicle that you drive can also make a difference in your car insurance in Los Alamitos, California, and when you work with our team at Cowan Insurance, we can provide you with helpful information about which cars are less expensive to insure.
Don't just take the first quote that you receive for your home insurance or car insurance. The planning phase for the town began in 1896 with the development of acres of sugar beets and the first sugar refinery in Southern California. By the early 1920s, the population was only around 500, but the population was diverse and included people that were Dutch, Mexican, Portuguese, Italian, Belgian, Irish, German, and French. Work with our independent insurance agents to shop the market for the right insurance solutions for your needs.