Business Insurance and Commercial Insurance in Huntington Beach, CA
Congratulations on your Huntington Beach business! No matter if you started it yesterday or twenty years ago, starting a business is no small feat. You need to make sure that your business continues to stick around for the long term, and part of that means that you need to have business insurance to protect it. Cowan Insurance has been helping to protect businesses for nearly 50 years so they have a lot of experience on ensuring that your business is protected.
Commercial Insurance in Huntington Beach, CA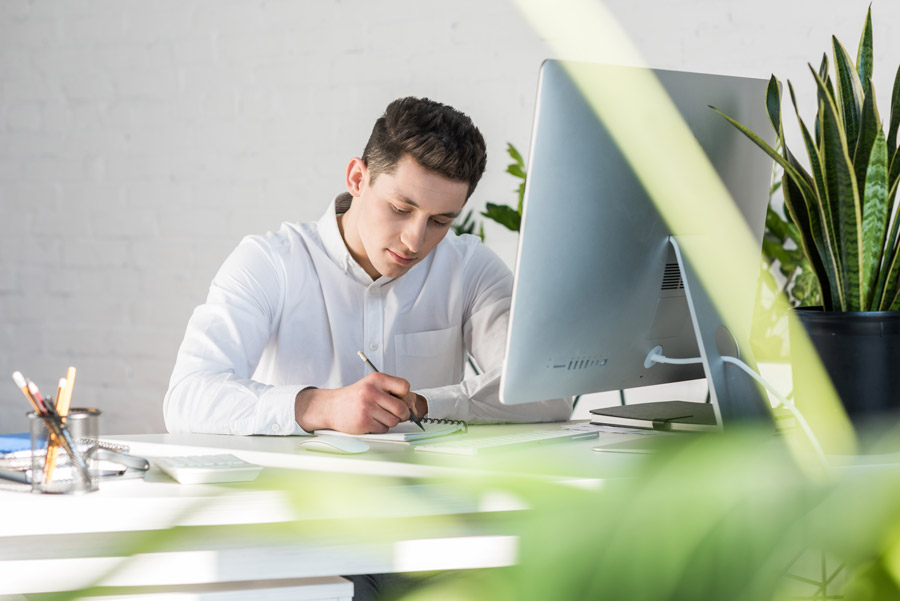 The auto policy that you have on your personal vehicle just won't do if you use it for a commercial endeavor. Similarly, there are other concerns that need to be covered, and commercial insurance is there to provide that protection. Don't leave your business exposed to a liability claim or other issue, call Cowan Insurance today to learn what you should have in place and what options there are to cover your business.
What Huntington Beach businesses typically start with is a business owners policy. This is a bundle of individual policies that are usually sold at a discount because there are a number of them together, rather than individually. These policies typically cover liability, property damage, business interruption, peril, and more. There are also add-ons that could be part of the bundle, depending on the needs of the business.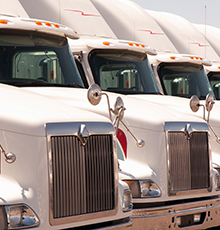 Business Insurance Agent Serving Huntington Beach, CA
Cowan Insurance agents will work with you to understand your business and make recommendations on the kinds of insurance you may want, as well as search for the best deal on all of it. Give them a call today to get started on protecting your business and keeping your employees employed. You've worked hard to start your business and keep it growing, don't let something that can easily be protected against take that away from you
Huntington Beach is a seaside city in Orange County in Southern California, located 35 miles southeast of Downtown Los Angeles. The city is named after American businessman Henry E. Huntington. The original Huntington Beach Pier was built in 1904 and was originally a 1,000-foot-long timber structure. At one time, an encyclopedia company gave away free parcels of land (with the purchase of a whole set for $126) in the Huntington Beach area. Huntington Beach was primarily agricultural in its early years with crops such as lima beans, asparagus, peppers, celery, and sugar beets.