Business Insurance, Commercial Auto Insurance and Home Insurance in Downey, CA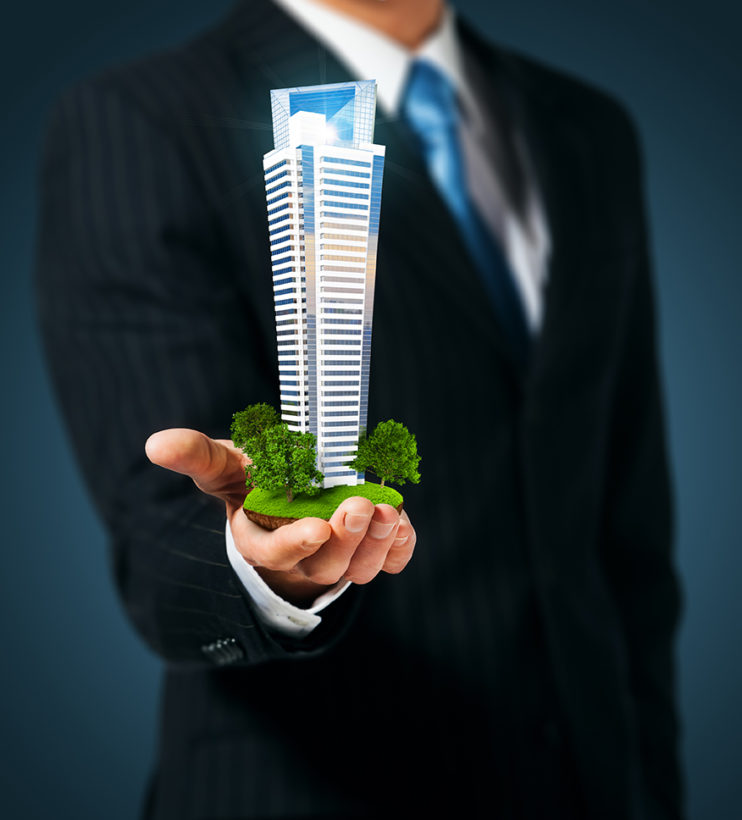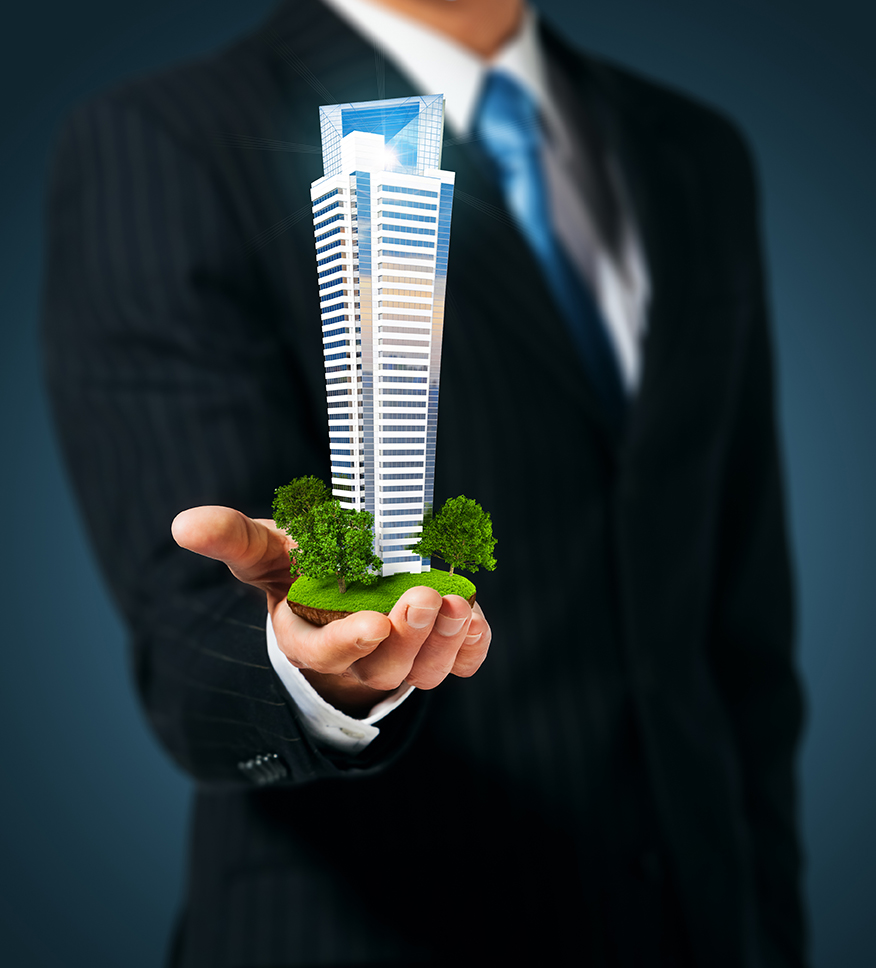 Our agents are standing by to assist you if you are in need of a Downey, California insurance resource that you can rely on to satisfies all of your needs under one roof. Cowan Insurance is a family owned and operated company, and our name is there for all to see, so our professional actions reflect on us personally. We take this to heart, and we have been exceeding the expectations of Los Angeles County clients since 1972. Downey holds a very special place as an integral part of the Gateway Cities Region, and it is world-renowned as the place were the Apollo space program got its start. Our offices can be easily reached from anywhere in town, from the Bellflower Boulevard/Angell Street section in the south up to the Tweedy Lane/Suva Street neighborhood and everywhere in between. Simply put, for affordable insurance in Downey, CA, Cowan is a name that you can trust.
Mercury Insurance and Auto Insurance
Since we have been in business for well over 40 years, we have been able to develop long-standing relationships with some of the most highly respected insurance companies on the planet. Mercury Insurance is a low-price leader for auto insurance and Downey, CA home insurance, and we often find that the quotes that we get from them are the lowest around. At the same time, we are not bound by any one relationship. There are numerous different insurers in our network, so we can and will shop around to get you the car insurance or home insurance coverage that you need at the lowest price that is being offered to you. When you work with Cowan Insurance, you can go forward with the knowledge that you are definitely not overpaying for your coverage, and this is a very comforting feeling.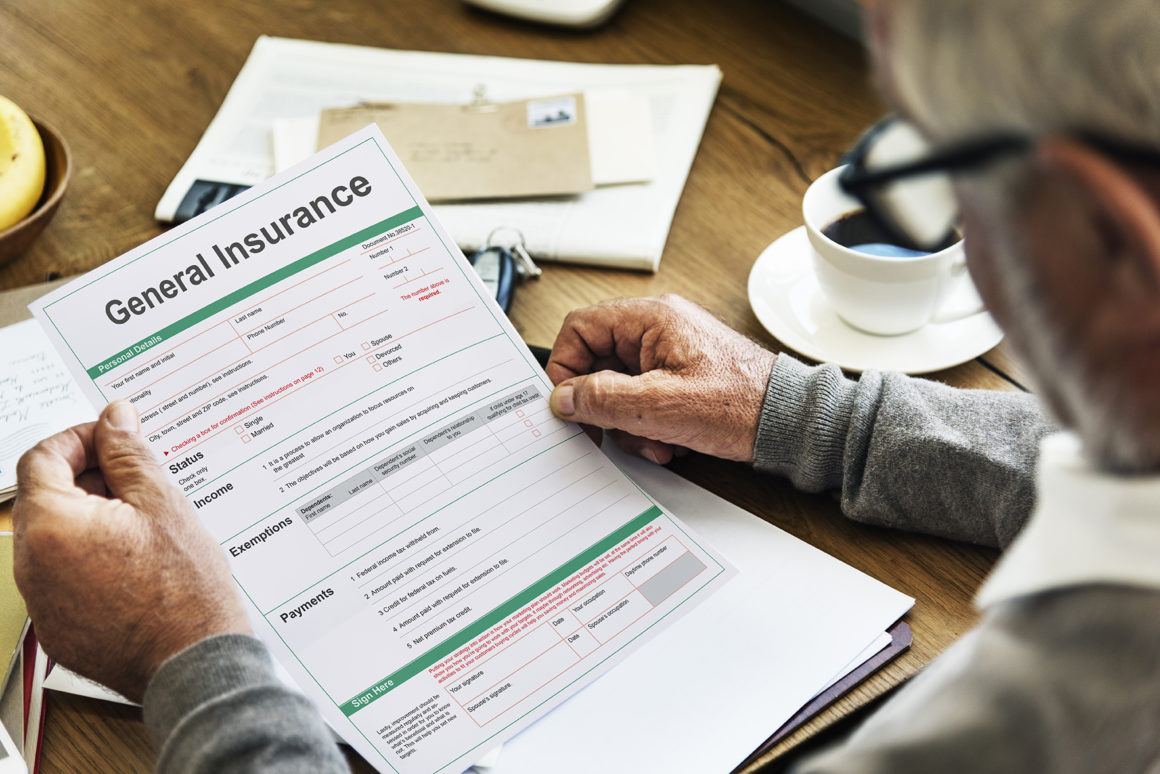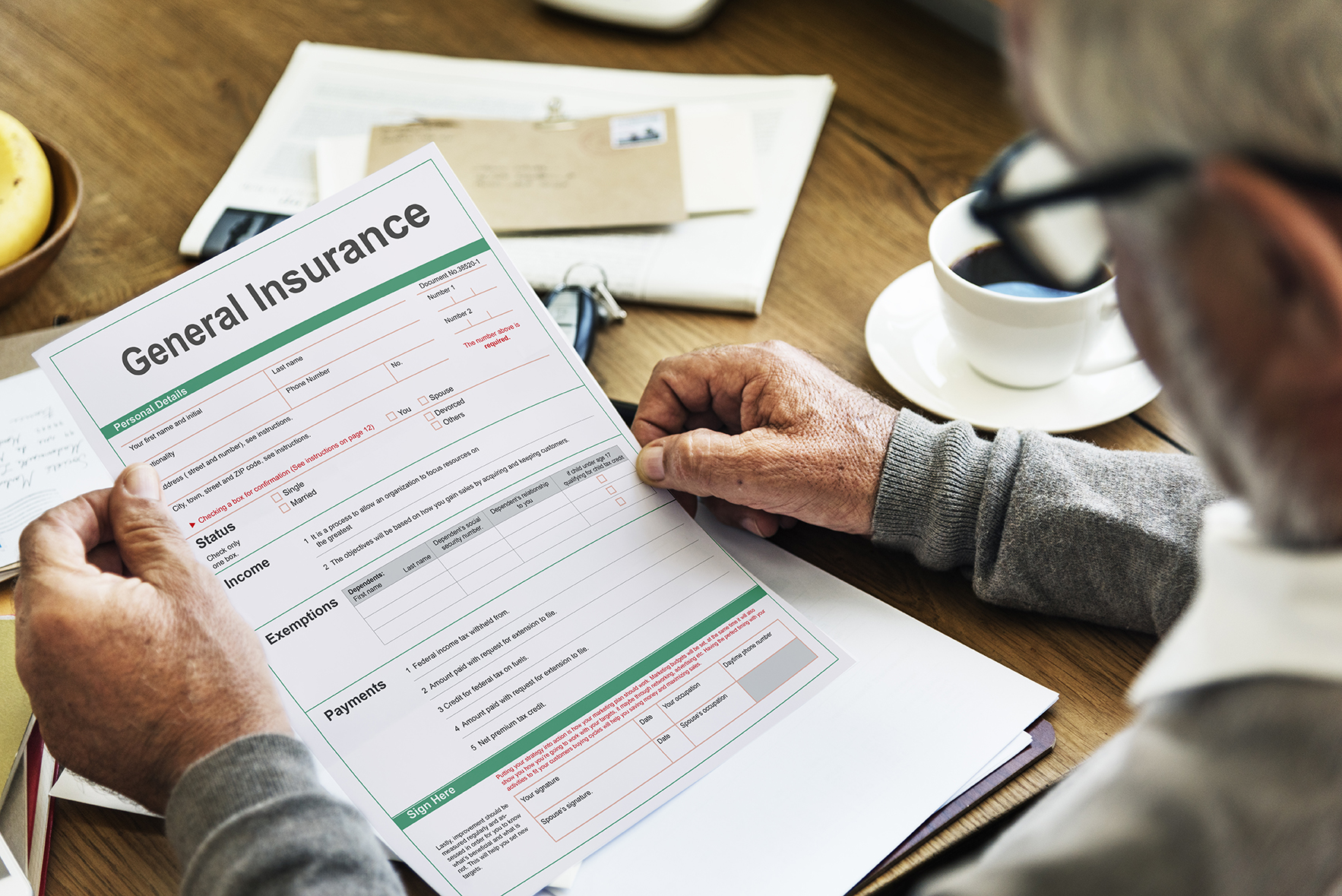 Commercial Insurance in Downey, CA
In addition to the auto insurance and home insurance that we offer to individual policyholders, we are also a premier resource for business insurance in Los Angeles County. You can rely on Cowan Insurance for all different types of commercial insurance, including commercial property insurance, commercial auto insurance, liability insurance, and more.
If you would like to discuss your coverage needs with one of our friendly, knowledgeable Downey, CA insurance agents, give us a call right now at 877-732-6926.