Are you an automobile enthusiast and have been driving your own vehicle since a very young age? Then, you will definitely know a lot about vehicle protection too. Simply knowing about traffic safety and the latest updates about the different features of the automobiles will not be enough. You have to also learn how to protect your vehicle from all kinds of financial losses. And the best way to protect your precious possession is to invest in the right insurance. Look for an experienced and reputed insurance company like us, at the Cowan Insurance, and resort to their auto insurance policy. We provide comprehensive insurance solutions for cars, boats, motorcycles, trailers, and even the ATVs or other off-road vehicles. With our multiple coverage options ranging from liability, comprehensive, collision, umbrellas, and much more, we are truly the right choice for you.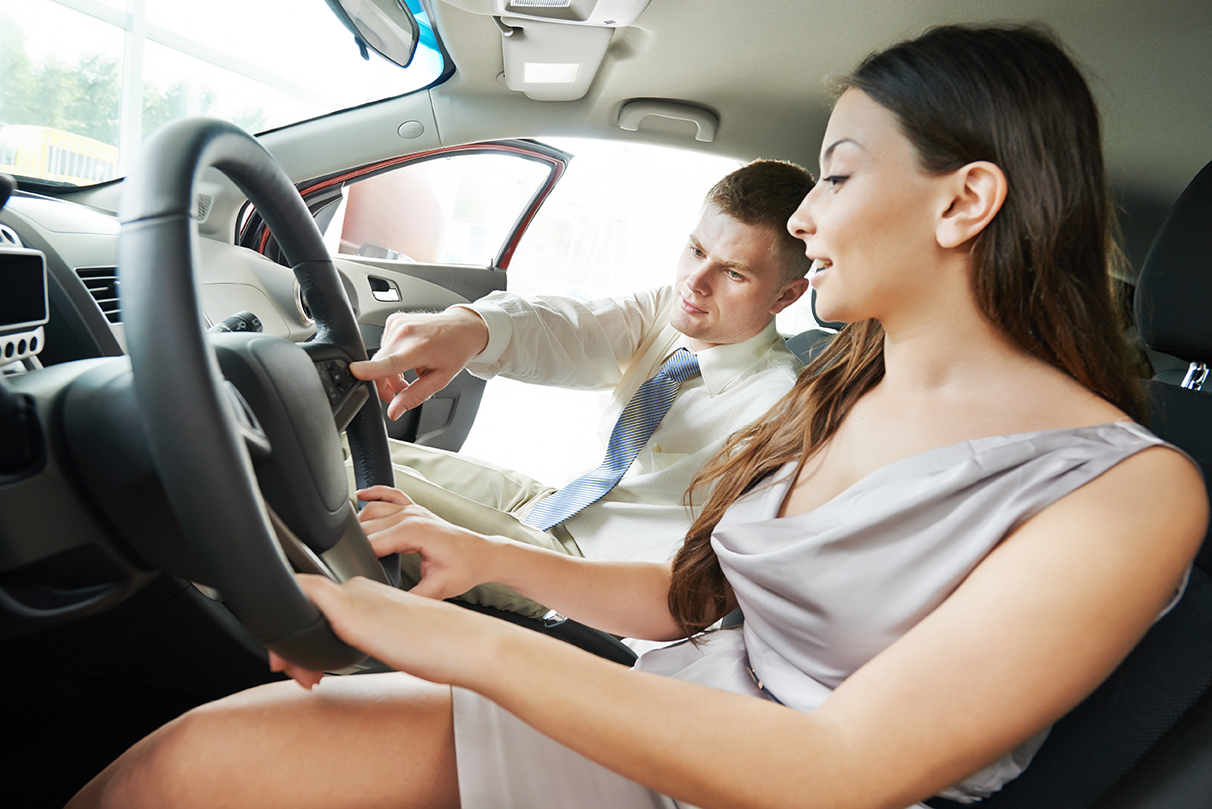 Here, we have enlisted a few reasons why investing in the automobile insurance can benefit you. Take a look.
First of all, you should know that accidents have become increasingly common in the country. Even if you follow all the rules and practice safe driving, there are others who won't. So, your car could face multiple damages and you could be severely injured as well. In order to pay for repair bills and your medical expenses, you need a good auto insurance coverage.
If your car does not face any major damage and you are also saved but someone else gets injured while in your car, you will be held liable for his or her medical payments. Opt for a good insurance policy and get rid of such unnecessary expenses.
So, these were the two major reasons why you should protect your automobile. And if you are from areas like Huntington Beach, La Palma CA, Lakewood CA, Long Beach CA, Signal Hill CA, or Westminster CA, and are interested in our auto insurance policies, then get in touch with us now.