Are you thinking that you need to change the experience you are having with your car on the road? Do you want a new driving experience? Well, for that you need to invest in a car, right? You have to make sure that you have the latest car. But do you know these have its own consequences? Having a car involves several risks and challenges that you have to face on the road. If you are a wise car owner, you have to deal with such problems too. What you should do is opt for a good auto insurance. We, at Cowan Insurance, can be the right choice for you. We are an experienced and reliable company which offers you high-quality car insurance programs. We have been established since 1972 and have served several clients with quality insurance programs. We maintain the standards from the Mercury Insurance and the California Department of Insurance. So, if you are located in areas such as Anaheim, Artesia, Bellflower CA, Buena Park CA, Cerritos CA, Downey CA, then you can rely on us without any hassle.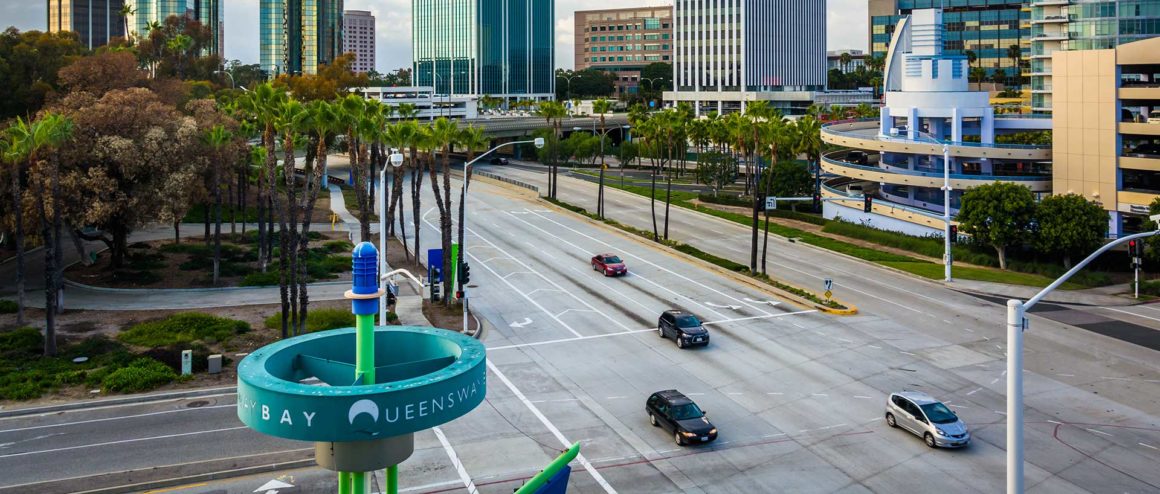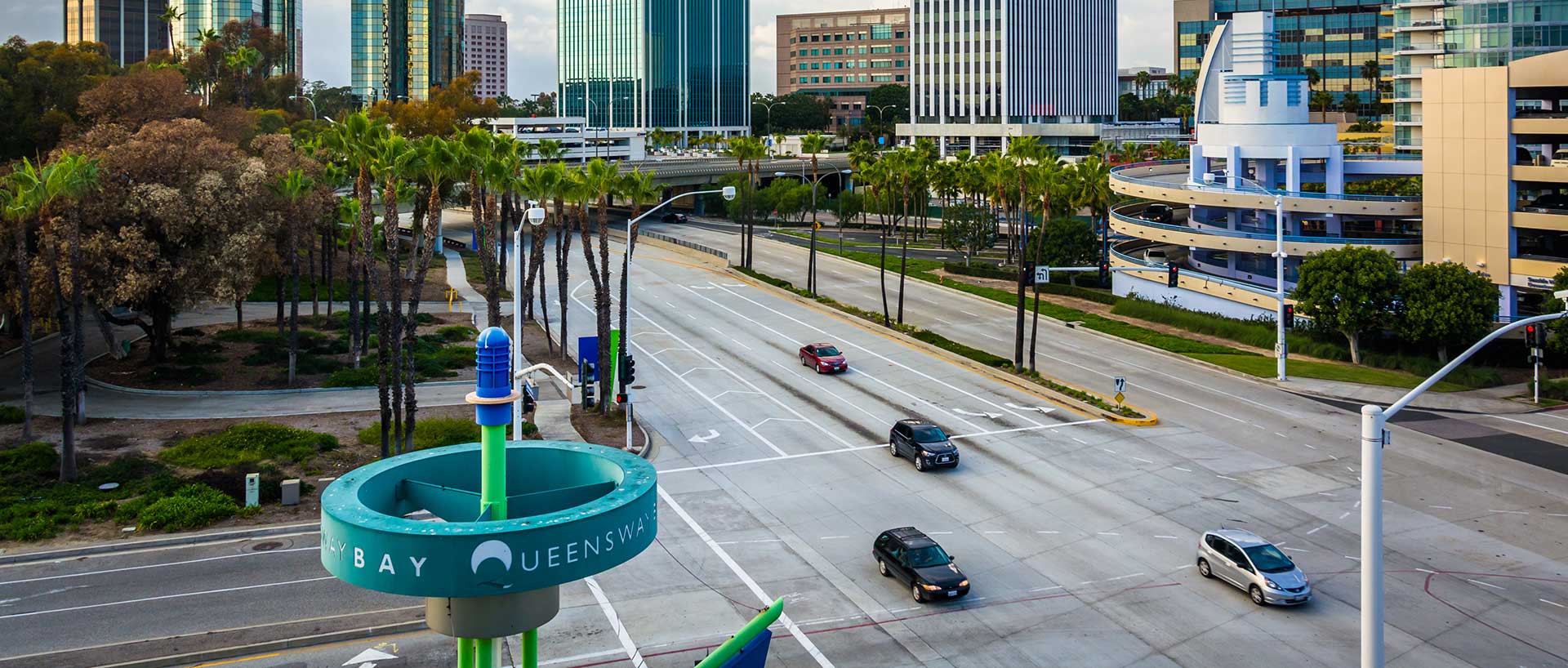 Here, we have put together a few major questions to ask a company offering automobile insurance. Take a look. 
What kinds of coverage do you offer?

 
Before choosing a company for their insurance, you have to make sure that the insurance covers the possible risks and challenges. So, you should ask the sort of coverage provided by the insurance policies and then make your choice. 
How much premiums are charged for the insurance?

 
You have to make sure that the company you are choosing offers you high-quality insurance programs at reasonable premiums. So, you should ask the company about their premium rates so that you can understand if it is a feasible choice for your budget or not. 
After asking such questions, if you think we can be of help, then contact us today.