Do you want to buy a car? If this is your first time, then you must be really excited. But it is time that you leave your excitement aside and think about its protection. Every vehicle is unsafe on the road unless you have an insurance for it. Auto insurance is mandatory for the personal vehicles or else you have to be prepared to pay a lump sum amount of money for all the losses occurred to your car. We, at Cowan Insurance, can offer you a high-quality insurance coverage for all kinds of vehicles including classic cars, motorcycles, RVs, ATVs, and even boats and personal watercraft. We are a family owned and operated company which has been in this field since 1972 and can go an extra mile to take care of your insurance needs. We are a customer-oriented company and are fully licensed and locally staffed in the state of California. So, if you are located anywhere in and around Anaheim, Artesia, Bellflower CA, Buena Park CA, Cerritos CA, or Cypress CA, you can resort to us without any hesitation.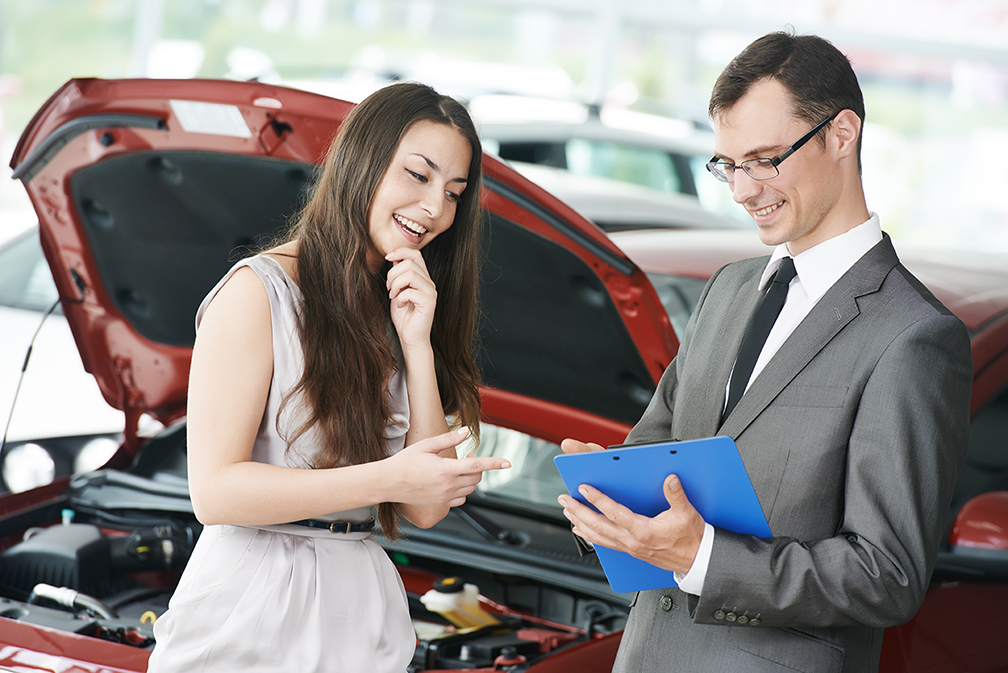 Here, we have put together some of the major reasons that prove auto insurance is quite necessary nowadays. Check them out now. 
Accidents

 
Aggressive driving and ignoring traffic rules are some of the most common factors that contribute to a car accident. This can damage your car and also leave you with injuries. Instead of covering the hefty cost for these alone, you should get it covered by the insurance policy.  
Liability Payments

 
If your car meets with an accident, it might also hurt or injure another person who was in your car. In such a scenario, you will become liable for their treatment and will have to make liability payments. If you want to avoid such an unnecessary expense, you should get the right insurance coverage for your vehicle.  
If you think we can provide you with the right kinds of auto insurance policies, quickly get in touch with us now.