Are you thinking of buying a new automobile? Having your own personal vehicle is always more convenient. You do not have to depend on any public transport to reach anywhere and you can be there at your suitable time. But you must remember that with your vehicles, you will also be facing various kinds of losses. For instance, you might require frequent auto repairs after a point in time due to regular wear and tear and if there is an accident, you will have to make medical bill payments as well as liability payments. Such losses need compensation and that is why you need a good auto insurance policy. We, at Cowan Insurance, can be the right choice for you. We are one of the most established and reliable companies which have been in this business for more than 40 years now.  Right from home and automobile insurance to even commercial insurance, we can help you with everything. We are known for our 24/7 claims support and solid coverage options. So, if you are located in areas like Long Beach, CA, Buena Park, CA, Huntington Beach, Signal Hill, CA, Cerritos, CA, or Anaheim, then you can opt for us.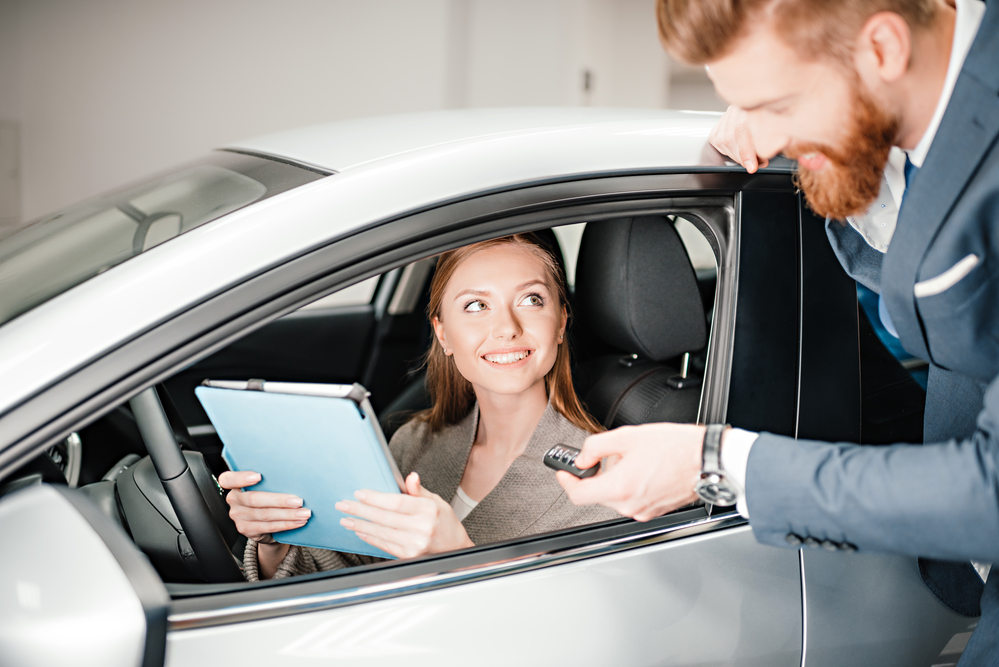 Here, we have put together a few things to know about the company offering new auto insurance policies. Take a look.
Independent insurance agency
One of the most important things that you need to keep in mind will be that the company needs to be an independent one. You need to hire an independent insurance agency so that they can provide you with multiple carrier options. When you have more choices, you can pick the policy according to your individual requirements and set a budget.
There are different kinds of auto insurance policies but you will need one which will cover most of your potential losses. That is why you need to ask for different coverage options and make sure that the coverage you are getting is perfect for the compensation you need. The more variety of coverage options you can choose from, the better it is.
So, if you're interested in getting your auto insurance from us, contact us now.