If you own a car, you know it's best to have it insured for the safety of your car as well as yourself. Cowan Insurance has been providing auto insurance since 1972. With years of experience under our belt, we know how to get you the best deals in insurance. Customer satisfaction is our priority so; our insurance professionals listen to your need and work with you to find the best coverage suited for you. We know it's not possible to prevent any mishaps, but what we can do is prepare you for the unexpected. We are equipped with the latest state of art technology to be easily available to you and serve you more efficiently. So, if people residing around Anaheim, Artesia, Bellflower CA, Buena Park CA, Cerritos CA, and Downey CA want to save money and enjoy peace of mind they can resort to us.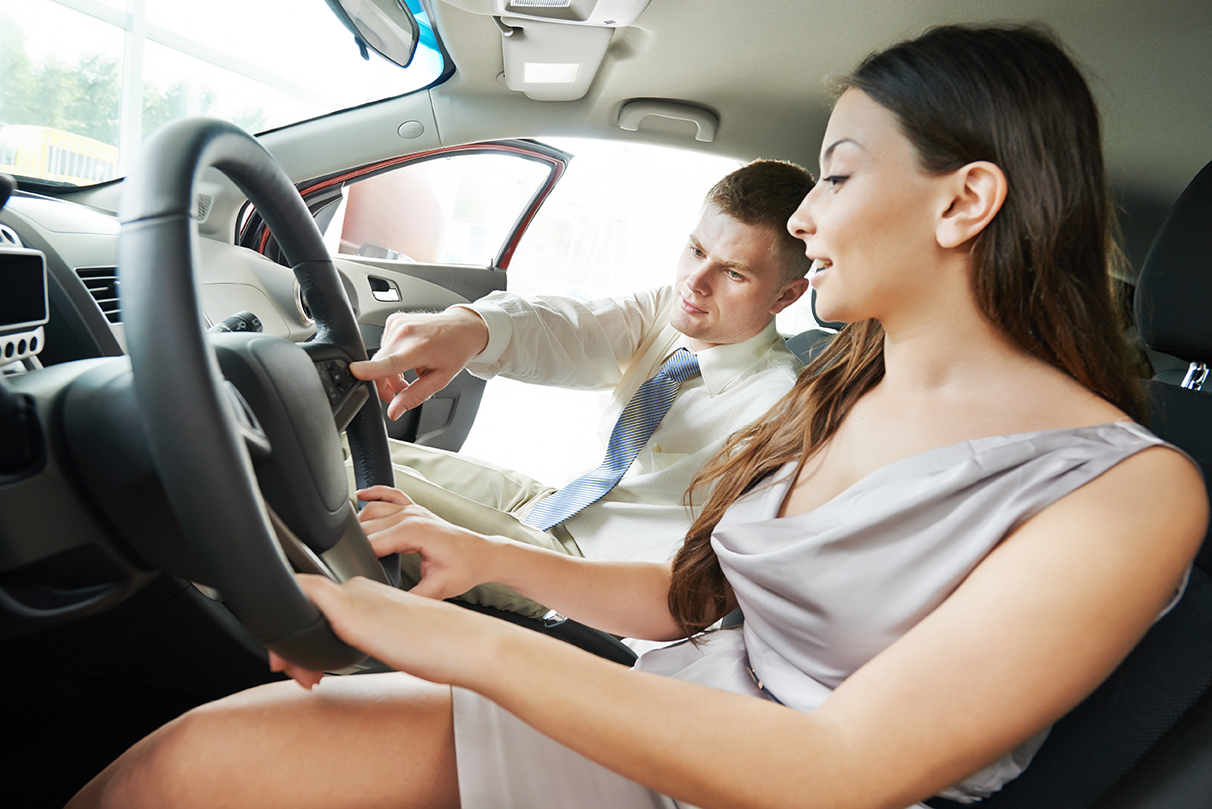 Below we have put together 2 reasons why you should trust us with your insurance policies. Take a look. 
Optimum coverage for your losses

 
Whether it was a major accident or a minor bump while parking your car, our policy covers it all. We make sure you don't get in serious debts trying to pay for all the damages by covering all your medical bills, your collision expenses as well as your liability for the third-party involved in the accident. 
Drivers of all experience levels

 
You have got your car covered but now you are concerned about your driver? Cowan Insurance has that covered as well for you. Be it a most experienced seasoned driver to a novice who has just passed a driving test, we will help you choose a policy that will best suit your needs.  
Contact us today and find out how we can help you with the best policies on a budget.