Is your husband a reckless driver? Does your wife have a reputation in your neighborhood of totaling your cars? Or has your son or daughter learned to drive quite recently? If the answer to any of the above questions is a yes, then what you need to do is get an auto insurance policy that will make you financially secure should your car get into an accident. We, at Cowan Insurance, bring to you our policies at affordable premiums and with assured coverage. We are an independent company that provides policies to both commercial and private vehicles. Even at low premiums, we make sure that our policies are market competitive and comprehensive. Whether your requirement is of umbrella coverage or of a singular policy, we are the firm to choose. If you are a resident of Lakewood CA, Long Beach CA, Anaheim, Downey PA, Westminster CA, Seal Beach CA then you can rely on us for your needs.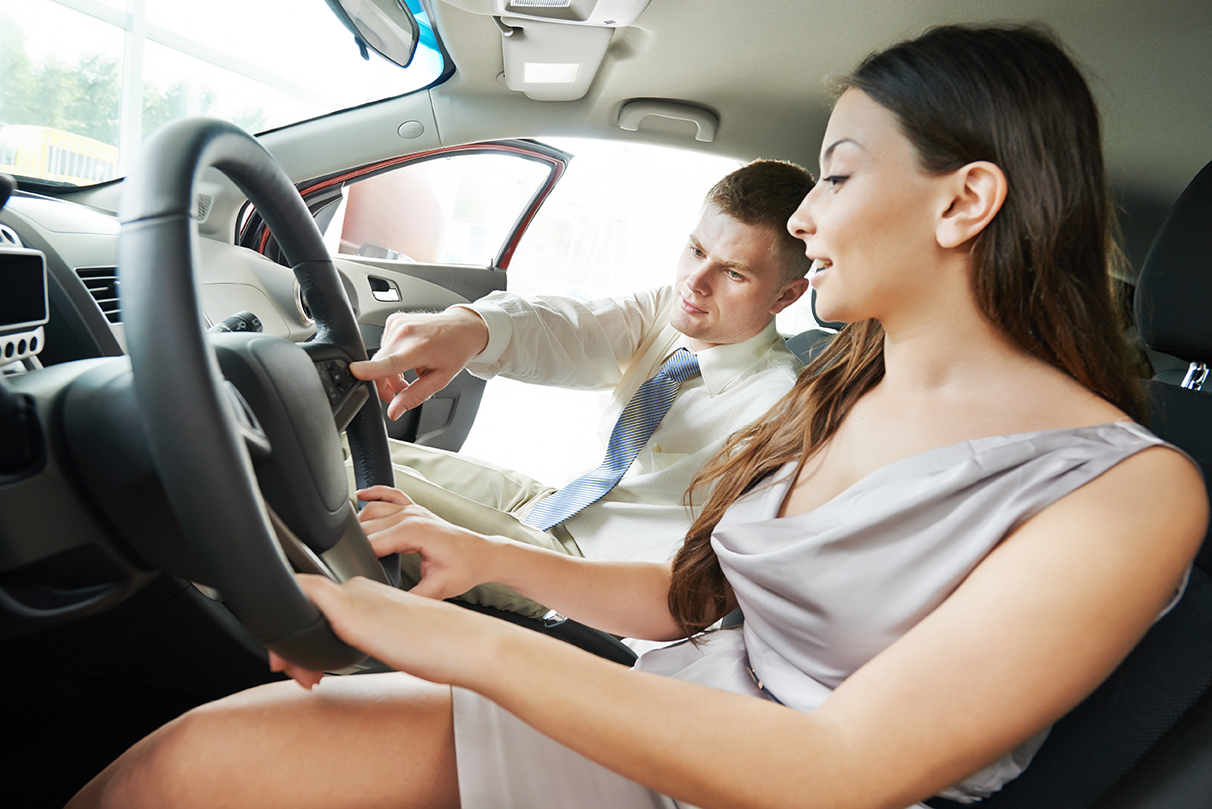 Here, we have put together a few ways in which purchasing a policy for your car could be beneficial for you. Take a look. 
Financial Security for You
If your vehicle gets into an accident, whether small or big, it is bound to suffer a certain amount of damage. To repair it you will surely need a significant amount which is likely to burn a big hole in your pocket. Buying a policy will protect you financially, should your car get into a mishap, by reimbursing you for the repair costs in appropriate measures.
Easy Hospitalization Payments
Any person who is driving the car or riding the bike is also likely to suffer in the face of an accident. Hospitalization costs are extremely high these days and making out-of-pocket payments can become a troublesome affair for many. Policies that provide coverage to drivers usually go a long way in alleviating these troubles.
So, if you are thinking of buying a policy based on its benefits then you can get in touch with us for our highly popular options.