Are you thinking of investing a new car? Do you want to take your girlfriend for a drive or simply go for a weekend trip with your friends in your new car? Well, having a car can not just meet your fantasies but it can also be a necessity. Imagine not having to take the train or bus to your workplace or simply having the freedom to go anywhere you want at any hour of the day. But have you thought that what if your precious car gets damaged or breaks down in the middle of the road without a warning? Or what if you meet with an accident on the road? It is always wise to be practical and prepare for the worst while you hope for the best. That is why you need to invest in a good auto insurance. We, at Cowan Insurance, can be the right choice for you. We are an experienced and reputed company offering you a wide range of insurance programs for your commercial business, home, and automobiles. With our quality coverage and reasonable premiums, we have become a great choice in areas like Anaheim, Artesia, Bellflower CA, Buena Park CA, Cerritos CA, and Downey CA.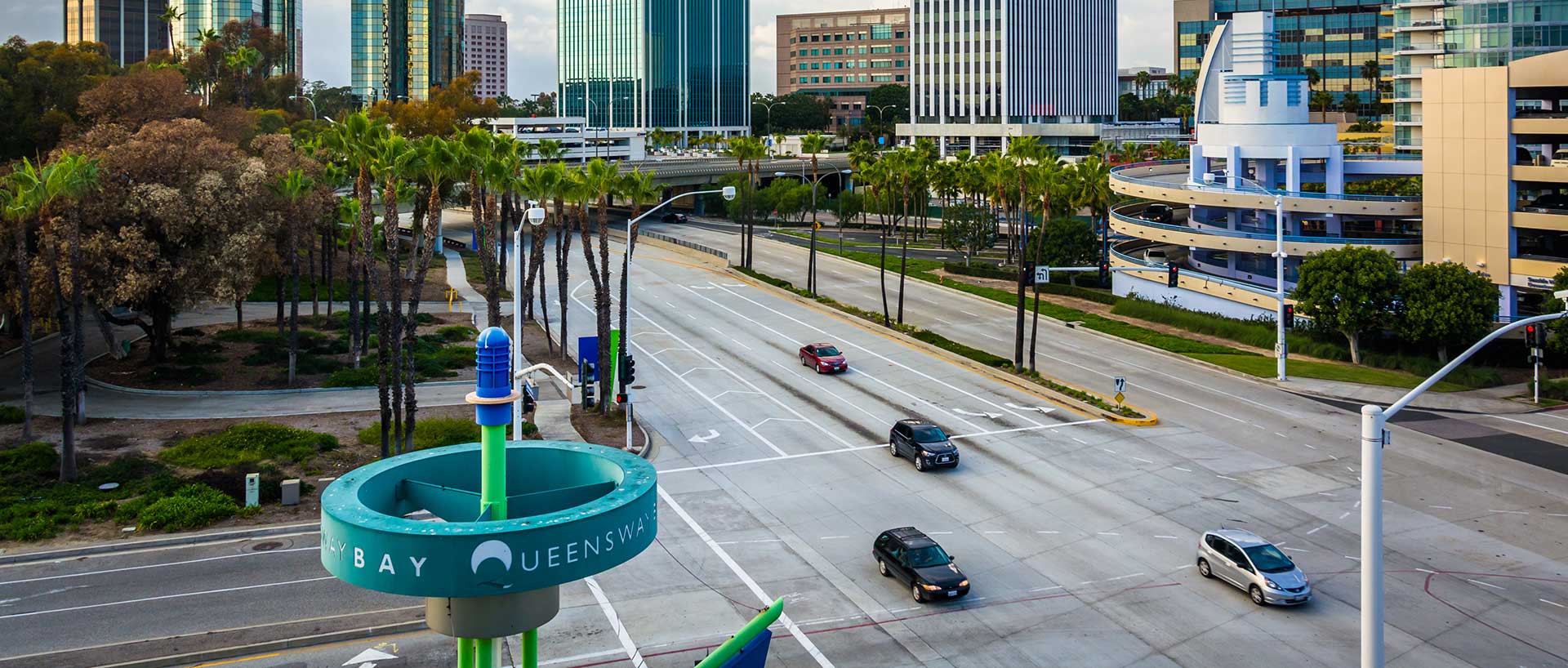 Here, we have put together a few essential ways to find the right auto insurance policy. Take a look. 
Do you want to pick the right auto insurance policy for yourself? Well, you need to pay attention to the coverage details while you are looking for a good auto insurance program. Make sure you find the policy which covers all the major risks and challenges your car is exposed to. 
Apart from the coverage, it is the premiums which are the most important. You need to make sure that you take rates from the insurance providers and compare them to see which one fits your budget easily.  
So, without any further delay, if you are interested in our insurance policies, quickly get in touch with us now.