Are you thinking of purchasing a new vehicle? Personal vehicles are definitely more convenient because you do not have to depend on any kind of public transport. But at the same time you have to understand that these automobiles come with a risk of their own. If you have been using the automobile for quite some time, it is bound to show signs of damage due to regular wear and tear for which you have to make hefty payments for auto body repairs. Or if there is an accident involving other people, then along with getting auto body repairs, you will also require making payments for medical bills as well as liability payments. The only thing that can protect you is a good auto insurance policy. We, at, Cowan Insurance, can be the right choice for you. We are an established and reliable company which has been in this field for more than 40 years now. We can provide you with a wide range of insurance programs, right from home, business to even automobile insurance. We are an independent insurance agency which means you can get multiple carrier options from us. So, if you are located in areas like La Palma, CA, Signal Hill, CA, Westminster, CA, Artesia, Hawaiian Gardens, Or Lakewood, CA, then you can opt for us.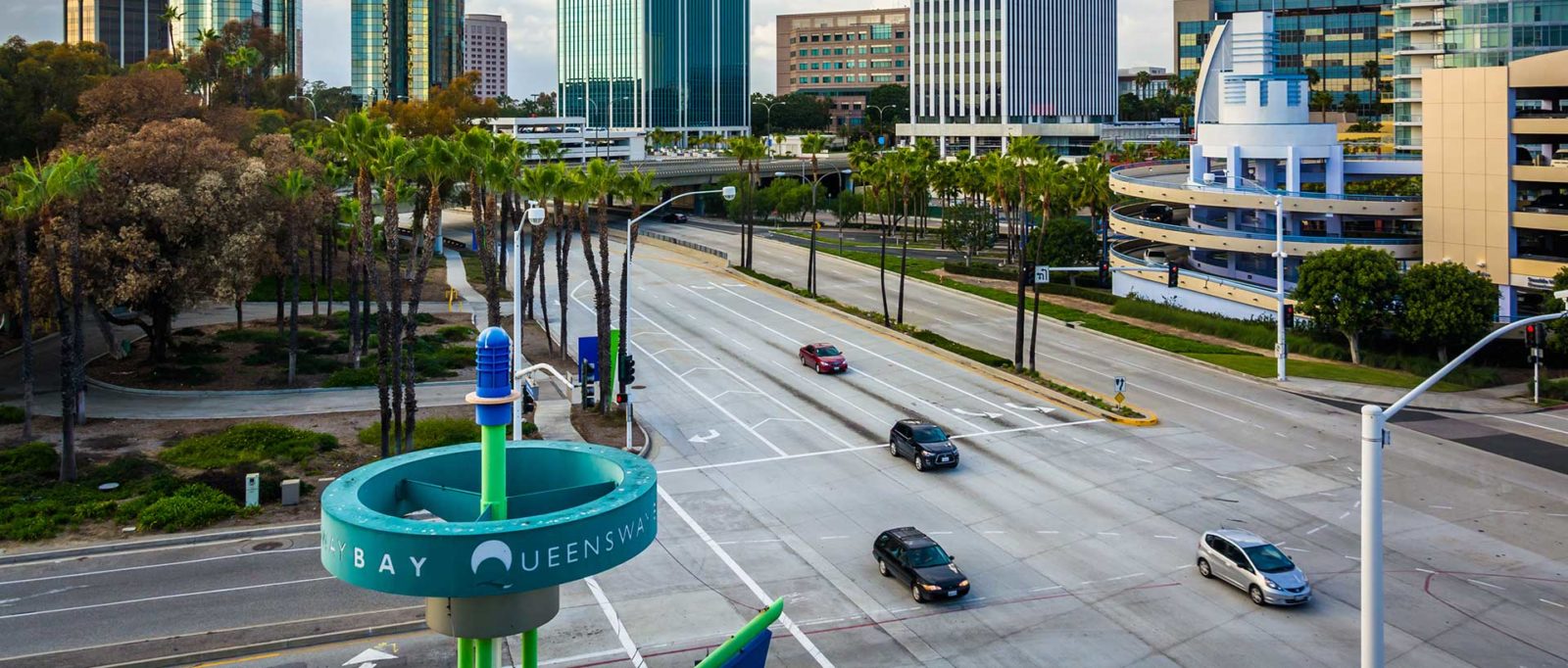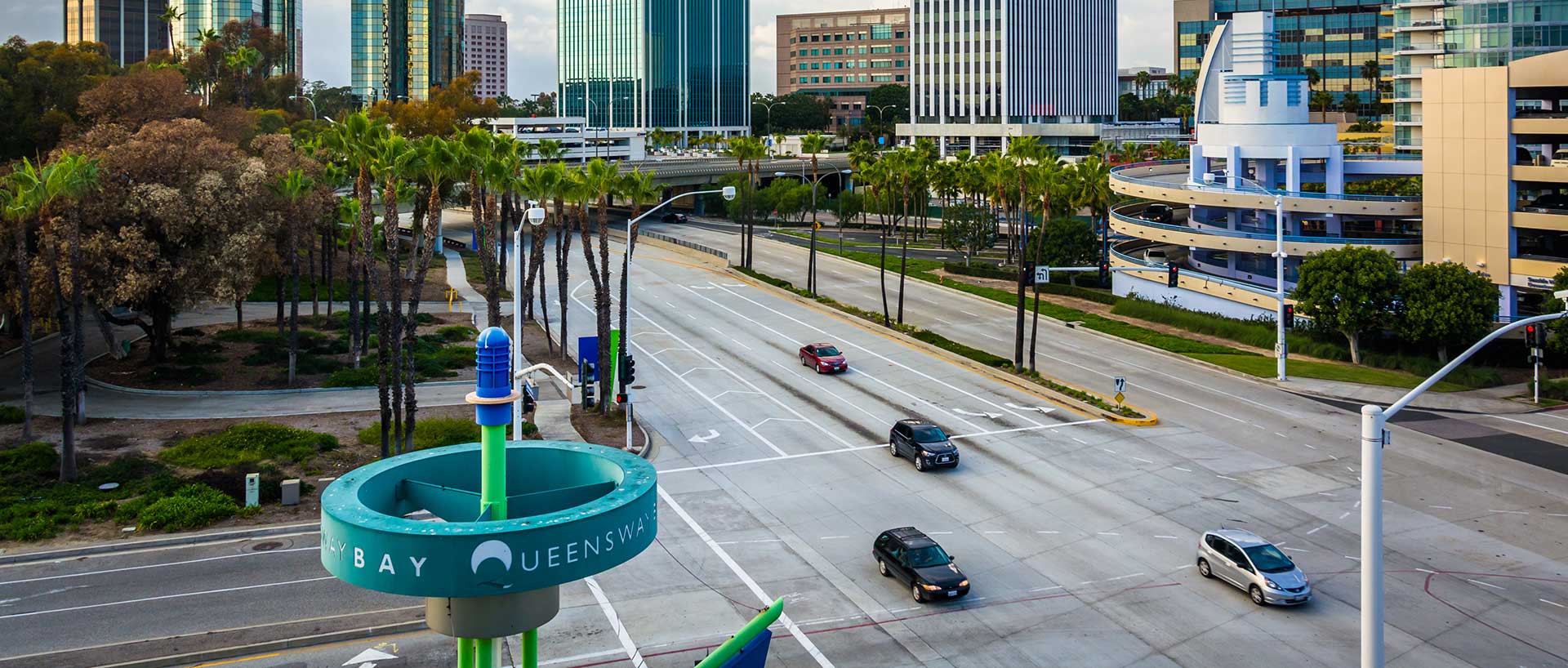 Here, we have put together a few factors to keep in mind while choosing the right auto insurance policy. Take a look. 
First of all, you have to make sure that the insurance policy you are investing in can provide you with full coverage against the potential losses. You must go to the coverage options and see how it is going to benefit you.
The next thing that you have to keep in mind is the rate of premiums you will have to pay for the insurance. You must make sure that the rates are suitable for your budget. That is why you must take quotes in advance and compare it with others to choose wisely.
So, if you are interested in choosing us, contact us today.