Many options are available to choose for insurance coverage.
Depending upon the number of employees, location, size, and industry, you can choose the type of coverage that you are seeking for. Business insurance protects enterprises from hazards that could jeopardize their success. Some types of business insurance preserve the reputation and well-being of the company, while others cover the financial elements.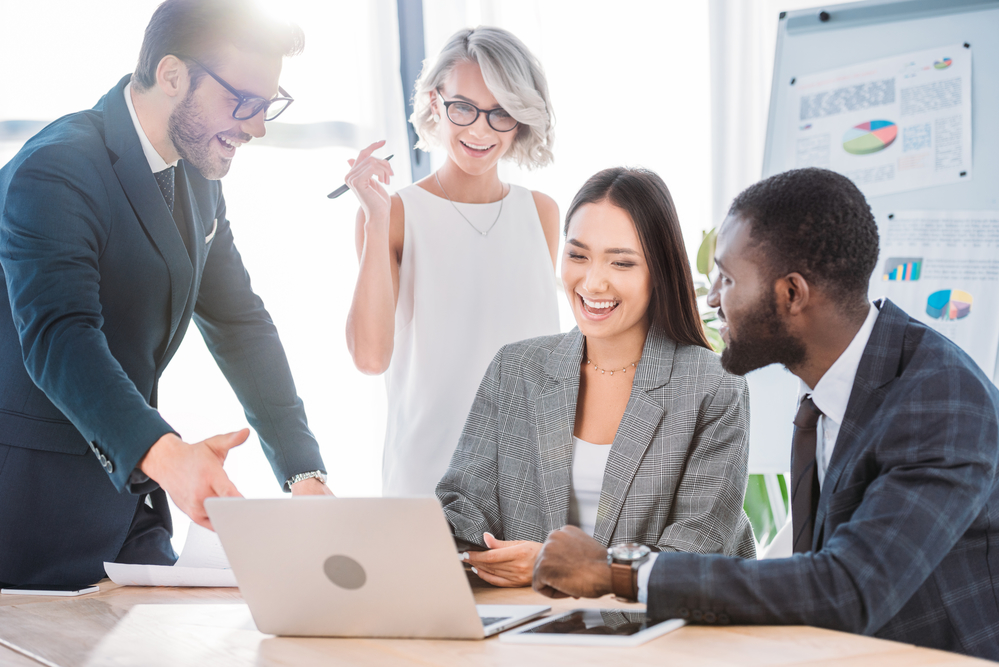 There are many types of business policies but let us see the four most important business insurance:
General Liability Insurance – it is one of the most common insurance policies that cover the cost of the liability resulting from damage or loss to a third party.
Commercial property Insurance– it helps in protecting your house and rented house in case you own one. Under the insurance, equipment is also included which is used for your business proposes.
Business Income Insurance– When you are planning to start a business, but due to your covered property damage, you are unable to do it. You can use Business income insurance for helping you pay for all the expenses that you need to pay.
Workers Compensation insurance– When any of the workers are injured or sick, workers' compensation insurance helps in covering all their medical and physical therapy bills. In case, there was a death, the insurance will cover the bill as well.
Cowan Insurance is a Canadian-based company. We only focus on keeping our customers satisfied. We give equal importance to all our customers. We care and look after their safety. Our motive is to keep them safe and happy. So, we try our best to fulfill all the needs of our customers by providing good insurance services. We have experts as well who will guide you if you have any confusion or need information. When you have an expert, it makes it easy for you to make the right choices.
People living around the areas of Lakewood, CA, Long Beach, CA, Cerritos, CA, Anaheim, Huntington Beach, and Cypress, CA can contact us.