Do you have a business that you can call your own? Or are you planning to start one soon? No matter what kind of business you want to do, you must keep in mind that there are risks and challenges in every business. And while some of these can be tackled, there are others that cannot be prevented. That is why you must ensure that there is some sort of compensation in the form of business insurance. We, at Cowan Insurance, can be the right choice for you. We are one of the most established and reliable companies which have been in this business for more than 30 years now. We can help you with all kinds of insurance programs, starting from home, and automobile insurance to even business insurance policies. We are also an independent insurance agency which means you can get several carrier options from us. So, if you are based in areas like Long Beach, CA, Cypress, CA, Seal Beach, CA, Cerritos, CA, Artesia, or Lakewood, CA, then you can opt for us.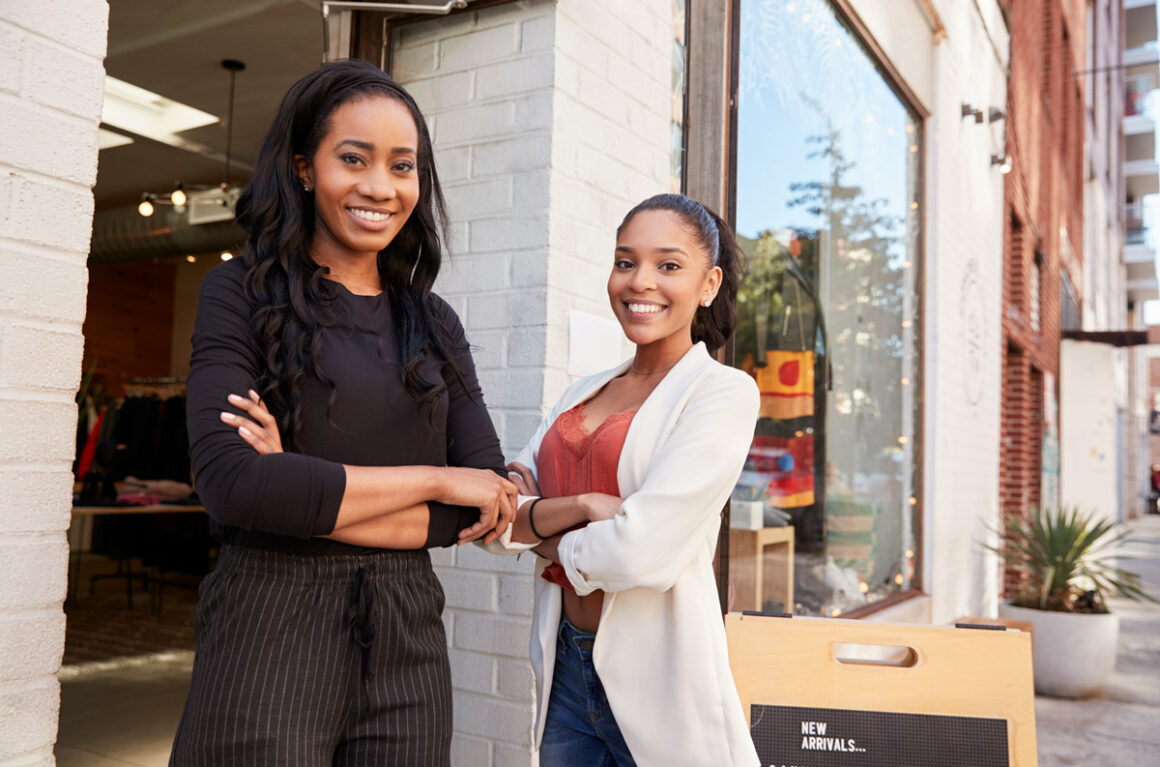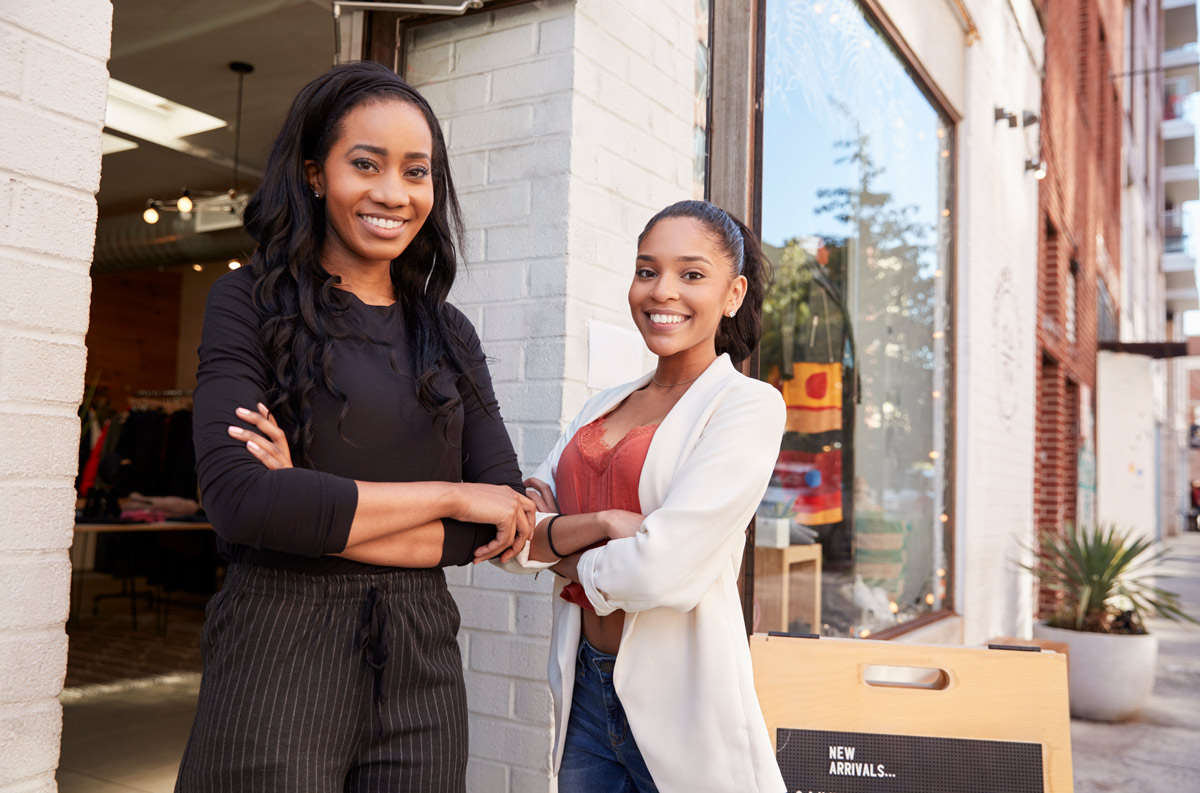 Here, we have put together a few questions to ask a company helping you with business insurance programs. Take a look.
What kind of coverage options do you have?
One of the most important things that you need to keep in mind will be the coverage that you are getting. You need to make sure that the company you choose offers you solid coverage options that cover all the potential losses you are likely to face because of your business. If the coverage is not beneficial for you, then there is no point in investing in this company.
What are your premium rates?
Another thing that you need to ask the company is the rate of premiums they are offering. You must make sure that the rates are affordable for your budget. Try to take quotes in advance from different companies and see which one is most suitable for you.
After getting these answers, if you think that we can provide you with the insurance you need, contact us today.