Do you want to purchase a car for yourself? Well, it is nothing to wrong to be passionate about automobiles and buy a car for yourself but it is important to understand the sort of risks and challenges that you could be posed to on the road being a car owner. Imagine what if your car meets with an accident on the road, causing damage to the car and injuries to you and others in the car. Or what if after a few years, your car shows signs of breakdown and subjects you to expensive repairing costs too? In such scenarios, you will need to opt for a car insurance to provide you with the right protection. We, at Cowan Insurance, can be the right choice for you. We bring you a wide range of high-quality insurance policies for your home, business, automobiles, and so on. We established in 1972 and are known for our solid coverage plans at great rates. So, if you belong to areas like Anaheim, Artesia, Bellflower CA, Buena Park CA, Cerritos CA, or Downey CA, you can rely on us.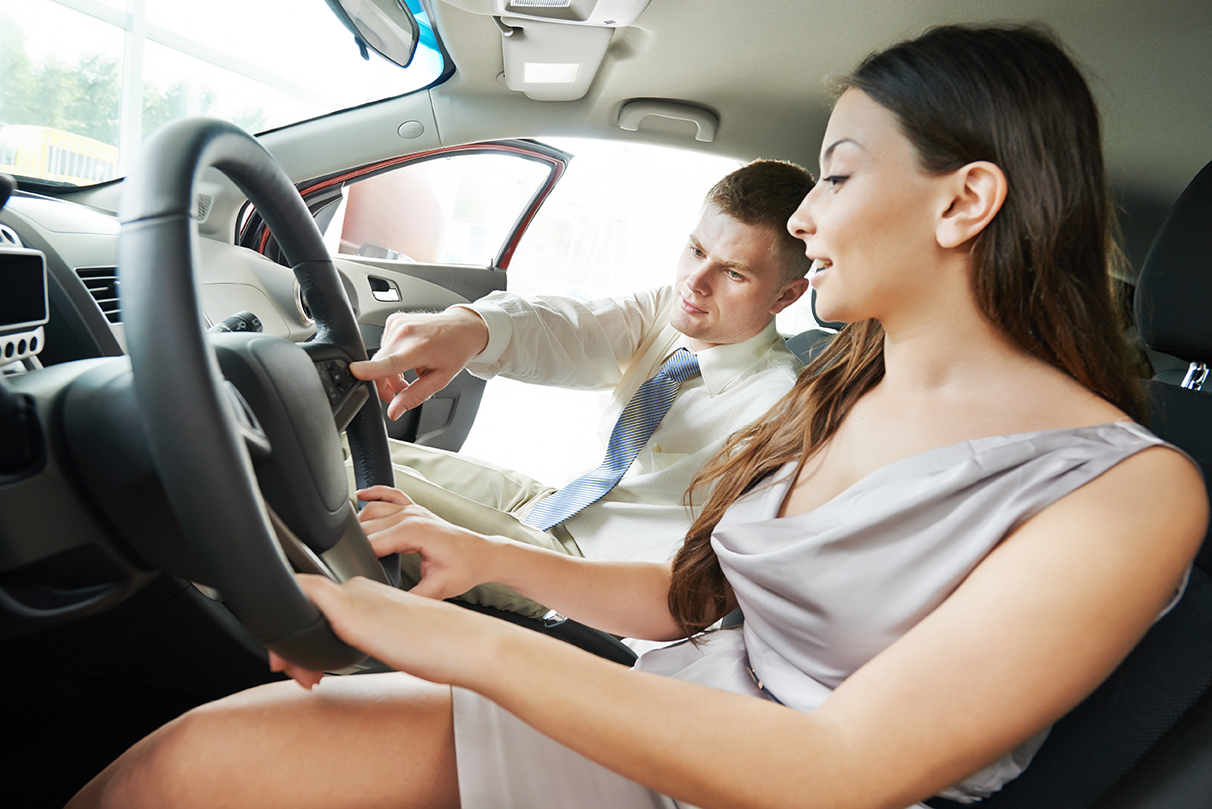 Here, we have put together a list of things to check before investing in a car insurance policy. Take a look.
The first and foremost thing that you need to check is if the insurance policy you are opting for can protect you from the potential threats that your car can be subjected to. So, go through the different aspects of the policy carefully.
Next, you must remember that you have to pay a monthly amount in order to get the benefits of the insurance. Therefore, it is essential that you check the rate of premiums and see if it is feasible for your pockets or not.
So, if you are interested in our insurance policies, then get in touch with us now.