Regardless of which kind of private vehicle you own, right from a car, motorcycle, or a boat, the risks a vehicle is exposed to on the road is similar. All the vehicles are subject to a sudden breakdown and can require a costly repair. There can be a deadly accident which will require an expensive medical treatment. And along with it, if someone else also gets injured in your car or any other vehicle, you might have to provide for the liability payments. In order to avoid such unnecessary expenses from your own pockets, you can resort to the right insurance policy for your automobiles. We, at Cowan Insurance, brings you high-quality insurances, right from home, business, to even auto insurance, at a competitive rate. Being in this field since 1972, we have created a solid customer base for ourselves in areas like Anaheim, Artesia, Bellflower CA, Buena Park CA, Cerritos CA, and Downey CA. We are a family owned and operated company that also value customer relationships. Along with providing comprehensive insurance plans, we also provide personalized services 24 hours from knowledgeable professionals with frequent discounts and money-saving premiums. So, if you are looking for the right boat, motorcycle, or car insurance, then you can rely on our insurance products and services.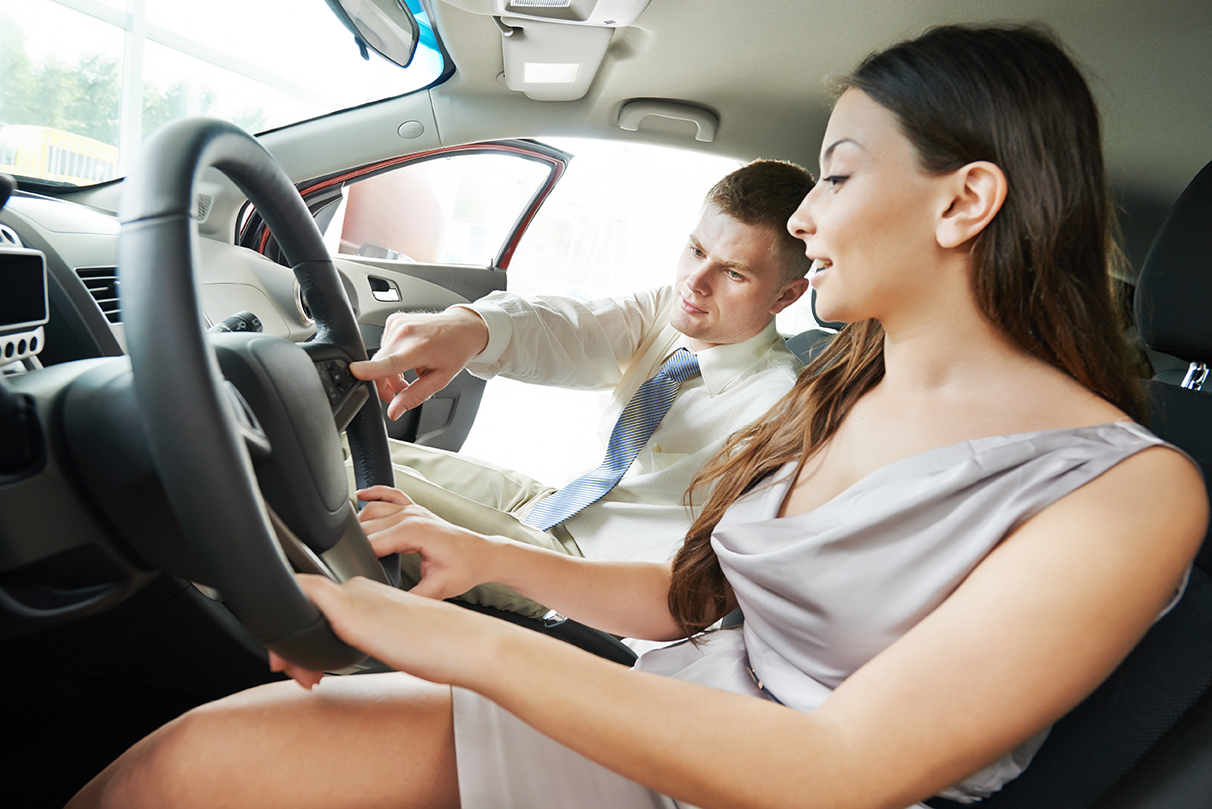 Here are 2 things that you must compare before choosing the right auto insurance policy. Take a look.
First of all, you should compare the coverage offered by various auto insurance policies and check which one covers all the essential risks of damage that any automobile could be subjected to.
Next, you should compare the premium quotes of different companies to ensure that you have chosen the lowest premiums for the best quality coverage.
After comparing the insurances, if you think we have the right policies for the protection of your automobiles, then call us at 877-732-6926, 562-431-0501, or 714-898-9611 now.