With the number of vehicles that make their way to the streets, the need for insurance has also grown over the years. Cowan Insurance is here to provide you with great car insurance policies. We are a family-owned and operated business that goes the extra mile to get you the perfect coverage at competitive prices and relieve you of any monetary stress. We, at Cowan Insurance, bring you policies from Mercury Insurance and other agencies approved by the California Department of Insurance. Since we are a full-service independent insurance company we take out time to evaluate all your needs and then give you options as per your requirement. Be it an experienced seasoned driver or a young one, we have a comprehensive policy for everyone. We offer our services to the regions of Anaheim, Artesia, Bellflower CA, Buena Park CA, Cerritos CA, and Downey CA.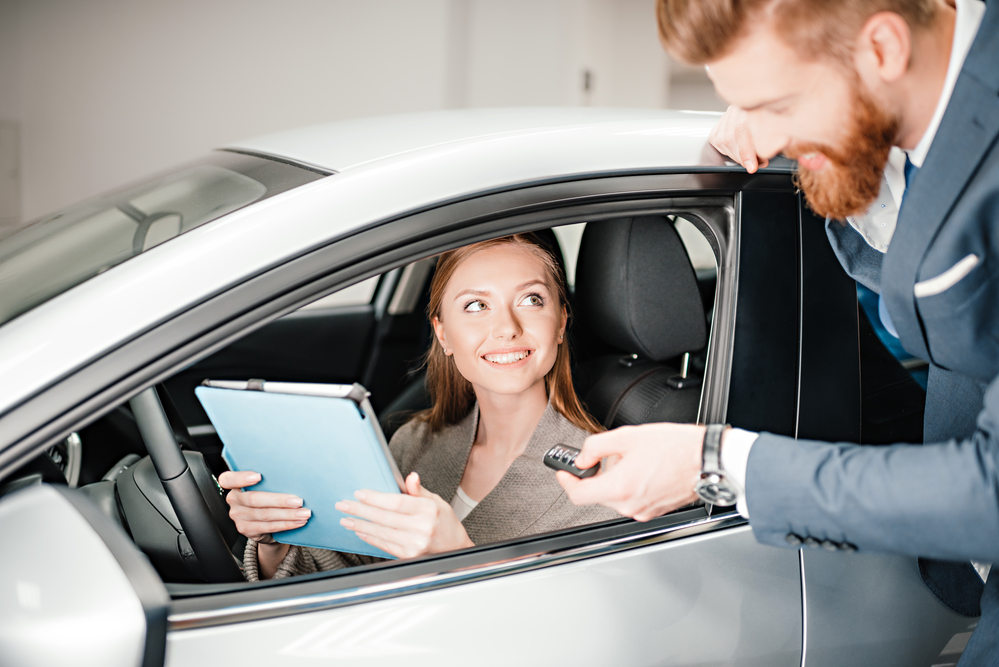 Below we have mentioned 3 important reasons why taking car insurance is important. Take a look.
In almost every state or country if you have a car getting auto insurance is compulsory. Everyone must purchase basic liability insurance that covers the cost of damage to property or any bodily damages caused by you. If you are caught driving uninsured, you might have to face serious consequences.
Accidents have become more frequent these days. Therefore comprehensive policies will make sure that your car is covered for all the damages it has incurred. The policy will also cover the policyholder for any bodily injuries. In times when these expenses or collision compensations run in thousands, this policy will cover the cost in exchange for a nominal premium.
There's a lot of work to be done after you get over the trauma of an accident. You have to get the vehicle repaired, get yourself treated, pay for the third party vehicle and the driver, and make claims. With a good insurance company by your side, you don't have to worry much as all these things will be handled by them.
So, if you want to get an overall good coverage in your policy, you can call us on 877-732-6926.