Do you own a car? Or are you planning to buy one? Well, owning a car is surely convenient but it also comes with its own risks and challenges. In order to deal with the monetary losses who are likely to face because of owning an automobile, you should also invest in a car insurance policy. We, at Cowan Insurance, can be the right choice for you. We are an established and reliable company which has been in this field for more than 40 years now. We bring you a wide variety of insurance programs, right from home, and automobile to even business insurance policies. We are an independent insurance agency which means that you can get multiple carrier options to choose a particular policy according to your requirements. We are known for our variety of insurance under the same roof along with our highly dedicated and efficient services. So, if you are based in areas like Cerritos, CA, Long Beach, CA, Artesia, Bellflower, CA, Westminster, CA, or Signal Hill, CA, then you can opt for us.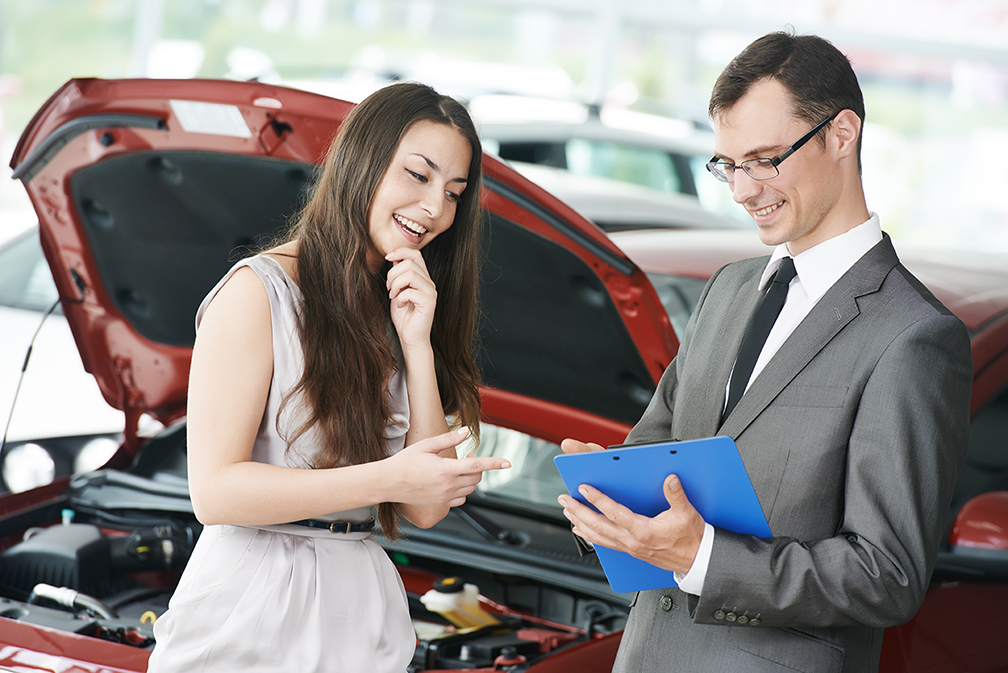 Here, we have put together a few reasons why you should go for car insurance. Take a look.
After a certain point in time, you will realize that all cars will require frequent repairs due to regular wear and tear. When these costs are accumulated together, they can become a huge amount. Instead, if you go with an insurance policy, these repair costs can be saved.
Liability payments and medical bills
Accidents are common when it comes to cars. If your automobile also meets with such an accident, then you will realize that you will have to make medical bill payments as well as liability payments if you or other people are injured in the incident. In order to cover these unnecessary expenses, you will require a good car insurance policy.
So, if you are thinking of getting this kind of insurance from us, contact us today.