Are you thinking of purchasing a new car? Or do you already own a car? Having a car of your own is a great convenience because you can go anywhere at anytime you want. But at the same time, you have to understand that there are certain risks and challenges that you might have to face because of your automobiles. And since most of these challenges are monetary in nature, in order to cover such losses, you will have to invest in a good car insurance policy. We, at Coburn insurance, can be the right choice for you. We are an established and experienced company which has been in this field since 1972. We bring you a wide range of insurance programs, right from home, rentals, and automobiles two business insurance.  We are known for our personalized service, low rates, and 24 hour claims support. So, if you belong to areas such as, Downey, CA, Seal Beach, CA, Anaheim, Buena Park, CA, Bellflower, CA, Or Signal Hill, CA, then you can opt for us.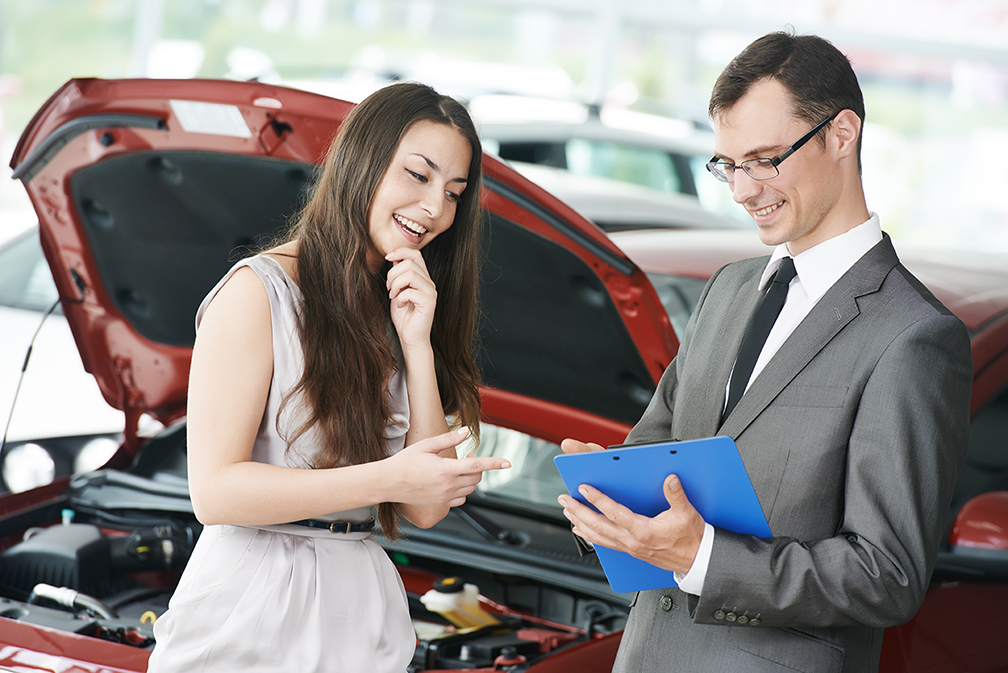 Here, we have put together a few reasons why car insurance is essential. Take a look. 
You must understand that since you have an automobile, it is bound to get damaged in a few years due to prolonged wear and tear. In order to repair these damages, you will have to spend a lot of money. This accumulated together can become a huge amount. Such losses can be covered easily if you have car insurance.
Accidents are common on the road and it could happen to you as well. Apart from causing damage to your auto body, it can also inflict injuries on you as well as others. This can lead to a huge medical bill as well as liability payments. In order to meet such unnecessary expenses, you will require a good car insurance policy.
So, if you are interested in choosing our insurance products, contact us today.