If you own a car, you would know the importance of having an insurance policy that will protect it from various damages arising out of unanticipated accidents like fire, calamities, or even theft. The car insurance policy of Cowan Insurance Will protects you from any kind of financial laws in cases of a car crash where minor car repairs or medical bills can set back your finances significantly. Since our inception in 1972, we have been offering affordable insurance policies to our customers in the regions of Lakewood, CA, Long Beach, CA, Westminster, CA, La Palma, CA, Buena Park, CA, and Artesia.  since we are a local insurance agency, we prefer to go the extra mile to make our clients happy with the coverage they deserve, and that too at competitive rates.
Below we have mentioned a few common add-on covers included in a car insurance policy. Take a look.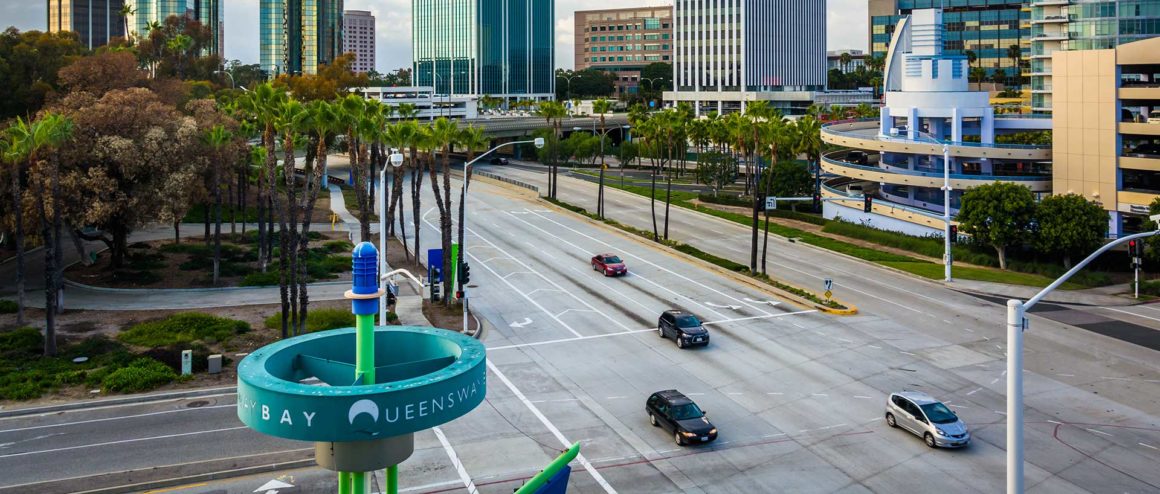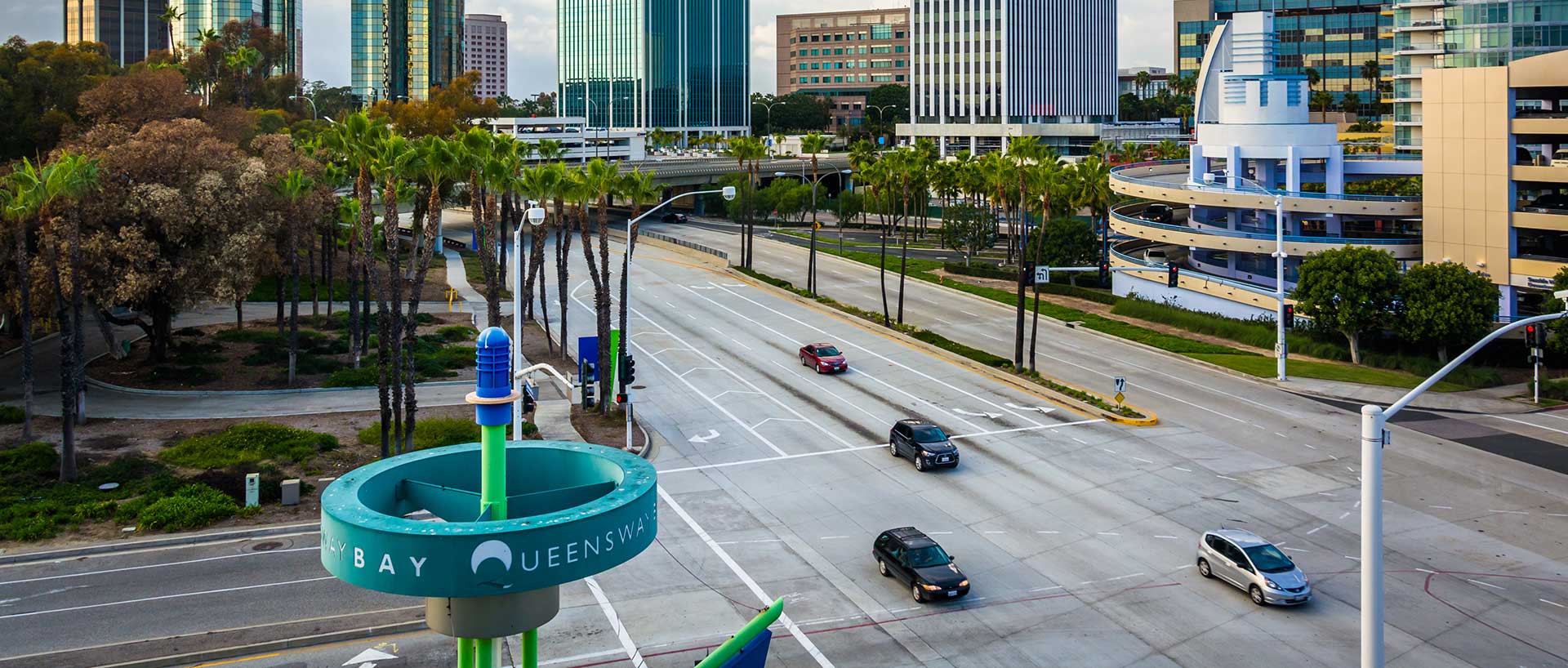 No claim bonus protection cover
Every year if you do not claim anything from your car insurance policy, you will be rewarded with a discount on your next renewal premium. This is known as a no-claim bonus and the decision ranges from a 10 to 50% reduction of the premium amount of your auto insurance.
This feature basically provides compensation for your car based on its depreciating value. This gives you the advantage of not paying for the depreciable value of the vehicle parts. However, there are certain compulsory and voluntary deductibles that will be applied irrespective of having this option.
the engine is the most important part of a car that needs to be insured in order to cover the cost of fixing the damages caused to it due to water ingression or lubricating oil leakage.
So, if you are looking for a dependable insurance company to purchase car insurance, you can get in touch with us.