Are you tired of your old car and are thinking of buying a new one? Or is this the first time you are thinking of buying a car? Whether it is an old car or a new car, the risks and challenges you might have to face for your car remain the same. You have to protect yourself from the major risks and ensure there is sturdy protection. We, at Cowan Insurance, can help. We can provide you with a fool-proof car insurance plan that will cover all the potential risks that might come your way as an automobile owner. We are an established and experienced company which has been in the market for over 40 years now. We can offer you all kinds of insurance programs, right from home, business to even automobile insurance. We are known for our personalized services, 24 hours claims support and knowledgeable professionals for your guidance. So, if you are based in areas such as Long Beach, CA, Signal Hill, CA, Hawaiian Gardens, Huntington Beach, Lakewood, CA, or Downey, CA, then you can opt for us.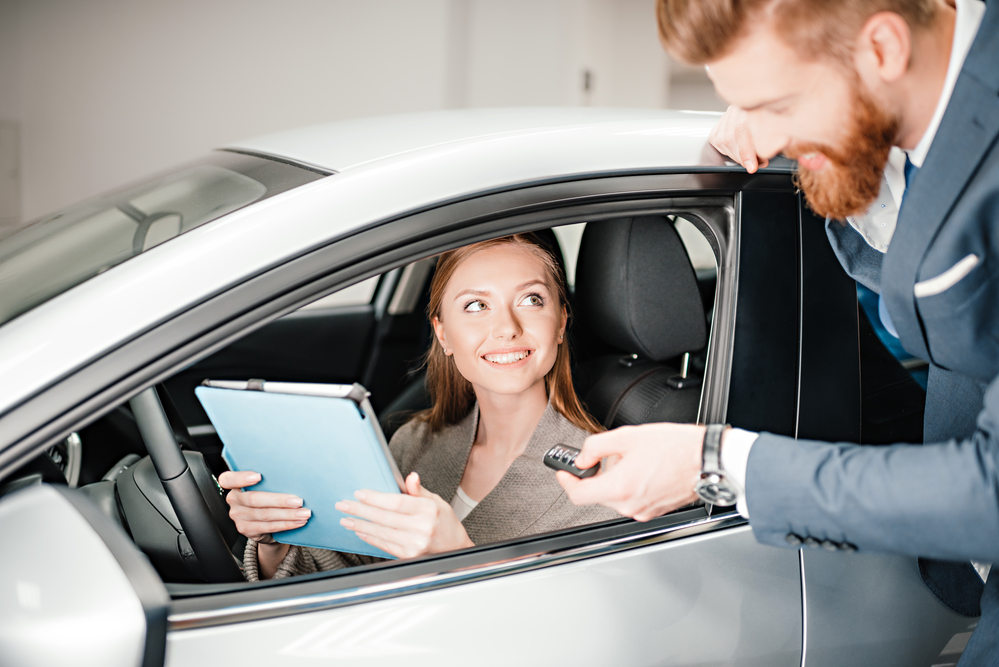 Here, we have put together a few ways in which car insurance can help you. Take a look.
After a few years, cars will show signs of damage due to prolonged wear and tear. You will have to incur a huge cost to get it repaired. Car insurance can protect you from this frequent expense.
Accidents are common and this not only leads to expenses for repairing the auto body but if you are injured or someone has been injured in or due to your car, you will have to bear medical treatment expenses and liability payments. The insurance for your car will protect you from such unnecessary expenses.
So, if you are interested in our insurance policies, then contact us today.