Are you thinking of investing in a new house? Well, before you invest in a new house, you should become aware of the several kinds of risks and challenges that you could be exposed to as a homeowner. You could be challenged with a flood emergency or a fire accident which will ruin your property and damage your belongings. A burglary or theft could cause a loss of various expensive items along with cash and jewelry. Apart from this, you could also become liable for liability coverage if someone gets damaged in your car. That is why you need to make sure that you have the right insurance to protect your homes. We, at Cowan Insurance, can be the right choice for your home insurance. We are an experienced and reputed company which has been established in 1972. We are known for our customer-oriented approach and affordable premium rates. So, if you are from areas such as Anaheim, Artesia, Huntington Beach, La Palma CA, Long Beach CA, or Westminster CA, then you should resort to us without hesitation.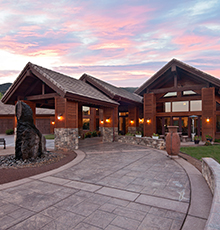 Here, we have put together a few of the most common queries that you might have before choosing a home insurance policy. Take a look. 
How to choose a good home insurance policy?

 
You have to always ensure that the coverage you are getting for your home is sufficient for combating the risks your house can be exposed to. You need to make sure that you go through the policy well before taking a decision. 
Are the home insurance policies pretty expensive?

 
Well, the affordability factor varies from one insurance company to another. If you want to get the best rates of premiums, you have to take quotes from different companies and then compare them to find the one which meets your budget correctly. 
So, if all your queries have been resolved and you are interested in hiring us, then quickly get in touch with us now.