Taking insurance to cover your home is the next obvious step after buying or renting a house. Cowan Insurance has come up with home insurance to suit the unique needs of different customers. Since 1972, we have been providing trustworthy insurance from the likes of Mercury Insurance and other insurance carriers approved by the California Department of Insurance. We have a perfect policy for every type of house be it a suburban house or a city townhouse. Being a local and independent insurance agency we can offer you a wide variety of options at the right value for you to choose the one fitting your requirements. The people of Downey CA, Anaheim, Lakewood CA, Westminster CA, Bellflower CA, and La Palma CA trust Cowan Insurance because our policies give them great coverage at competitive prices.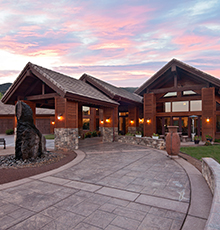 Below we have mentioned 3 main types of homeowners insurance policy offered by Cowan Insurance. Take a look.
In this policy, not only the house but the goods inside the house are also included in the coverage. These are belongings that might be very dear to you and losing them to flood, fire, or theft is unthinkable. It could be important documents, jewelry, inheritance, or an expensive painting. The coverage will provide equal protection to these contents.
If you have just rented a flat, it would be wise to choose to protect just your belongings instead of opting for the building's cover. In this way, the focus of the policy will be only the items of your rented flat and that to till the time you live there.
Public Liability Coverage
This type of policy will come handy if any guest or a third party gets hurt in your property. The coverage will take care of any legal expense or compensation for the damage caused in your property.
So, if you want to purchase home insurance, you can contact us on 562-431-0501.