5 reasons to avail home insurance if you haven't already
If you haven't already availed home insurance, there are several compelling reasons to consider getting one. Cowan Insurance is known for home insurance policies in Huntington Beach, Lakewood, CA, Anaheim, La Palma, CA, Long Beach, CA, Signal Hill, CA and surrounding regions.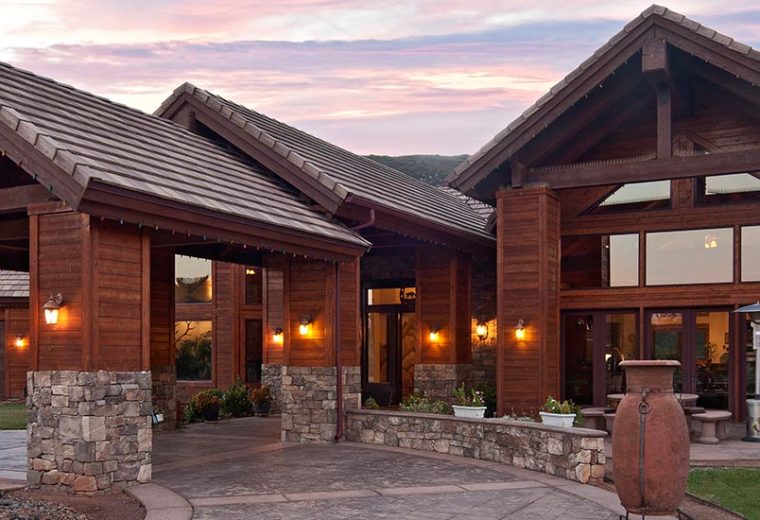 Home insurance provides valuable protection and peace of mind for homeowners. 
Here are five reasons why you should avail of home insurance: 
Property protection against perils: Home insurance provides coverage against various perils such as fire, theft, vandalism, and natural disasters like hurricanes, earthquakes, or floods. If your home sustains damage due to any covered event, the insurance will help cover the repair or replacement costs, safeguarding your investment.

 

Personal belongings coverage: Home insurance not only protects the physical structure of your home but also covers your personal belongings inside it. This includes furniture, electronics, appliances, clothing, and other valuable possessions. If your belongings are damaged or stolen, the insurance policy will help you recover the cost of replacing them.

 

Liability coverage: Home insurance offers liability protection in case someone is injured on your property or if you accidentally cause damage to someone else's property. The liability coverage can help with legal expenses, medical bills, and potential lawsuits, providing you with financial protection.

 

Additional living expenses: If your home becomes uninhabitable due to a covered event, home insurance can cover the additional living expenses while your home is being repaired. This means you won't have to worry about paying for temporary accommodation or related costs during the restoration process.

 

Mortgage lender requirement: If you have a mortgage on your home, your lender may require you to have home insurance to protect their investment. Lenders typically want to ensure that their financial interest is protected in case of any unforeseen events that may damage the property.

 
In conclusion, home insurance is a vital investment that provides comprehensive coverage and financial protection for your home and belongings. It offers peace of mind knowing that you have a safety net in place to deal with potential risks and uncertainties. Before purchasing a policy, make sure to compare different insurance providers and understand the terms and conditions to select the coverage that best suits your needs. 
Please call us without any hesitation.