Have you just purchased the house? Or are you planning to buy one? Regardless of what kind of house you are looking for, you need to consider the risks and challenges that will come with it. Every House of any shape and size can cause you some monetary losses. That is why you need to arrange for some sort of compensation. What you need to do is invest in good-quality home insurance. We, at Cowan Insurance, can be the right choice for you. We are an established and reliable company which has been in this business for more than 40 years now. We can provide you with all kinds of insurance policies, starting from home, renters, and auto insurance to even business insurance policies. We are known for our great quality coverage options, personalized services, and  24/7 claims support. So, if you are based in areas like Huntington Beach, Seal Beach, CA, Cerritos, CA, Westminster, CA, La Palma, CA, or Buena Park, CA,  then you can opt for us.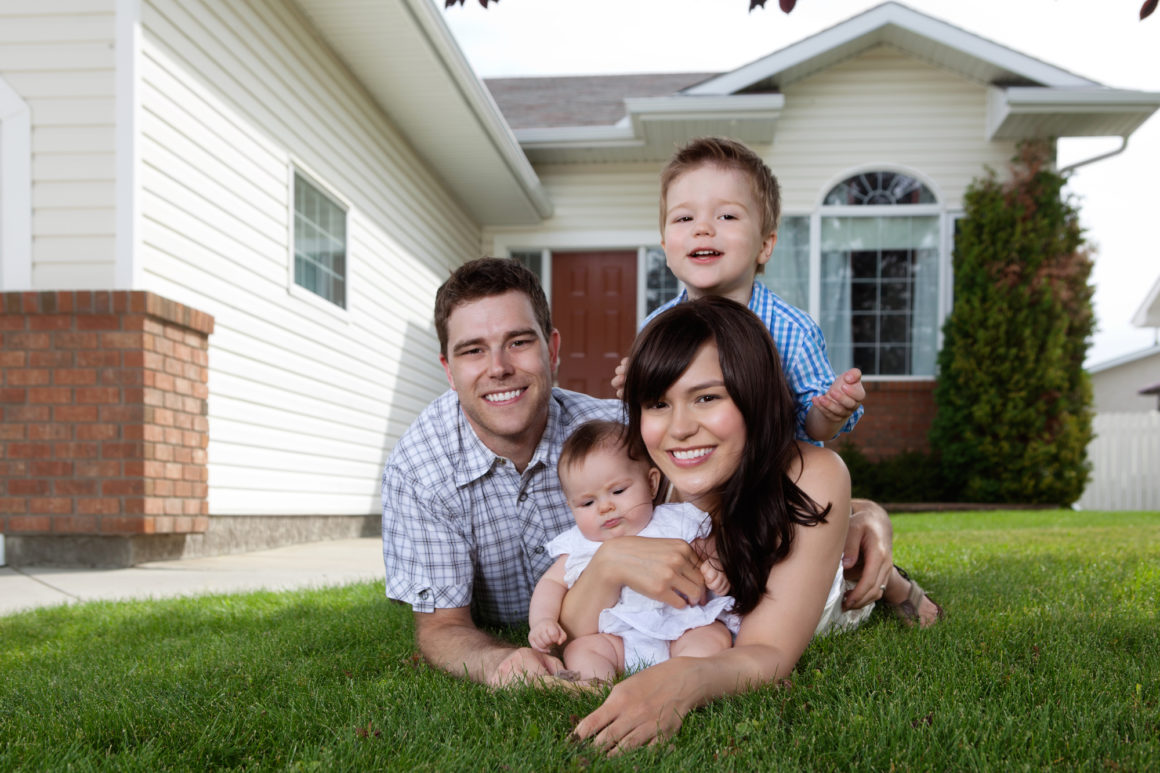 Here, we have put together a few reasons why you should opt for a home insurance policy. Take a look.
Your house could be subjected to immense damage due to various reasons. It could be a natural calamity or any man-made blow which can spread huge destruction to your property. Restoration of this kind of damage will cost a lot. Good home insurance can save you from such expenses.
You could lose several of your valuables after a theft or a burglary attack.  Starting from cash jewelry and furniture to even electronic goods, even priceless artworks or decorative items could be stolen or damaged in this incident. A good home insurance policy can provide you with compensation against these kinds of losses.
So, if you are interested in getting this form of insurance protection from us, contact us today.