Your home is the place you come back to at the end of the day; you would want it to be your safe haven. Getting home insurance that protects it from all types of external threats would be a wise decision. At Cowan Insurance, you will get insurance with the perfect coverage, be it for a suburban oasis, a trendy loft downtown, a city townhouse, or even a vacation home. Being an independent insurance agency helps us bring you policies from companies like Mercury Insurance which has great coverage at great prices. We are aware that you need a company that understands your specific needs and therefore our agents search amongst our vast network of agencies to bring to the people of Huntington Beach, Bellflower, CA, Westminster, CA, Anaheim, Buena Park, CA, and Artesia bigger savings and proper protection.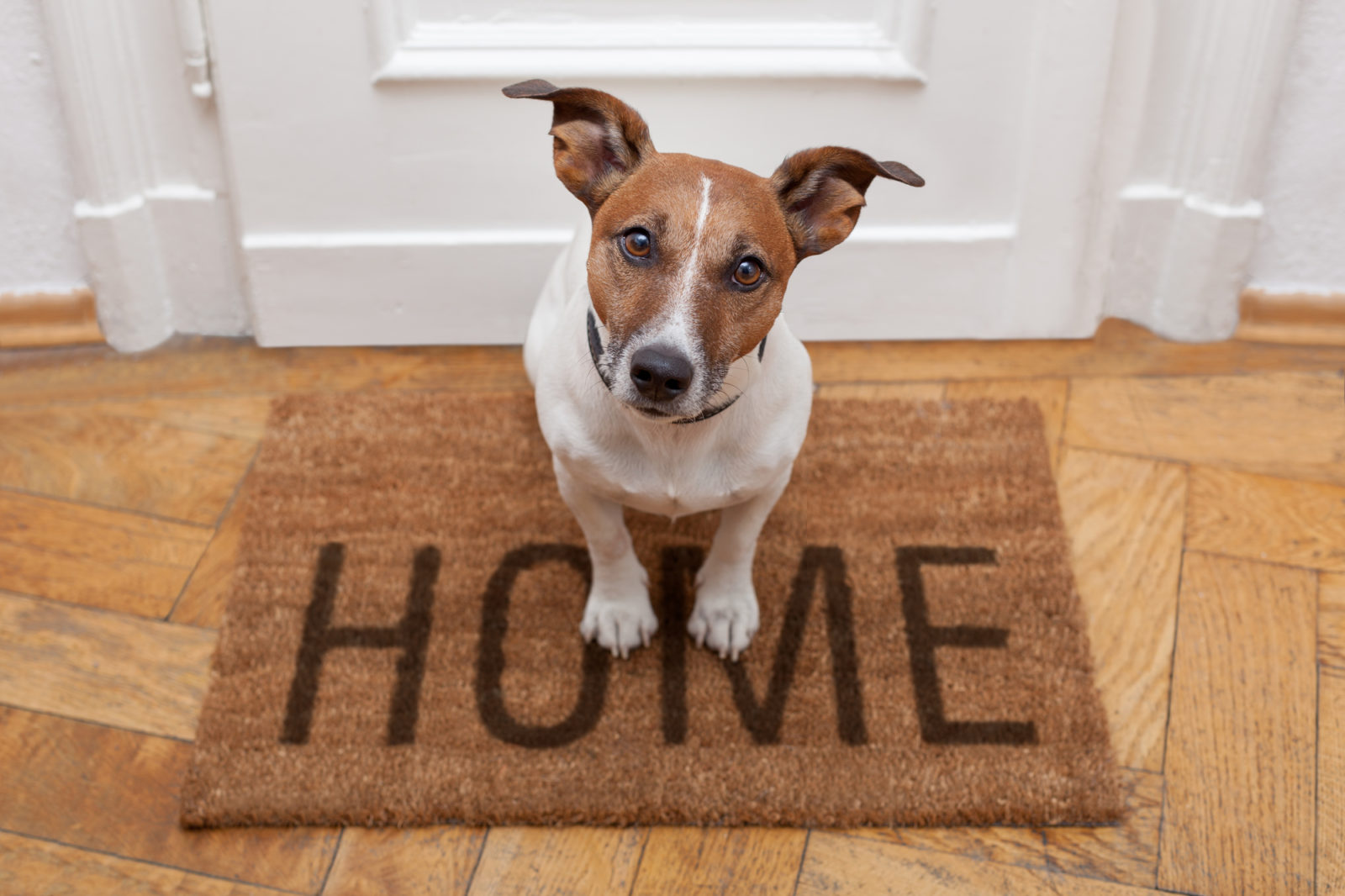 Below we mentioned the 2 basic types of risks covered in the home insurance policy. Take a look.
Here, the protection is for the structure of your house:
Fire: Could be started by a short circuit or firecrackers, the fire eats up the core structural integrity of your house.
Earthquake: From history, we have seen how vulnerable our houses are to a natural calamity like earthquakes. The higher the magnitude of the quake, the higher the damage.
Weather: Bad weather conditions like storm, hurricane, cyclone, and even floods cause an immense amount of damage to life and property.
This clause protects life and the belongings of the house:
Break-ins:  Every house has a few items which are very special to that family, be it an heirloom, a priceless painting, or any other item which should be insured from felons.
Thefts and vandalism: Whether stealing your car or some prized personal belonging or a few miscreants deliberately causing damage to your property, are all covered under this policy.
So, if you are looking for home insurance with good coverage, you can contact us.