Do you own a house? If you have a house in your own name, you should understand the kind of risks and challenges that you will face as a homeowner. Since most of these losses are of we monitoring nature, you need to arrange for some sort of compensation against these. What you need to do is invest in good-quality home insurance protection. We, at Cowan Insurance, can be the right choice for you. We are one of the most established and reliable companies that have been in this business for more than 40 years now. We can provide you with a wide range of insurance policies, starting from home, business to even automobile insurance policies. We are known for our great quality coverage options along with our amazing variety of products. We are also an independent insurance agency which means you can get multiple carrier options from us. So, if you are based in areas like La Palma, CA, Buena Park, CA, Anaheim, Bellflower, CA, Signal Hill, CA, or Westminster, CA, then you can opt for us.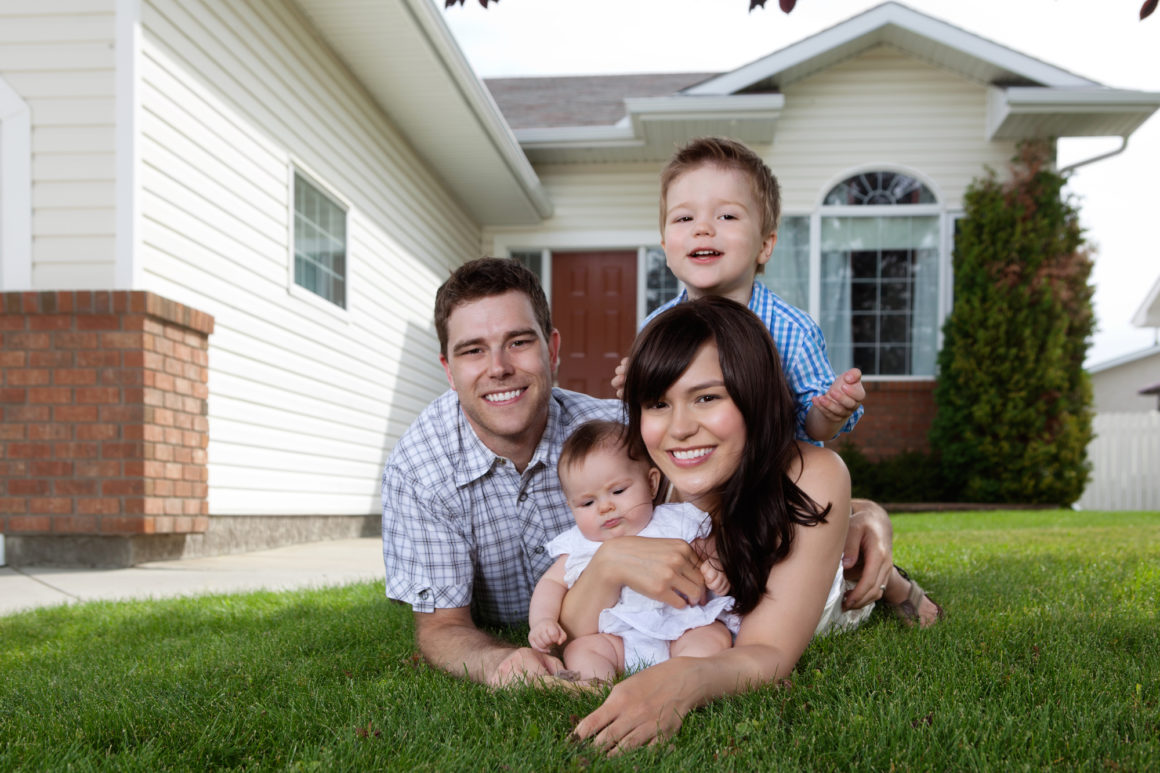 Here, we have put together a few benefits you can get from a home insurance policy. Take a look.
You should keep in mind that there could be a national calamity in your area for which your home could suffer from severe damage. In order to fix these damages, you will have to carry out a hefty restoration program. The restoration costs can be quite high to meet with your savings alone. That is why if you have insurance protection, it is more beneficial.
If there is a theft or a burglary attack in your house, you could lose several of your belongings. Right from cash, jewelry, priceless artworks to even electronic goods, there are various things that could be missing. A good home insurance policy will provide you with compensation against these.
So, if you are interested in getting your home insurance policy from us, contact us today.