Are you thinking of purchasing a new house? How do you already have a house? No matter what kind of house you are trying to buy or already own, there are certain risks and challenges that every homeowner has to face. There could be a flood or an earthquake for which your house might suffer from severe damage, leading to huge restoration costs. There could be an incident of Burglary or theft for which you might experience a loss of several valuables. All these losses could be a little challenging to bear on your own. That is why more and more people are investing in a good home insurance policy. We, at Cowan Insurance, can be the right choice for you. we are an established and reliable company which has been in this field for a long time. We can provide you with a wide range of insurance programs, right from home, automobile two even business insurance policies. We are known for our 24/7 claims support And frequent discount policies. So, if you're based in areas like Lakewood, CA, Long Beach, CA, Buena Park, CA, Anaheim, Cerritos, CA, or Artesia, then you can opt for us.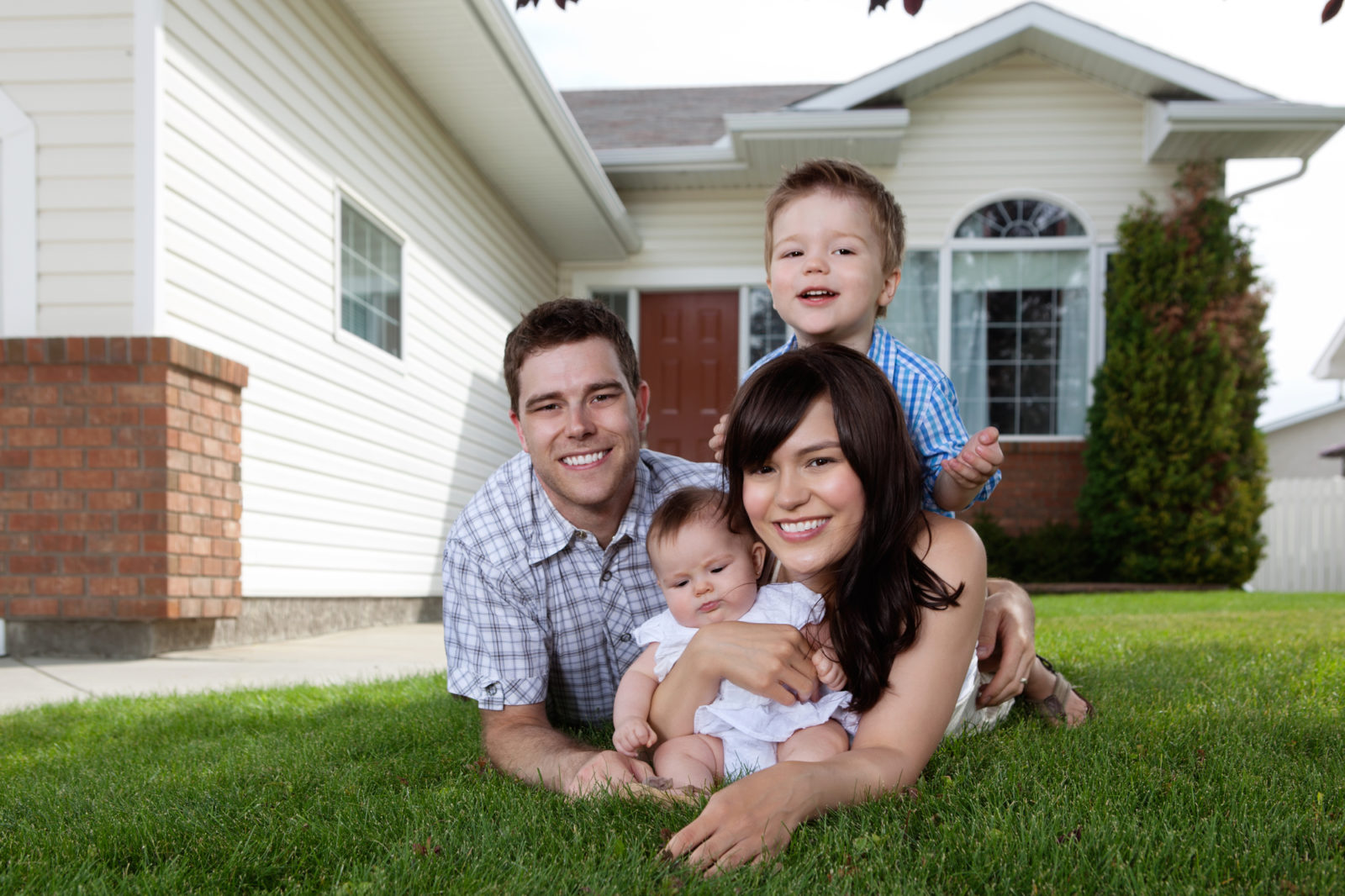 Here, we have put together a few questions to ask a company offering new home insurance policies. Take a look. 
What kind of coverage options do you have?
You have to make sure that you're choosing a company which can provide you with the right kind of coverage options and it will cover all the potential losses you're likely to meet because of your house. That is why you must ask the company about the different kinds of coverage options they are providing.
Do you offer free quotes?
Everything comes with a price. You have to make sure that the company you're choosing for your insurance needs charges do an amount for insurance premiums which is suitable for your budget. You could also compare it with other companies and see which one offers you the cheapest rates.
So, if you are thinking of hiring us after getting these answers, contact us now.