If you have just purchased a house or are thinking of investing in one, then you should make sure that you have taken immense protection for it. By protection, it is not just adequate security measures that you have to think about. You have to make sure you are securing protection for the losses you are likely to incur because of your house. One of the most effective ways you can do so is by opting for a quality home insurance program. We, at Cowan Insurance, can be the right choice for you. We are an experienced and reliable company known for our wide range of insurance coverage, starting with your home, to business and even automobiles. We are known for our high-quality coverage, reasonable premiums, and great service. So, if you are from areas such as Artesia, Bellflower CA, Downey CA, Huntington Beach, La Palma CA, or Long Beach CA, then you can rely on us for a good insurance for your house.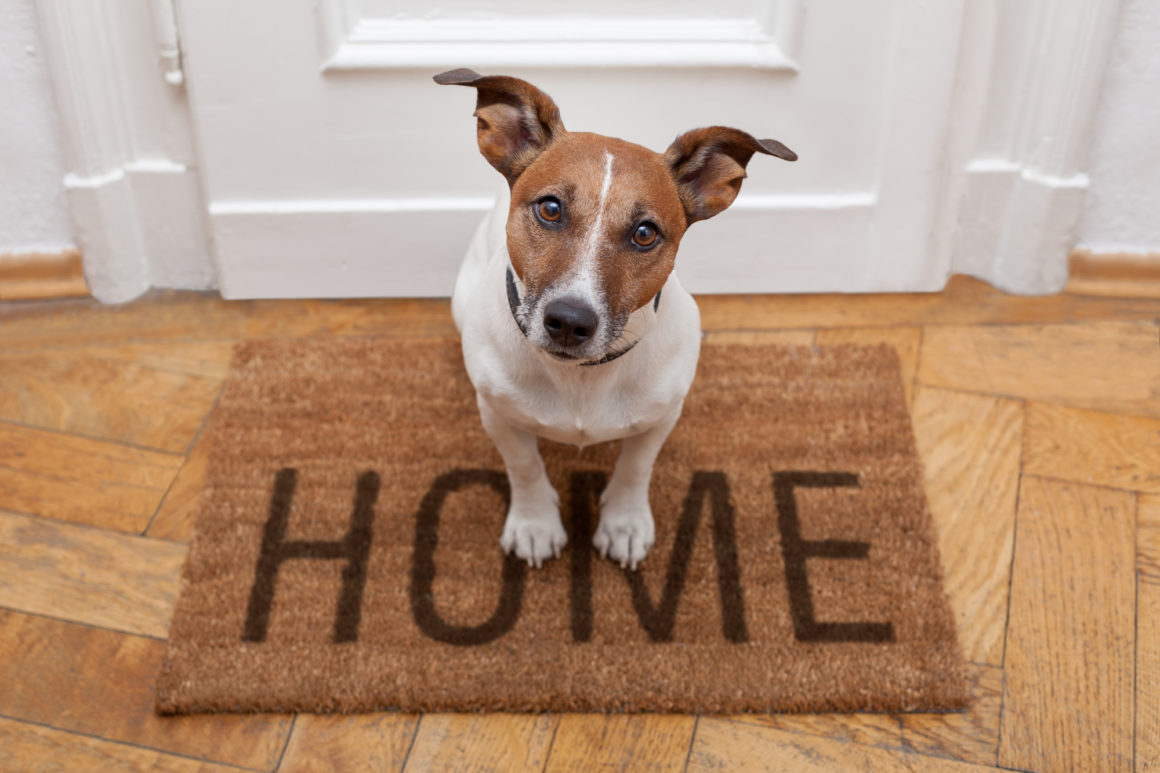 Here, we have put together a few major questions to ask a company offering you quality home insurance policies. Take a look. 
What kinds of homes do you cover in the policy?

 
Before opting for an insurance policy, you need to make sure that the policy will actually cover the particular kind of home you have. You need to ask if the insurance they are providing cover mobile homes, homes under construction, vacant homes, apartments, and townhomes, etc.  
How much do you charge for the premiums?

 
You have to keep in mind that you have to pay for the insurance coverage every month. You need to ensure that the company you are choosing to protect your home must have budget-friendly rates for the insurance premiums. So, ask the company about their rates so that you can check if you can afford this particular insurance or not.  
So, after asking such questions, if you think we can give you the right insurance for your home, contact us today.