Are you worried what if suddenly a thief breaks into your home and all your priceless belongings get stolen? Do you fear that your car will meet with an accident on the road causing hefty damage to the car and severe injuries to you? Well, enough of living in fear. Now you must do something to kill the fear right then and there. Just take the precautionary measures so that even if the damage occurs, you are not financially devastated. The right decision to take in this regard is invest in insurance coverage. But first you must look for a good insurance agency which can help. We, at Cowan Insurance, can be a good choice for you. We have a solid coverage program for all kinds of insurances, right from home, business, to automobiles too. We are a reputed and experienced company which has dealt with several clients in the past and are known for our customer-oriented approach and amazing coverage options available at great discounts and low premiums. So, if you are from areas such as Anaheim, Artesia, Bellflower CA, Buena Park CA, Cerritos CA, or Cypress CA, you can rely on us.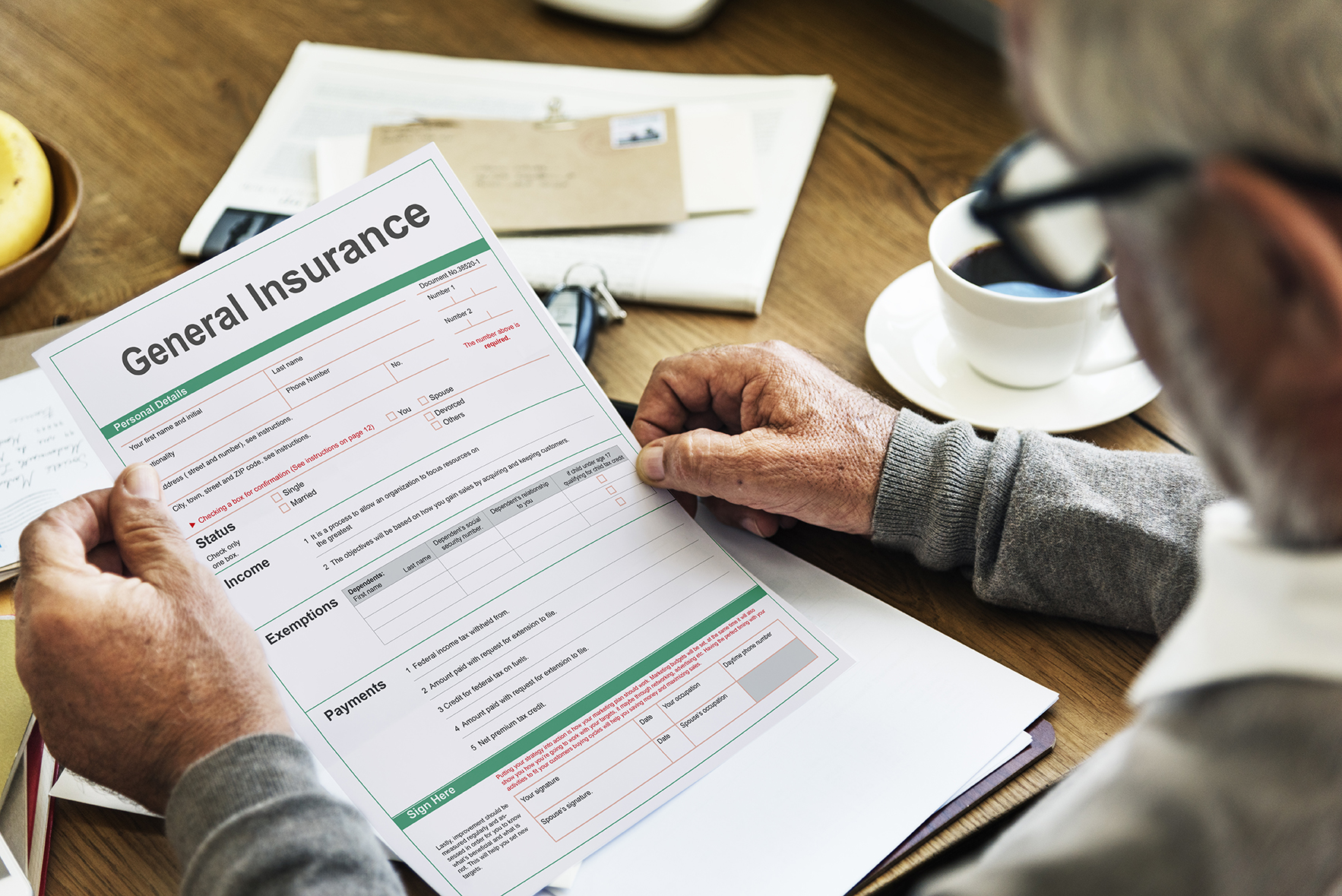 Here, we have put together a few essential factors to keep in mind while dealing with an insurance agency. Take a look.
Since it is an insurance policy, it is imperative that you will have to keep an eye on the coverage you are getting. You must make sure that the coverage details protect all risks and challenges you are likely to experience.
Along with the lower rates on premiums, you need to ensure that you can save your money from all aspects. You have to check if you can get some more discounts on the insurance premiums or not.
So, if you think we are the insurance company you need, contact us today.