Security is something that everyone needs in their life. There are various kinds of damage that you have to face in life which might affect you. But the worse kind of loss is financial because it is a matter of survival. No matter what it is, one must be practical and look for ways to curb down on such losses. The only form of protection that can save you from all kinds of financial losses is an insurance. You need to invest in a high-quality insurance program for all the major aspects of your life so that you can live your life in peace. We, at Cowan Insurance, can be the right solution for you. We bring you highly comprehensive and affordable insurance programs for your home, business, automobiles, etc and enable you to live a secure life. With our experience, quality coverage, and affordable rates, we have become a reputed choice in areas like Anaheim, Artesia, Bellflower CA, Buena Park CA, Cerritos CA, and Downey CA.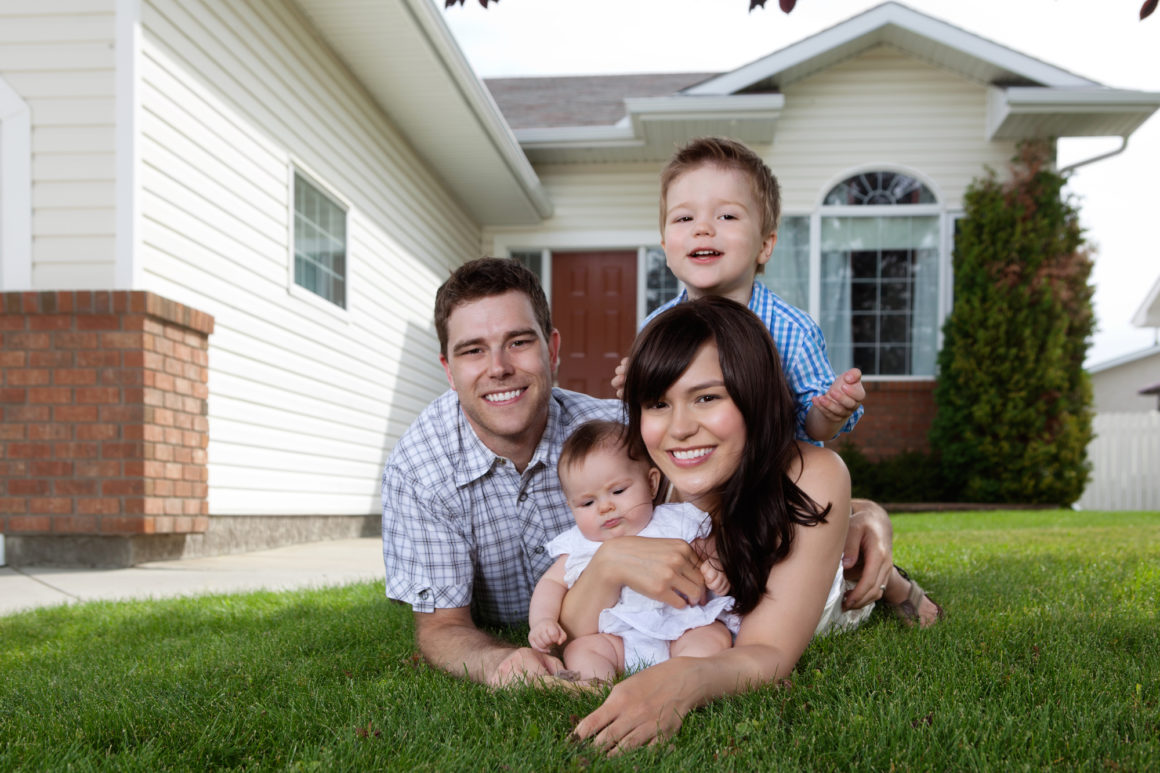 Here, we have put together a few vital questions you must ask a company offering you insurance services. Take a look.
What kinds of insurance programs can you offer?
It is wise to choose a company which can provide you with several kinds of insurance services. That is why you should ask the company about their insurance programs and see if all the major aspects of your life such as your house and business etc, are all covered by the company's insurance programs. It will be a more convenient option if you can get all the protection under one roof.
Are you an independent insurance agency?
An independent insurance company can offer you more carrier options. Therefore, it becomes easier to choose an insurance policy according to your interests and budget. So, you should ask the company if they are an independent agency or not.
If after getting all these answers, you are still interested in us, then quickly contact us now.