Are you worried about the risks and challenges that we have to face in life? There are various kinds of problems which you will have to face in life but the deadliest ones are those which cost a lot. Not everyone has the requisite funds to finance the needed compensation. That is why it is essential that you arrange for this compensation. And there is nothing better than insurance protection. We, at Cowan Insurance, can be the right choice for you. We are an experienced and reliable company which has been established in 1972. We provide you with several kinds of policies that provide quality coverage at affordable rates. We are also known for our 24-hour claims support and highly personalized service. With our great coverage, low premium rates, and a solid reputation, we have become one of the most preferred choices in areas like Artesia, Bellflower CA, Buena Park CA, Cypress CA, Hawaiian Gardens, or La Palma CA. So, if you want to invest in our insurance policies, you can definitely opt for us.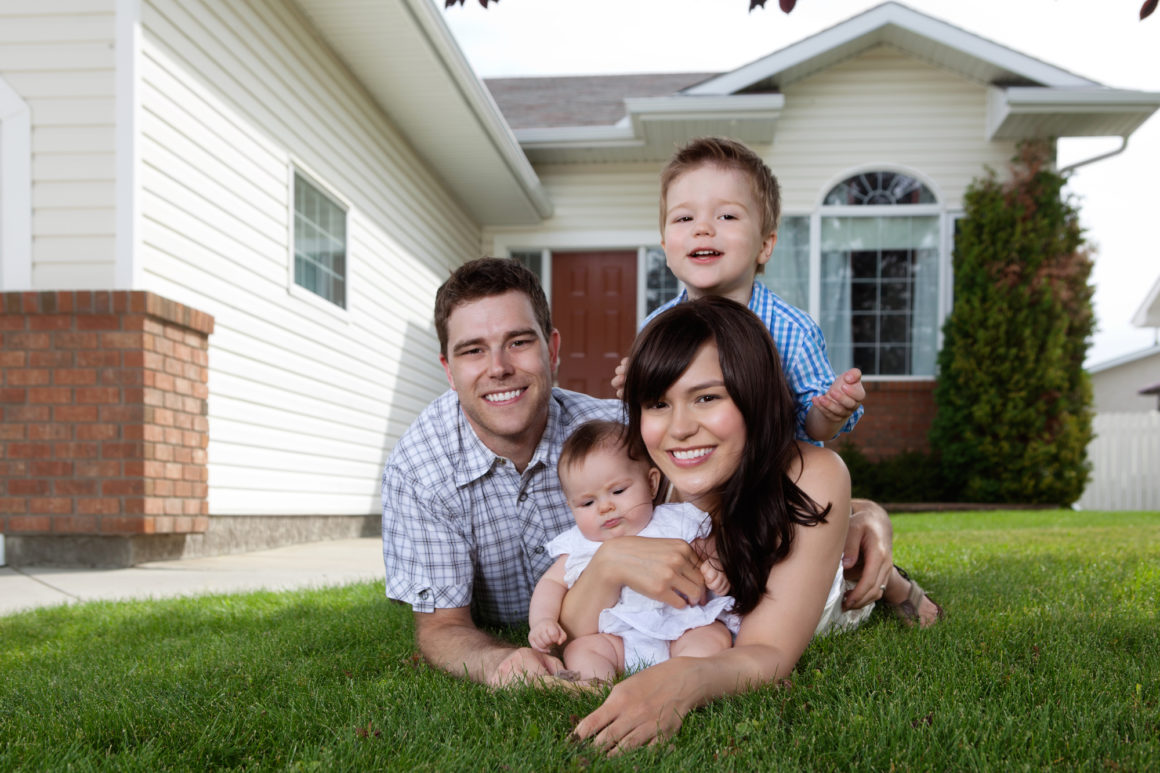 Here, we have put together a few questions to ask your insurance company before making a decision. Take a look.
What kinds of insurance coverage programs do you offer?
It is beneficial if you can get several types of insurance policies under the sun from one company. That is why you should ask the company about the different insurance programs that they can offer before making a decision.
Do you offer advance quotes for the insurance policies?
It is convenient if you can get advance quotes for the rate of premiums for the particular insurance policies so that you can understand if it is suitable for your budget or not. So, ask this before choosing the company.
After asking such questions, if you think we can be the right solution for you, contact us today.