5 Tips on Choosing the Best Insurance Company 
When it comes to choosing the best insurance company, it's important to consider several factors to ensure you're getting the right coverage and reliable service. Cowan Insurance provides insurance policies in Artesia, Long Beach, CA, Buena Park, CA, Los Alamitos, CA, Huntington Beach, Bellflower, CA. 
Here are five tips to help you in your selection process: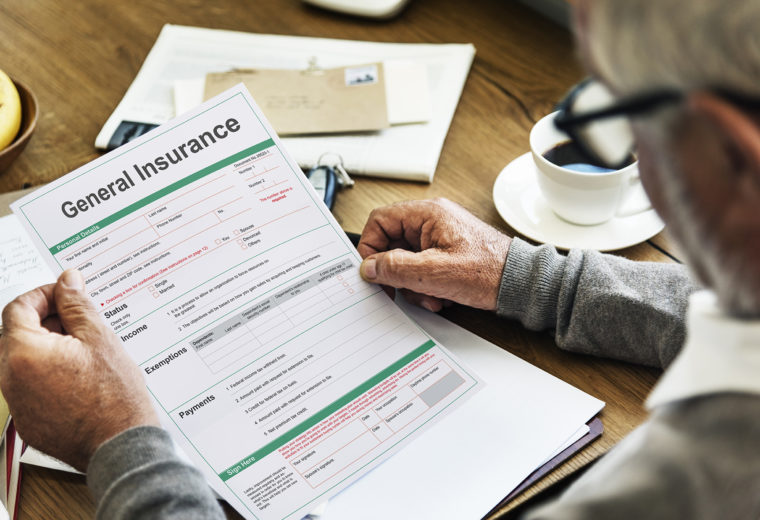 Research and compare: Start by researching different insurance companies and comparing their offerings. Look into their reputation, financial stability, customer reviews, and the range of insurance products they provide. This information will help you assess their credibility and suitability for your needs.

 
Assess coverage options: Consider the specific types of coverage you require, whether it's auto, home, health, or life insurance. Look for an insurance company that offers comprehensive coverage options and customizable policies to meet your individual needs. Evaluate the coverage limits, deductibles, and any additional features or riders available.

 
Check financial stability: The financial stability of an insurance company is crucial as it determines their ability to pay out claims when needed. Research the company's financial ratings from independent rating agencies such as Standard & Poor's, Moody's, or A.M. Best. These ratings reflect the insurer's financial health and ability to fulfill their obligations.

 
Evaluate customer service: Good customer service is essential when dealing with insurance companies. Look for an insurer that has a reputation for prompt and fair claims handling, easy communication channels, and responsive customer support. Consider reading customer reviews and checking if the company has a user-friendly website or mobile app for managing policies and filing claims.

 
Compare pricing and discounts: While price shouldn't be the sole determining factor, it's essential to consider the affordability of insurance premiums. Obtain quotes from multiple insurance companies and compare the prices for similar coverage. Additionally, inquire about any discounts or loyalty programs they offer, as these can help lower your premiums over time.

 
Remember to take your time and carefully evaluate all aspects of an insurance company before making a decision. It's crucial to choose a reliable and reputable insurer that provides the coverage you need at a fair price, ensuring you have peace of mind when it comes to protecting your assets and loved ones. Please give us a call without any delay.