There are certain kinds of losses which cannot be prevented. Most of the aspects of our life are such that these losses will be Monetary in nature. That is why it is important to invest in some sort of a compensation which will help you recover from such losses financially. Insurance is one of the most useful and successful ways in which you can recover from these kinds of monetary losses. We, at Cowan Insurance, can be the right choice for you. We are an established and reliable company which can provide you with a variety of insurance programs, right from home, automobile, and business to even renters insurance. We can provide you with a 24 hours claims support, a highly personalized service, affordable rates of premiums, and so on. We are known for our variety of insurance policies under the same roof along with our customer oriented approach. So, if you are based in areas like Cerritos, CA, Bellflower, CA, Seal Beach, CA, Signal Hill, CA, Hawaiian Gardens, or Downey, CA, then you can opt for us.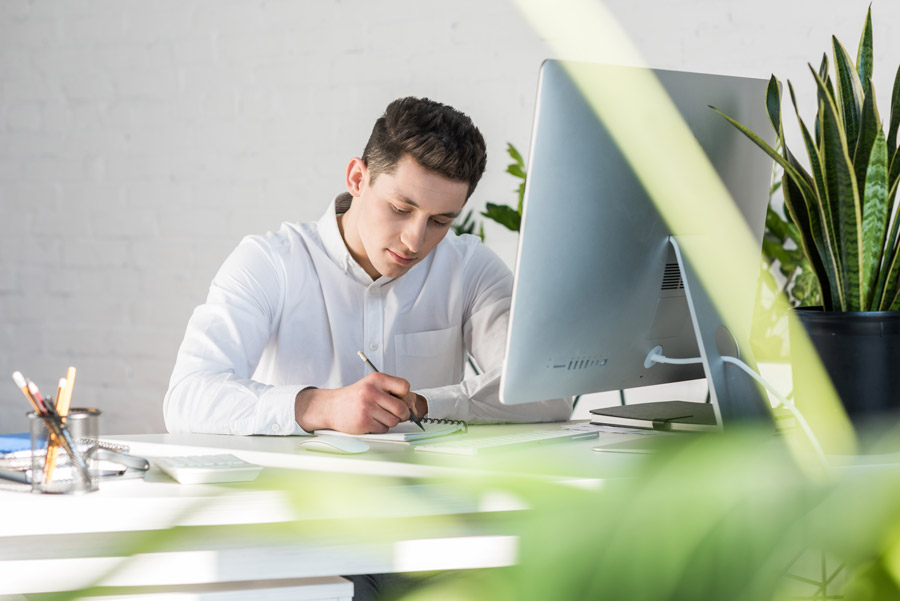 Here, we have put together a few questions to ask a company offering you insurance policies. Take a look.
Are you an independent insurance agency?
It is important to choose a company which is an independent one. This will help you find your policy according to your set requirements and budget. This is because an independent insurance agency can provide you with multiple carrier options. So from I you should ask if the company were choosing is an independent one or not.
Do you offer free quotes?
You must understand that you need to make premium payments at the end of the month for the insurance. That is why you need to know if the rate of premiums are suitable for your budget or not. Ask if the company can help you with free quotes so that you can match it with your budget or even compare it with other companies before taking a decision.
So, after getting these answers, if you are thinking of choosing our insurance programs, contact us now.