It is quite natural for everyone to want to protect themselves, their family members and loved ones, and also their property and belongings. Hence the best way to do this is to get yourself insured. At Cowan Insurance, you will get insurance policies at competitive rates with a great number of coverage options. Since our inception in 1972 we have been providing the people of Cypress, CA, Seal Beach, CA, Anaheim, Huntington Beach, Westminster, CA, Cerrotis, CA with a variety of products like homeowners insurance, auto insurance, renters insurance, business insurance, and even commercial fleet insurance.
Below we have mentioned 3 key aspects to consider when purchasing an insurance policy. Take a look.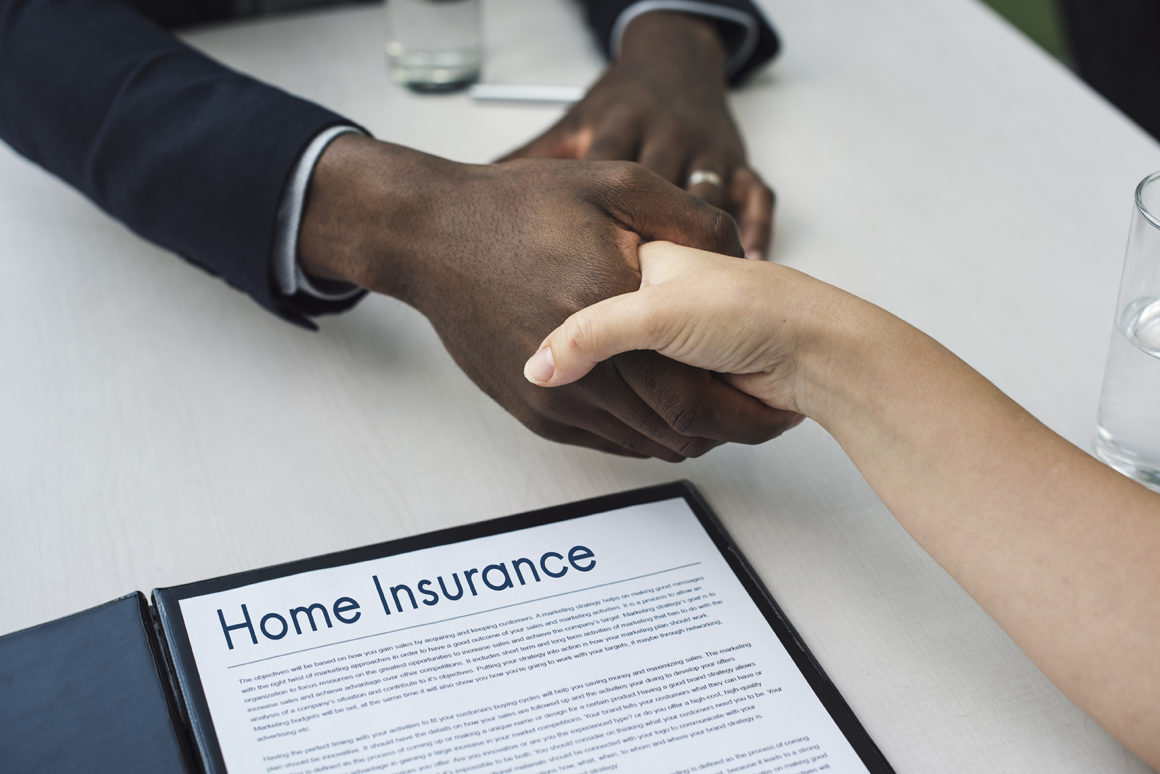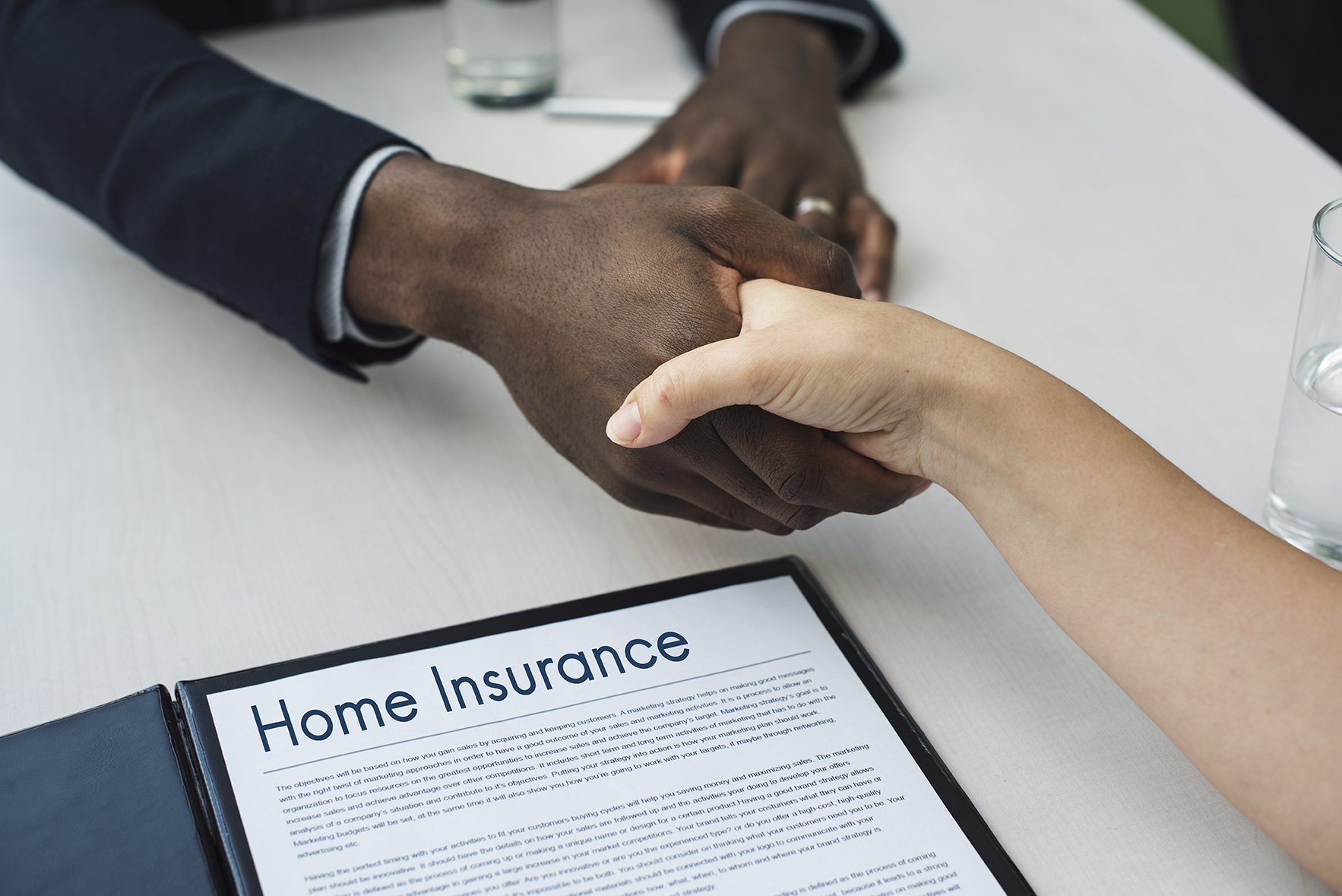 The purpose
you should never get an insurance policy because your friends or other family members are taking it. Not knowing the purpose to buy a policy is one of the major mistakes that most people do. Apart from the primary reason of protection of life you can also take an insurance policy as an investment instrument, tax benefit, and to get good returns post-retirement.
The terms of the premium
Every insurance policy is a contract between you and the insurance agency. So, before signing on the dotted lines be thorough with all the terms and conditions, the amount to be paid as premium, the intervals at which it is supposed to be paid, and such other information. It is better to be clear of all these things so as to avoid confusion later.
The claim settlement ratio
before settling down on an insurance agency be sure to get to know about its claim settlement ratio. This is the ratio of the approved claims to the aggregate Claims filed in the company.  this indicates how trustworthy and reliable the company is when it comes to settling insurance claims.
So, if you are planning on getting an insurance policy and are looking through many agencies, you can talk to our experts at 714-898-9611.