Are you scared of the different kinds of monetary losses that one may have to face in different aspects of life? There are some losses in life which can be prevented while there are others which cannot be. That is why what you need is a good sort of compensation against those losses. Only a good insurance program can provide you with this kind of a solution. We, at Cowan Insurance, can be the right choice for you. We are an established and reliable company which has been in this field for more than 40 years. We provide you with a wide range of insurance programs, right from automobiles, home, and renters to business insurance policies. We are known for our 24 hours claim support, personalized services, under comprehensive coverage. So, if you belong to areas such as, Lakewood, CA, Seal Beach, CA, Artesia, Cypress, CA, Cerritos, CA, or La Palma, CA, then you can opt for us.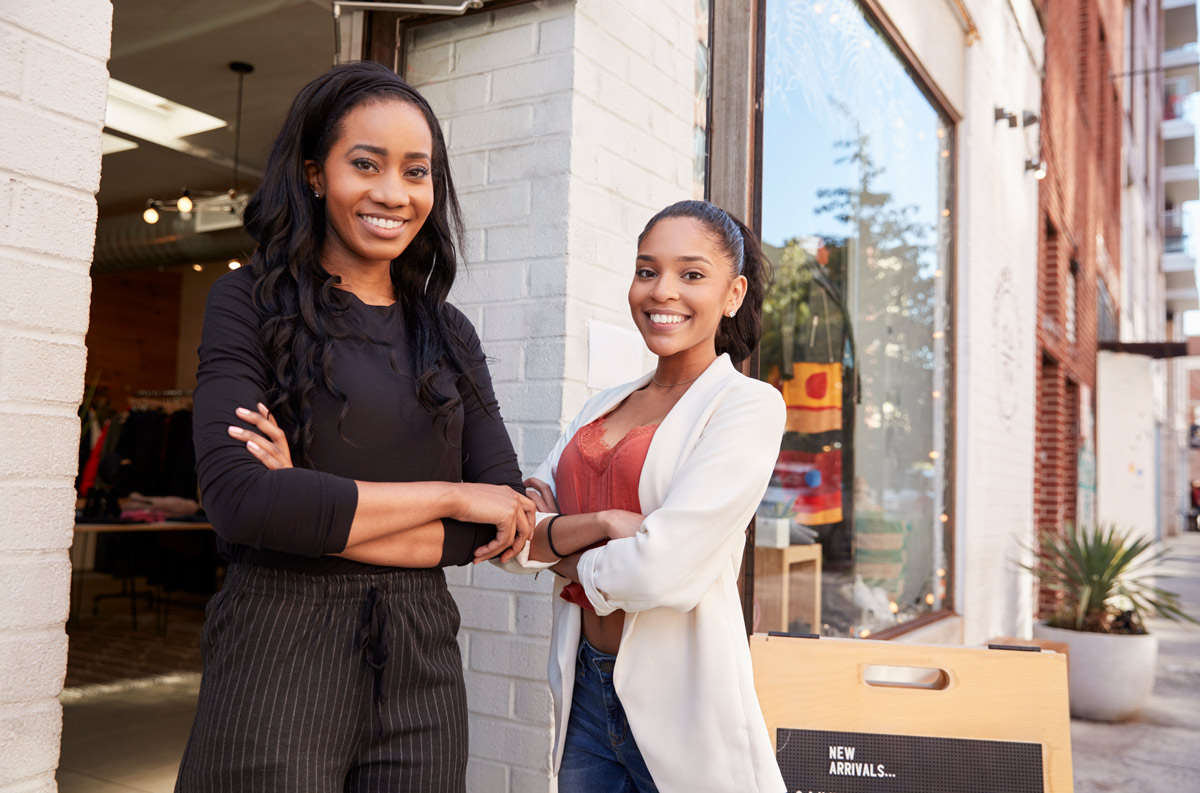 Here, we have put together a few things to check about your insurance policy before deciding. Take a look. 
One of the first and foremost things that you have to keep in mind is the coverage options. You need to make sure that all the potential losses you are likely to incur all covered easily. After all, you are going to pay for it and it should be worth the price.
Another thing that you should keep in mind is the rate of premiums. You must understand that you have to pay for these premiums at the end of every month and it should be suitable for your pockets. That is why you should inquire for the rate of premiums and advance and if needed, compared them with others to make a more reasonable choice.
So, if you are thinking of choosing our insurance programs, contact us today.