Are you looking for some sort of a solution which will protect you from all kinds of risks in life? Be it a natural disaster that can lead to huge restoration costs for your property or an auto damage repair, you will need to spend a lot of money from your own pockets. In fact, you might even require paying liability payments in some cases which are totally unnecessary. Only a good insurance policy can provide you with this kind of protection. You should look for a professional and reliable company which can provide you with insurance programs. We, at Cowan Insurance, can be the right choice for you. We are an established and reliable company which has been in this field since 1972. We can provide you with a number of insurance programs, right from home, business, and renters insurance to even automobile insurance. We are known for our 24/7 claims support and quality coverage options. So, if you belong to areas such as, La Palma, CA, Long Beach, CA, Seal Beach, CA, Wesminster, CA, Anaheim, or Cerritos, CA, then you can rely on us.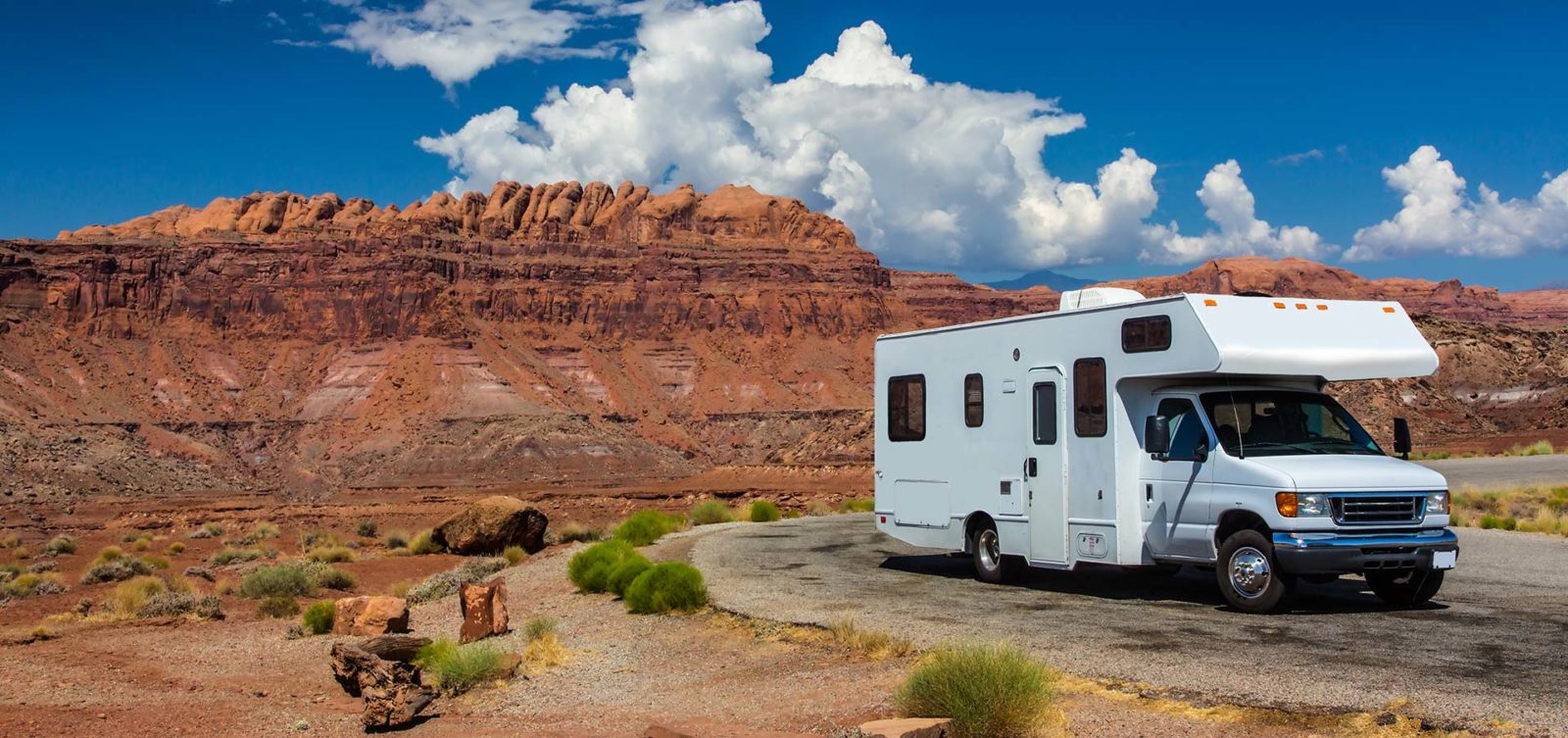 Here, we have put together a few tips that will help you choose the right insurance agency. Take a look. 
Look for Experience
First of all, you should make sure that you choose an experienced company because experience means credibility. If a company has been surviving for so long, it must be because of its quality coverage options and great customer service is. This will help you make a reliable choice and will provide you with quality insurance policies. 
2. Go for an Independent Insurance Agency 
An independent insurance agency is highly beneficial for you because it can provide you with multiple carrier options. When you get a number of career options, it becomes easier for you to choose a policy according to your requirements and budget. This will help you with greater convenience.
So, if you are interested in our insurance programs, contact us now.