There are innumerable insurance agencies in the market, but before approaching any one of them you should have sufficient knowledge about the insurance you are buying. We, at Cowan Insurance, know how to find the best deals for our customers. Founded in 1972, since then we have worked our way to become the leading provider of affordable insurance coverage. Being a locally owned and family operated business we have partnered with many trustworthy companies in California. This, in turn, helps us offer you good coverage at competitive prices. Also, depending on your needs we can even customize your policy to include things that were previously not included in the original policy. It is our dedication and understanding of the customer's needs that makes the people of Artesia, Bellflower CA, Downey CA, Huntington Beach, Lakewood CA, Long Beach CA trust us with their insurance needs.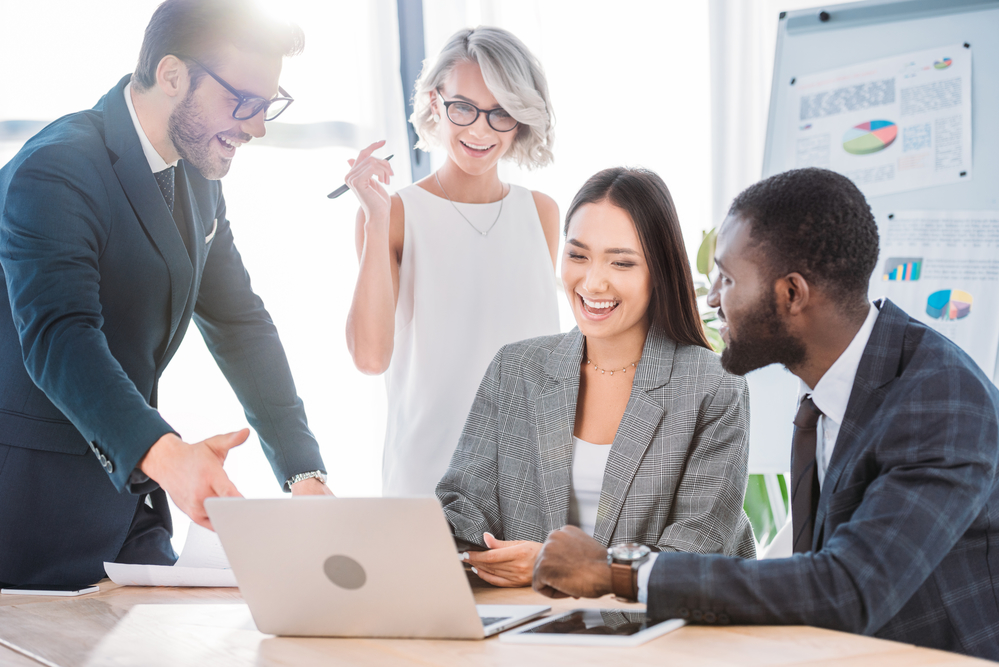 Below we have mentioned 3 basic questions you should ask your insurance company. Take a look.
What are the limits of my coverage?
Factors like how old your home is and how many kilometers have your car run decide the limits and the deductibles of your policy. Some policies even have a minimum limit for personal liabilities, but you can avail of the higher limits with extra cost.
What are the exclusions of the policy?
Everyone talks about the inclusions, but being aware of the exclusions is also important. Knowing about them in advance will save you from any problem at the time of making a claim. Also, if you are informed from beforehand you can opt for multiple covers to protect the things excluded in one policy.
Different insurance agencies ask for different information while filing a claim. Certain forms provided by the agency have to be filled up with information like the date, location, and police report or doctor's report and submitted within the deadline. This deadline also varies from company to company.
So, if you need a company that understands your needs, you can call us on 562-431-0501.