Whether your car has taken a hit, your house is destroyed by the floods, your loved ones have to go through a major operation, having insurance makes life simpler and easier. Cowan Insurance is the name people familiarize with when it comes to Mercury Insurance and policies from other noted agencies. We conduct continuous policy reviews to make sure all points have been covered. Since 1972, we have been providing our clients with policies approved by the California Department of Insurance.  Our staff, licensed as per the laws of California, is local and highly knowledgeable; hence they are fully aware of the specific needs and requirements of the people of Lakewood, CA, Anaheim, Artesia, Downey, CA, La Palma, CA, and Seal Beach, CA. This helps us in coming up with the best deals in auto insurance, home insurance, and even commercial insurance. With Cowan Insurance, you will get personalized service, 24-hour claims support, frequent discounts, and optimum coverage options at the most competitive rates.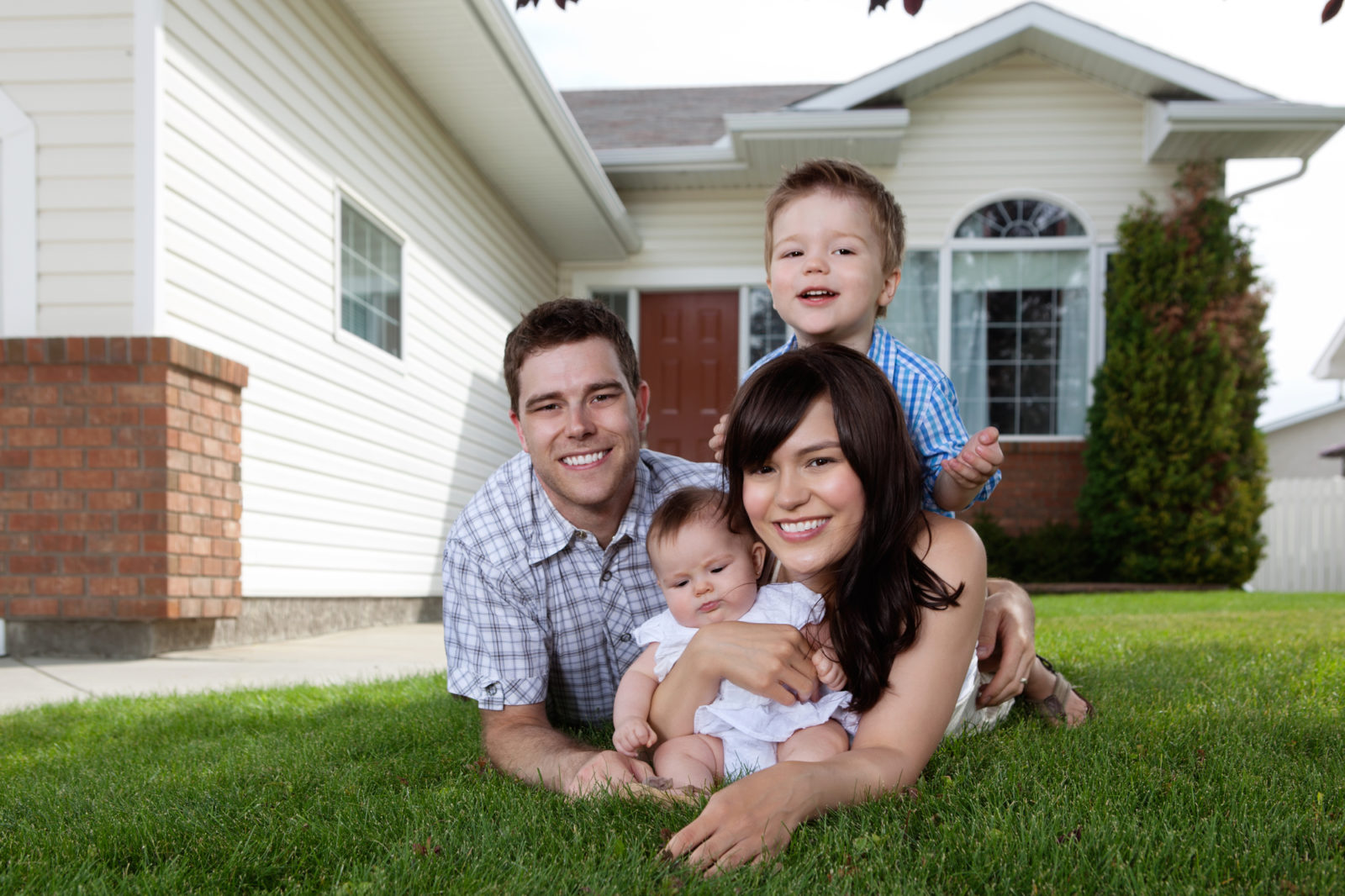 Below we have mentioned a few fundamental functions of an insurance policy. Take a look.
The accumulated funds consisting of your premiums are invested in certain channels to ensure positive returns. Thus insurance provides capital to society. Many businesses and industries run on such investments
Risk being uncertain, the amount of loss cannot be ascertained by anybody. Hence, insurance companies generally have an arrangement with institutions engaged in the prevention of losses of society. This helps them in sharing the risk with such organizations which eventually reduces your premiums.
Since insurance eliminates the constant anxiety of losses and destruction of property, one can concentrate on his work for better achievement. In this way, not only his efficiency improves but of those around him too.
So, if you are planning on buying insurance, you can call our agents on 877-732-6926.