There are various kinds of monetary losses that you might have to face in your life. While some of these can be controlled and prevented, there are others that cannot be tackled. This can cause a huge loss financially. That is why it is better if you can arrange for some sort of compensation in terms of the insurance. We, at Cowan Insurance, can be the right choice for you. We are one of the most established and reliable companies which have been in this business for more than 40 years now. We can provide you with all kinds of insurance programs, starting from home, business, and renters insurance Steven automobile insurance. We are known for our 24/7 claims support and highly personalized services along with reasonable rates. We also provide frequent discounts for our policies. So, if you are from Lakewood, CA, Cypress, CA, Westminster, CA, Downey, CA, Artesia, or Anaheim, then you can opt for us.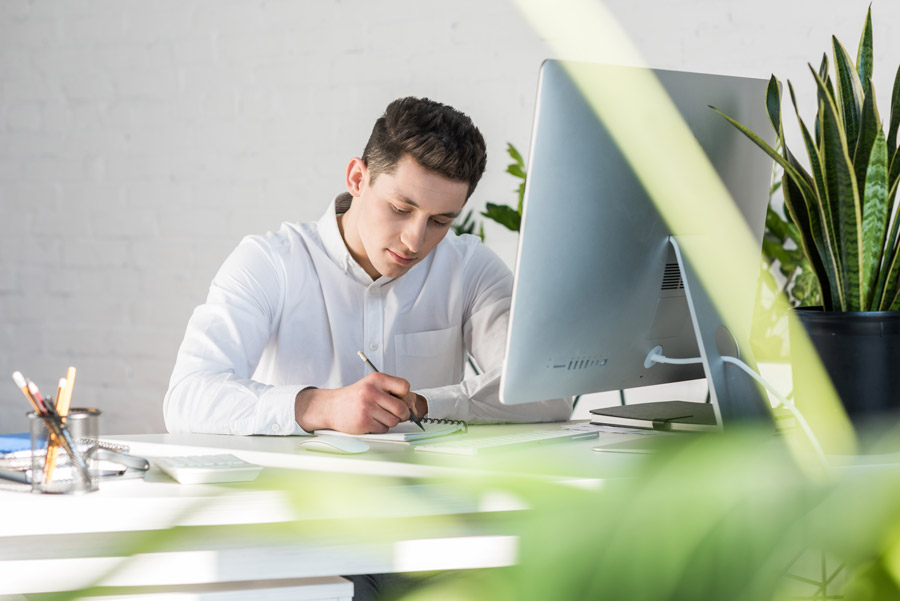 Here, we have put together a few questions that you must ask a company offering you insurance programs. Take a look.
Are you an independent insurance agency?
The first and foremost thing that you need to keep in mind will be if the company is an independent insurance agency. Independent insurance companies can provide you with multiple carrier options which makes it easy to find a policy according to your individual needs and decided budget. That is why you must ask if the company is an independent one or not.
Do you offer free quotes?
The next question that you should ask the company is if they can provide you with free quotes for their services. You must get these quotes checked with your budget once to decide if it is an affordable choice or not. You could also compare these quotes with others and then choose the one that seems more reasonable for you.
So, if you are thinking of choosing us, contact us today.